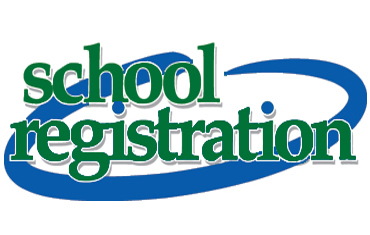 REGISTRATION DEADLINE - AUGUST 7th
Monica Kremer
Wednesday, August 05, 2020
REGISTRATION AND PAYMENTS ARE DUE BY THIS FRIDAY, AUGUST 7th
Payments may be made online after your register, or you may pay for all your children's fees at one of our three schools. ALL fees can be paid with ONE check and at ONE school.
Office hours are 8am – 3:00pm, Monday - Friday
To Register Online: Log into your Teacherease parent account and then click the following in this order: Miscellaneous - - - Online Registration
Note: You cannot access online registration on a phone, it must be done on a laptop, chromebook or desktop computer.
ATHLETES are required to complete online registration as shown below and have a Sports Physical (Freshman physical will work) turned into your child's school office. Athletic fees are due prior to the first competition, and can also be paid online at the high school.
High School practices begin Monday, August 10th. Junior High practices have resumed this week, please get forms completed and turned in as soon as possible.
HIGH SCHOOL Athletic Registration Online:
https://teutopolishs.8to18.com/accounts/login
JUNIOR HIGH Athletic Registration Online:
https://teutopolisjh.8to18.com/accounts/login