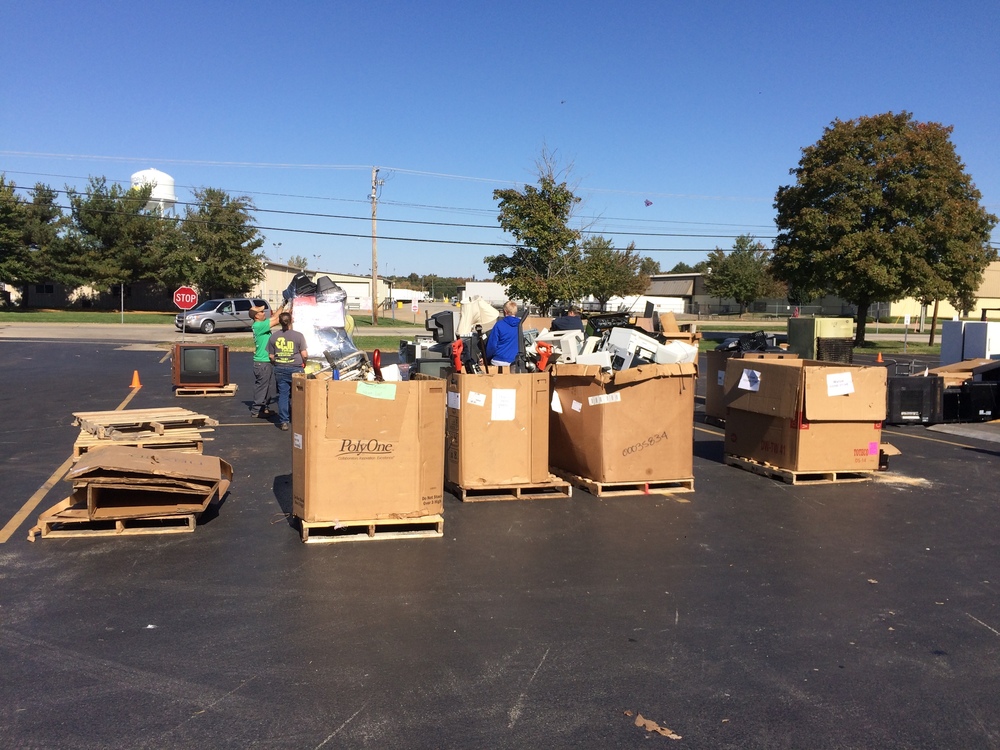 TEF Recycling Drive October 27
William Fritcher
Wednesday, October 10, 2018
Mark your calendars for Saturday, October 27. The annual TEF Recycling Drive will be held in front of the THS gymnasium from 9:00 - noon. There is no charge for the service, but free-will donations are accepted. The following links tell what is accepted and the recycling company's policy on accepting TV's. Please be sure to look at both links prior to bringing your items.
https://goo.gl/nukGuP - List of accepted items.

https://goo.gl/tBDdyK - CRT TV Procedures

ITEMS MAY NOT BE DROPPED PRIOR TO OR AFTER THE TIMES LISTED FOR THE EVENT.