Parents / Athlete Boys Golf Meeting on August 4th in the THS Cafeteria. Meeting time is 6:30 pm.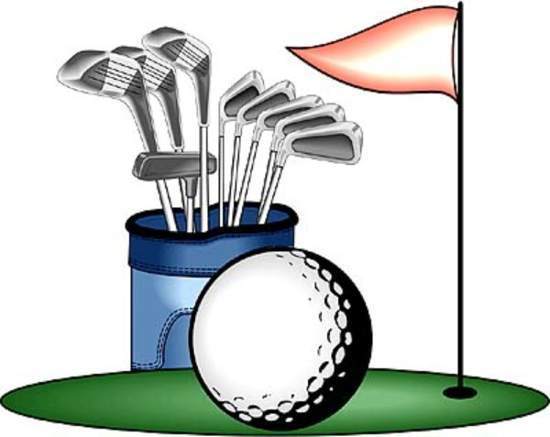 Softball Awards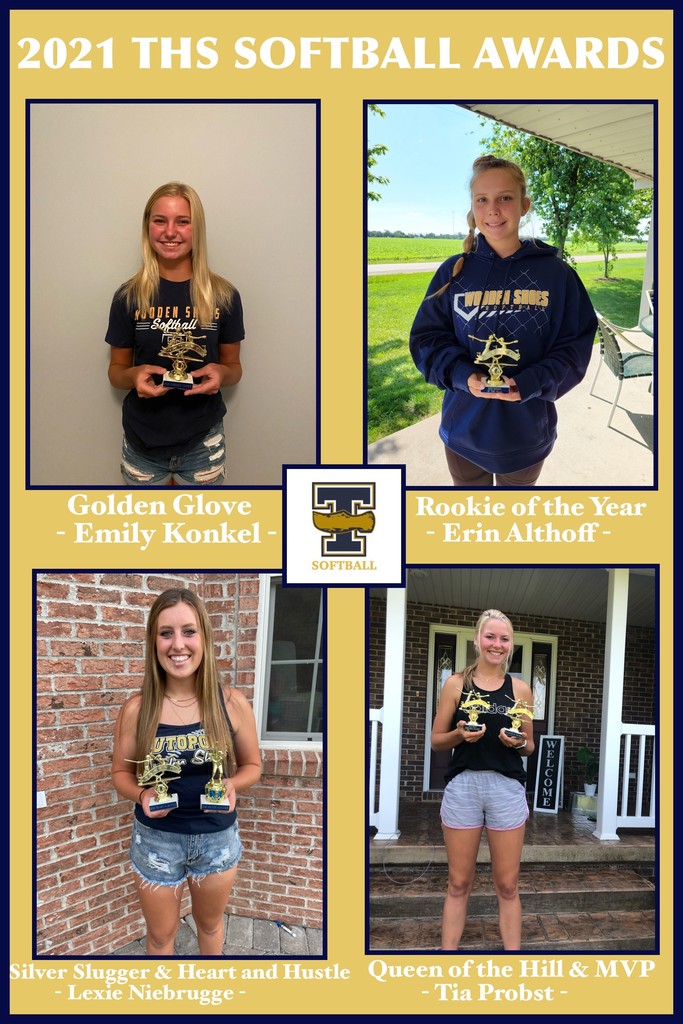 It's Grillin Time!! Come out and support the Boys / Girls Golf Teams!!
It's time to register on 8 to 18 if your athlete is participating in a Fall Sport (Baseball, Soccer, Cross Country, Golf or Girls Tennis). Please go to the following link and register them.
https://teutopolishs.8to18.com/

Congratulations to Tia Probst, Jr. Tia earned 2nd Team All Apollo Conference in Softball. The Lady Shoes finished 6th in the Apollo Conference. Awesome job Tia, Coaches, and the Lady Shoes!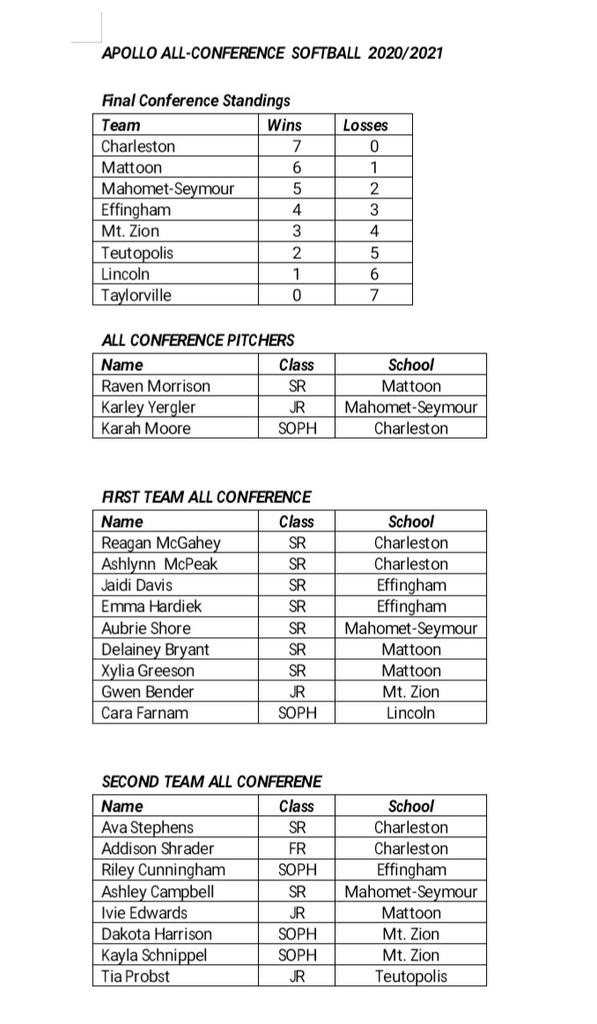 THS Boys Track Awards: Mental Attitude & Best Effort: Jackson Vonderheide, Most Improved: Riley Probst, Most Outstanding Distance: Miles Drees, Most Outstanding Field: James Niebrugge, Most Outstanding Sprinter & Most Outstanding Fresh/Soph: Ivan Wernsing (not pictured)

2021 THS Tennis Awards: Carter Davidson - Sportsmanship, Hayden Jansen - Most Improved, Ethan Thoele - Most Outstanding Freshman/Sophomore, Kolton Tabbert - Most Valuable, and Ryder Vahling - Hustle

THS Girls Track Awards: Most Outstanding Field: Isabelle Hemmen, Most Improved: Ann Zumbahlen, Mental Attitude & Best Effort: Joleen Deters & Taylor Bueker, Most Outstanding Distance: Jessica Runde, Most Outstanding Sprinter & Most Outstanding Fresh/Soph: Kaitlyn Vahling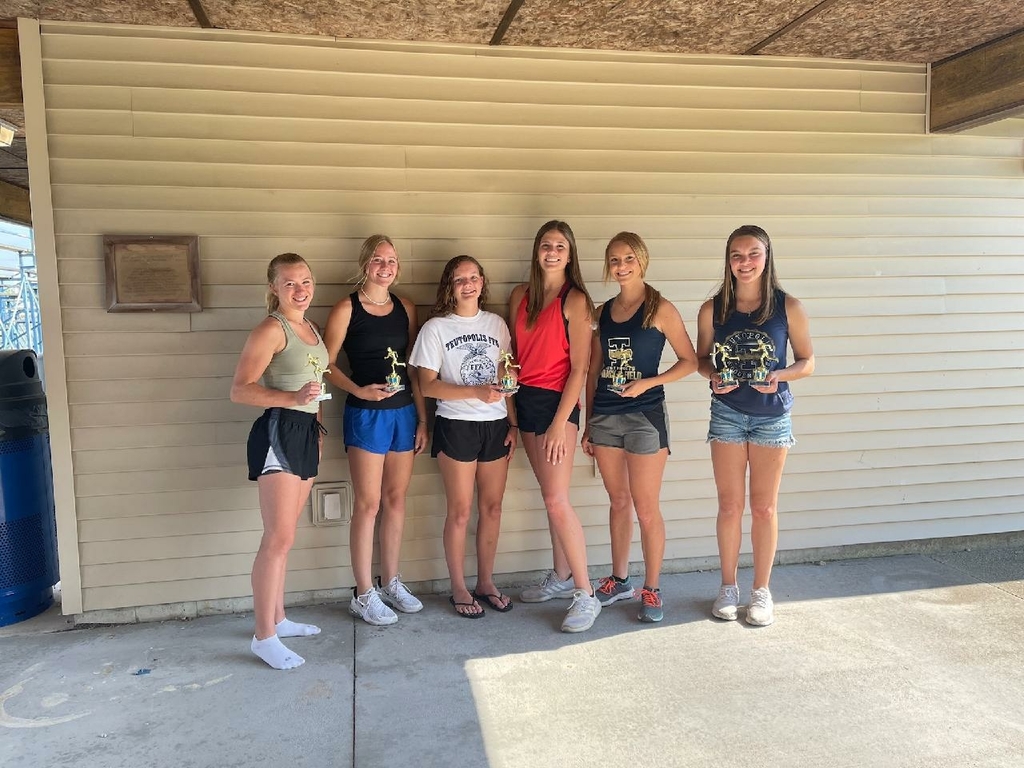 IHSA State track finals: Congratulations to Isabelle Hemmen and Kaitlyn Vahling. Isabelle finished 2nd in pole vault tying her PR of 11'6. Kaitlyn finished 7th in the 200 with a time of 26.32 and 8th in the 100 with a time of 12.66. Awesome job ladies!

THS will have 2 athletes competing at Girl's Track & Field State tomorrow at EIU. Junior Isabelle Hemmen in pole vault at 12 pm and freshman Kaitlyn Vahling in the 100 at 3:38 pm & the 200 meter dash at 5:18 pm. Good Luck Ladies!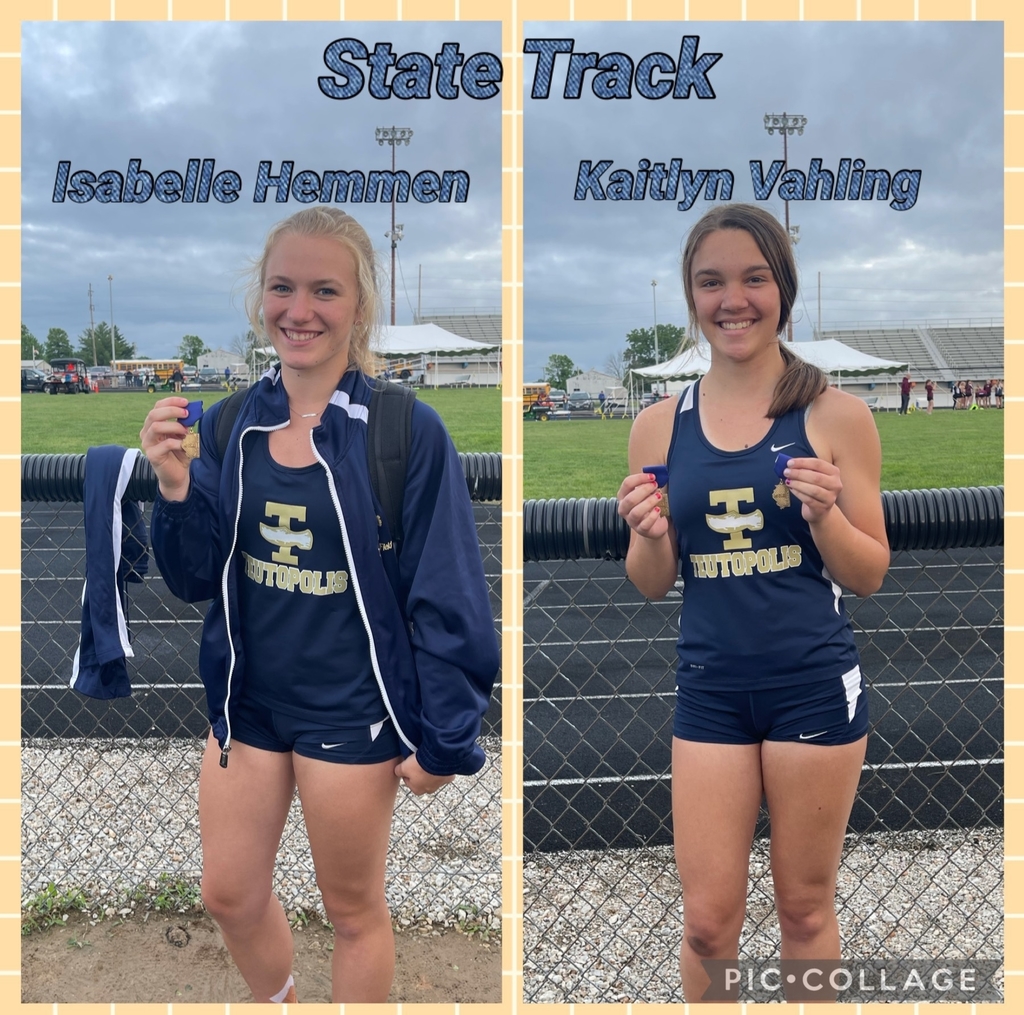 Baseball Sectional final: The Wooden Shoes fall 2-13 to a very good Columbia team. The Shoes end their season with a 21-10 record. Great Season Coach Fleener and the Wooden Shoes!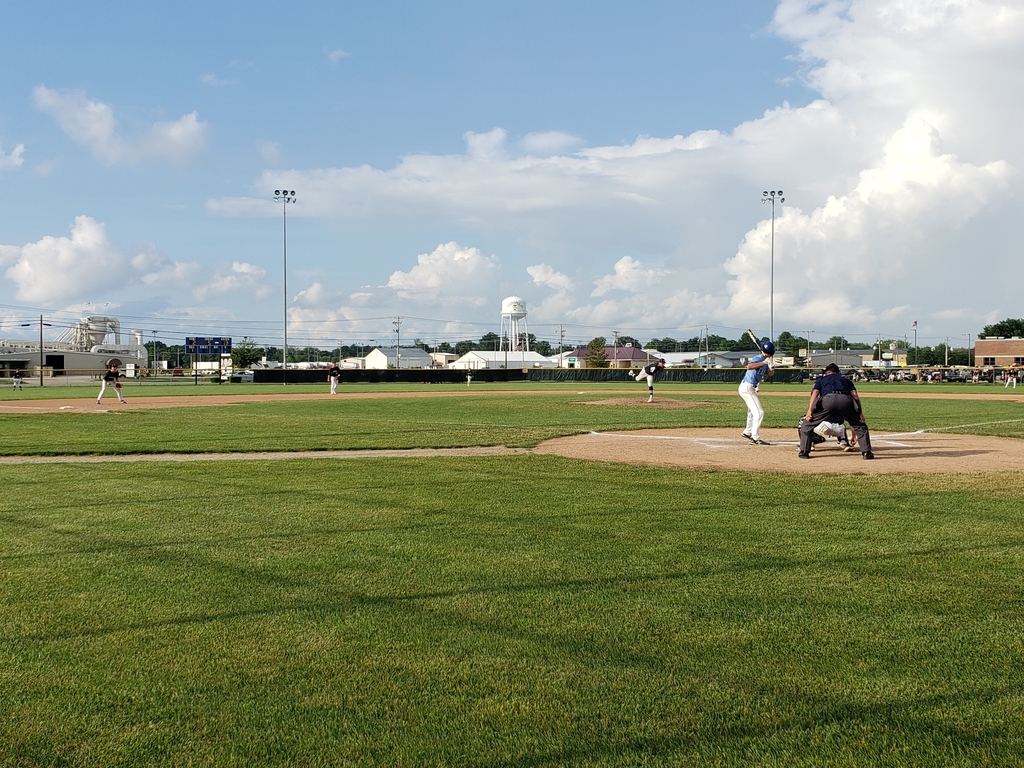 Baseball Sectional Semi-final: Wooden Shoes play Columbia today at Teutopolis at 4:30 pm. Go Shoes!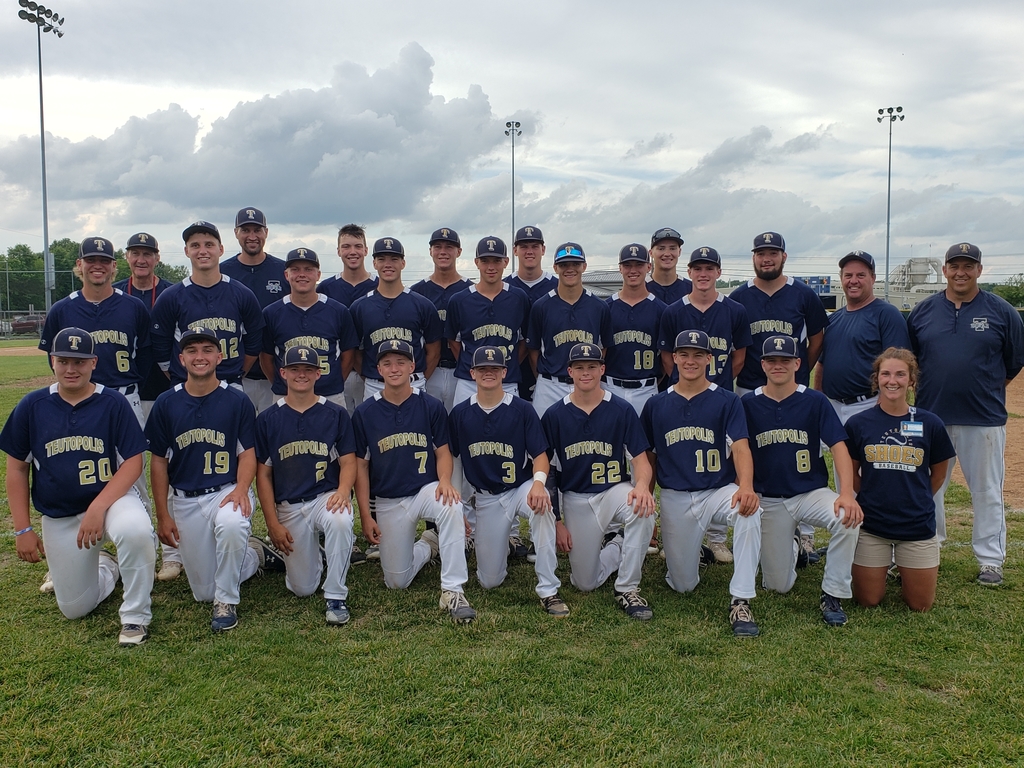 Good Luck to our Boys track team and Coach Mette. They will be at the Newton Sectional today. The field events start at 4:00 pm & running events at 5:00 pm.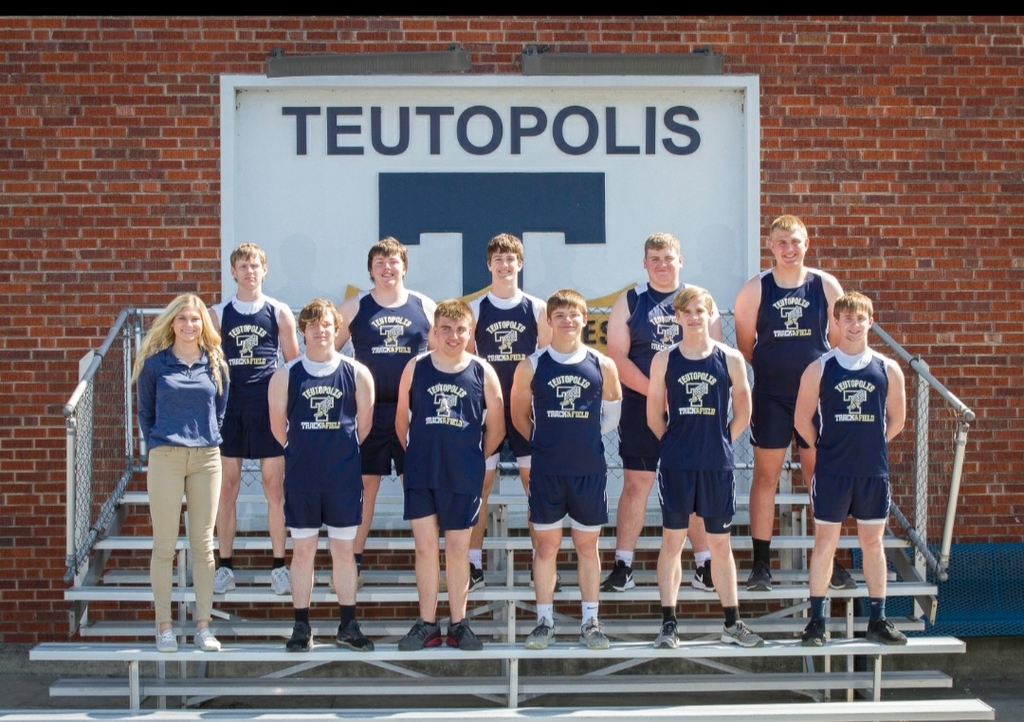 6/9/2021 --WXEF and Wabash Catch TV will be broadcasting the Sectional Baseball game this evening. Teutopolis vs Columbia game time is 4:30pm.

Trap State Tournament Final: Congrats to the THS Trap team on their 10th place finish. Congrats to Kolton Tedrick. He finished tied for 6th with a 99 out of 100. Congrats to Elle Hoene and Claire Beckman as they finished in the top 7 of the Female Novice shooters.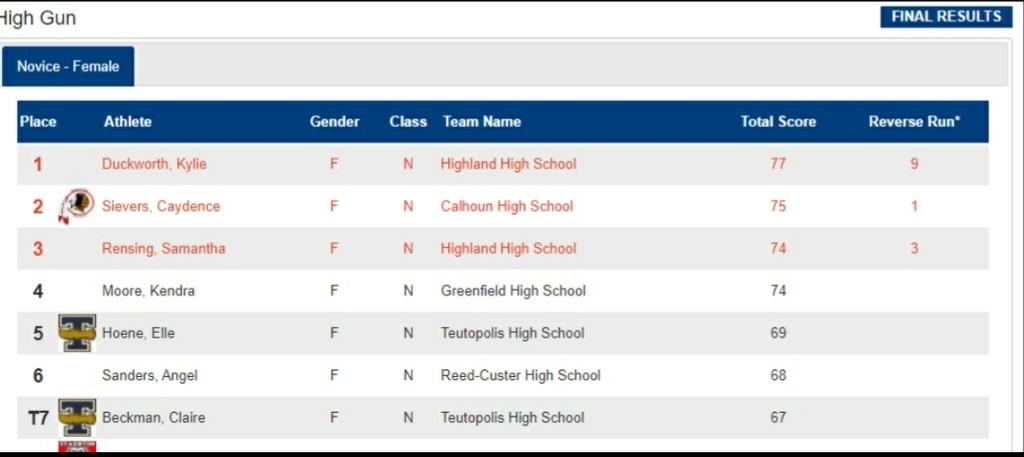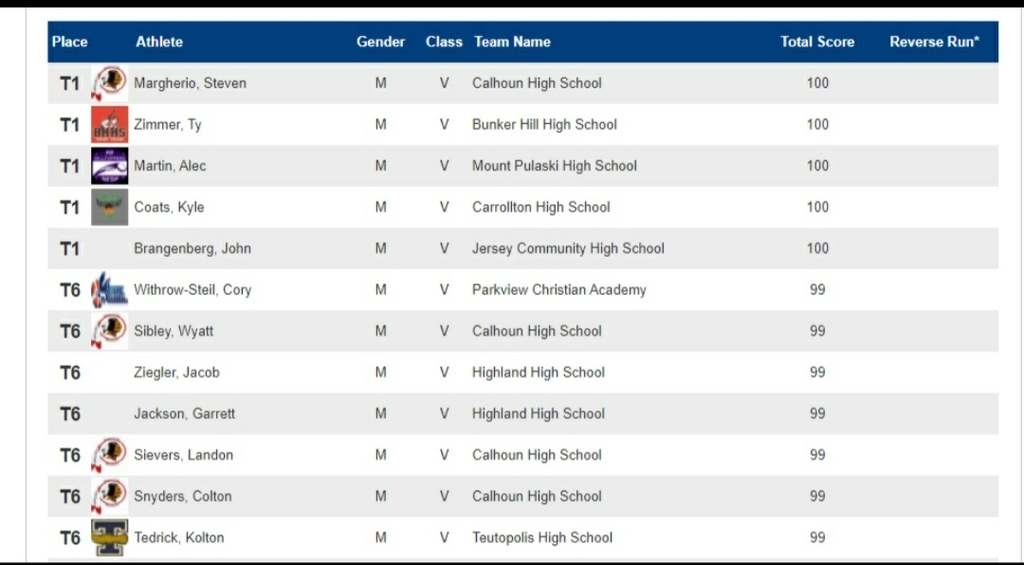 Congratulations to the Wooden Shoes on their Regional Championship. The Shoes defeated Greenville 8-5. Evan Addis was the winning pitcher. The Shoes will play Wednesday, June 9th at Teutopolis at 4:30 pm. Go Shoes!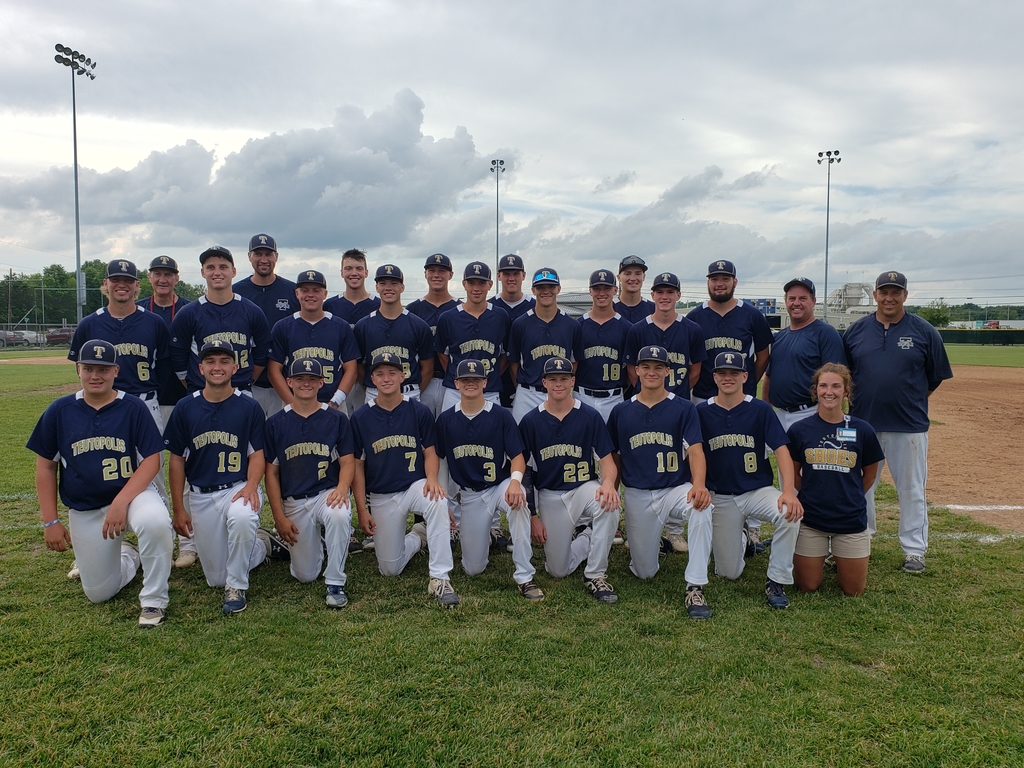 Regional Championship game is today at 4:30 @ THS. The Wooden Shoes will play Greenville. Come out and cheer on the Wooden Shoes!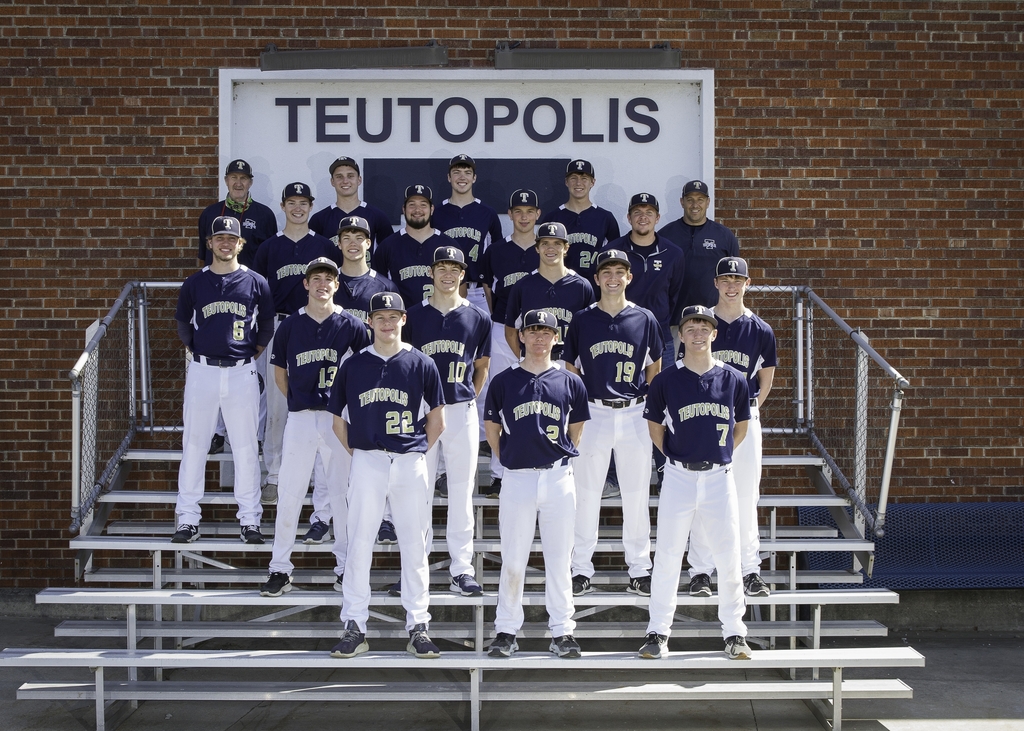 Softball Regional Final: Lady Shoes fall 4-3 to Mt.Carmel. It was a great game. Awesome season Lady Shoes.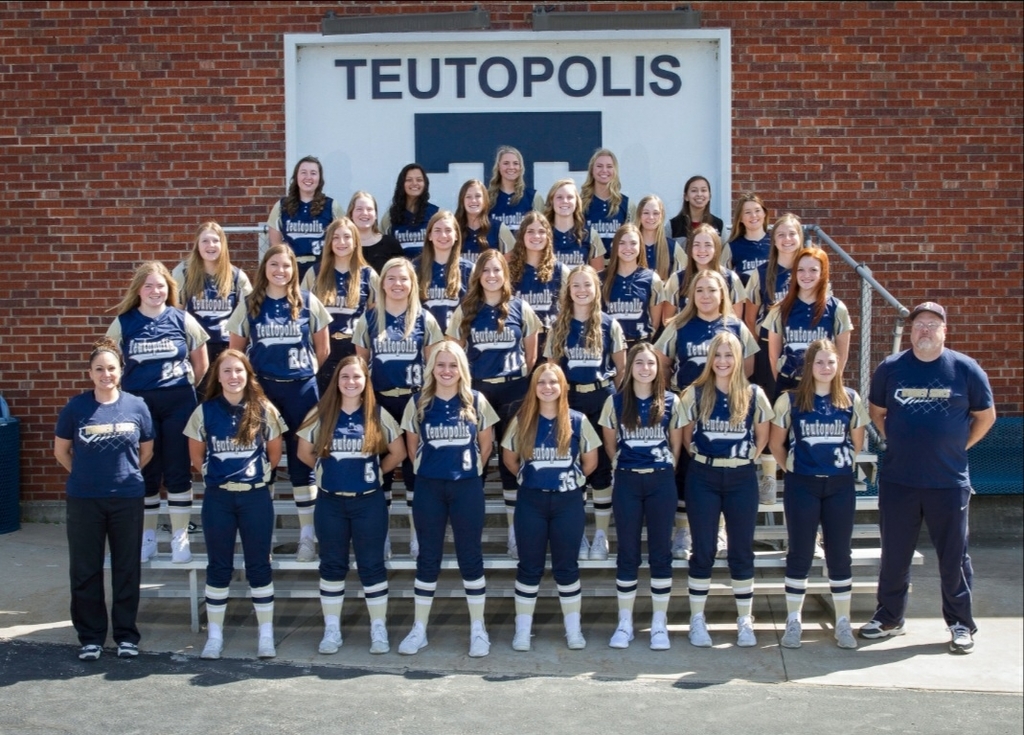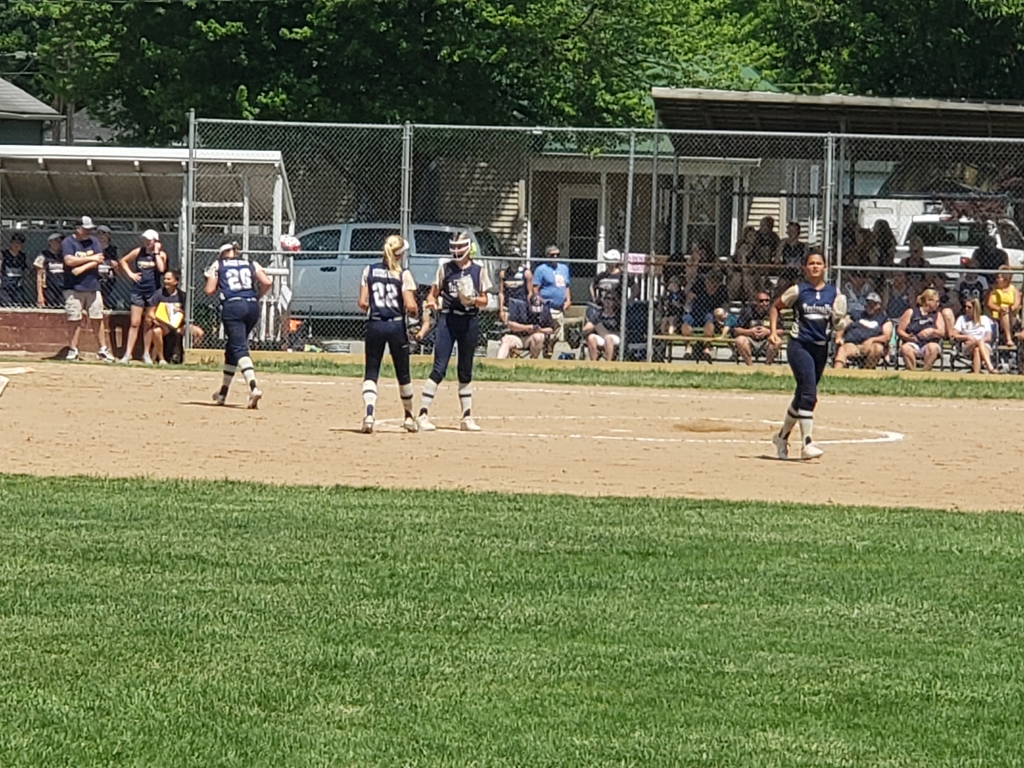 Regional baseball final: Shoes win 10-0 in 5 innings over Salem. Regional Championship vs. Greenville will be on Monday, June 7th at 4:30 pm at Teutopolis High School. Go Shoes!

The Lady Shoes will play Mt. Carmel for the Regional Championship on Saturday, June 5th. The game will be at 11:00 am and the field is located at 720 W. 4th St. Mt. Carmel, IL.