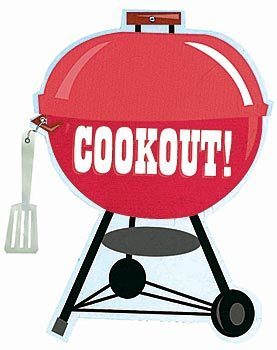 THS Pomerette Cookout!!!
Monica Kremer
Friday, October 18, 2019
Support the THS Pomerettes!!!!
Drive thru at THS!
Drive thru, have some good food and enjoy the parade while supporting THS Pomerettes!!!
When: Friday, October 25
Time: 4:00 - 6:30pm
The Pomerettes will be grilling and serving in the front driveway of the high school.
Menu: Brat, hamburger or porkburger, chips and a drink for $5.00
Additional sandwiches for $3.00 each.