Maybe one of these Wooden Shoes will fit? Please contact Superintendent Matthew Sturgeon at the Unit Office for more information about joining the Wooden Shoe tradition - 217-857-3535.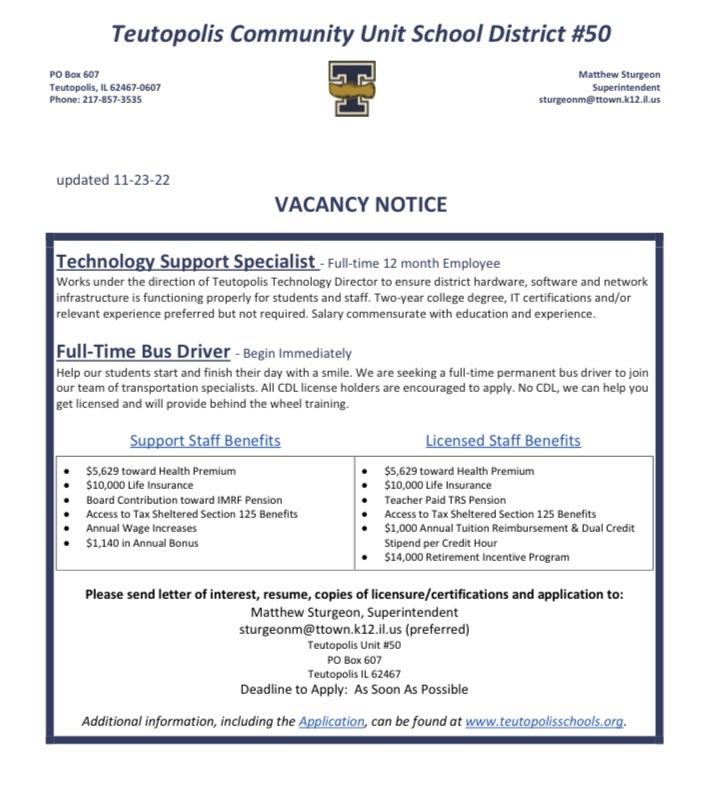 Early Dismissal Notice for Wednesday, Nov. 23 TGS - 2:20 Early Bus; 2:25 Walkers & Parent Pickup; 2:30 Late Bus TJHS - 2:20 Early Bus; 2:22 Walkers & Parent Pickup, Late Bus THS - 2:26 Seniors; 2:28 Juniors; 2:30 Fresh/Soph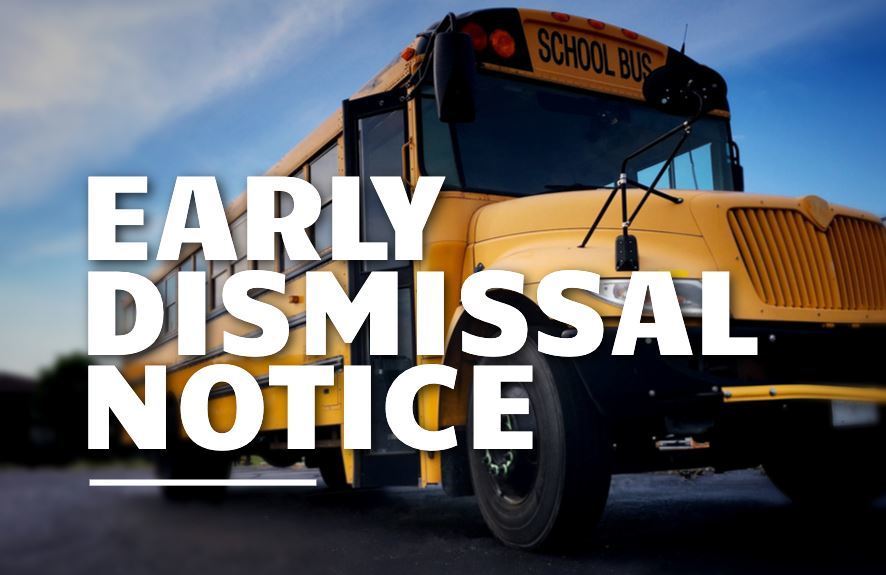 Congratulations to Mrs. Drees and her 3rd grade class! They won the Spaghetti Supper attendance award. Mrs. Drees received a gift card to Amazon and her class will be celebrating with a pizza party later this week. Thank you for supporting TEF!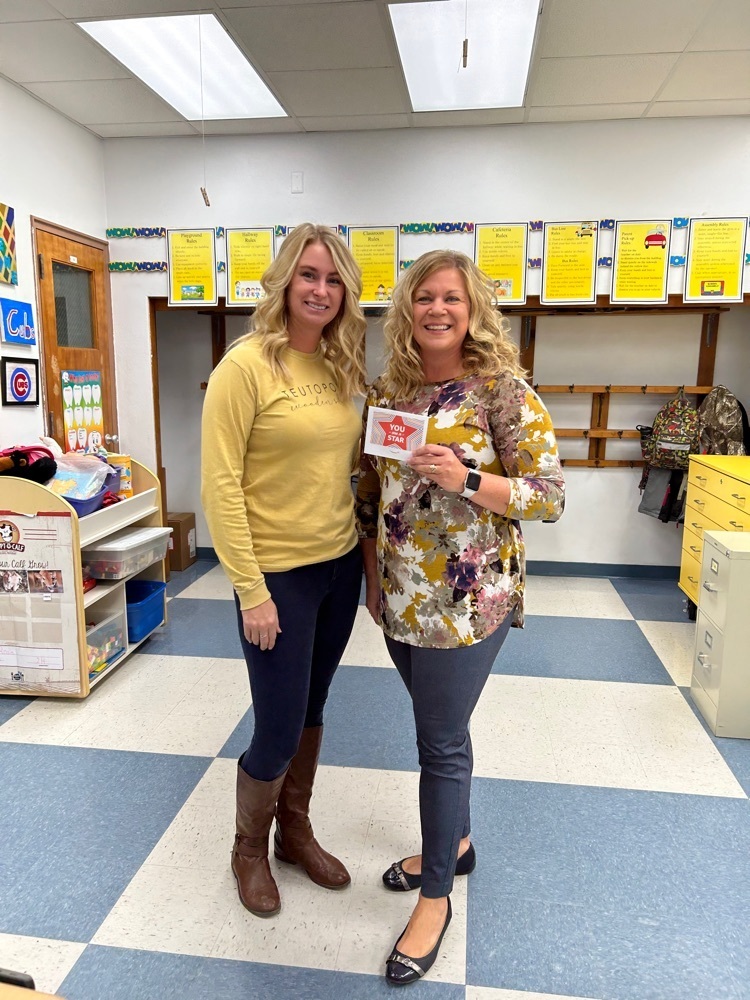 Nov. 15 is School Board Members Day! We thank our Board members for their commitment to providing a local voice for educational decisions. They ensure we provide a quality education and a pathway to success for every Wooden Shoe! Thank you for your volunteer service to District & community!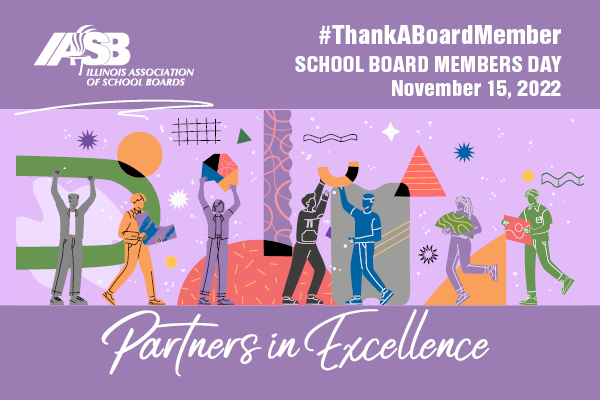 The Board of Education will have their regular monthly meeting on Monday, Nov. 14th at 6pm in the THS Media Center.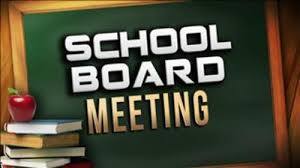 Friendly reminder that schools will be closed on Friday, November 11 as we observe Veterans Day. Thank our veterans and active military members who define selfless service!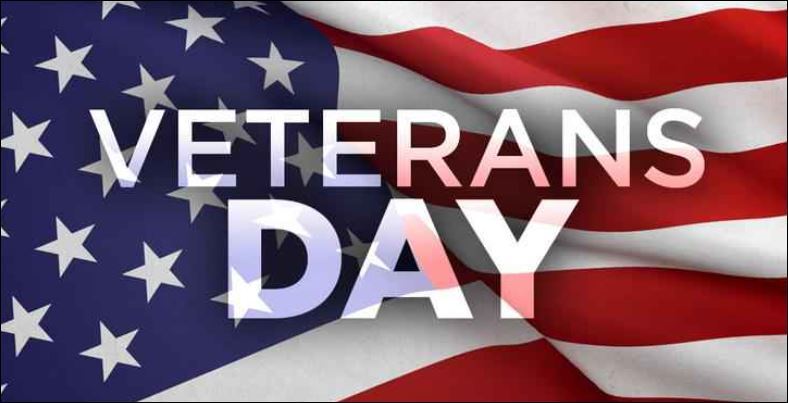 Tonight is the night! Come pick up some Joe's spaghetti and support TEF.

City Spotlight recently interviewed Mr. Lawson and Mrs. Schrock of THS. The first airing is tonight, Friday, November 4th, on Consolidated Communications Channel 13 at 6pm. Additional airings are scheduled on WEIU TV on 11/9 at 7pm, 11/10 at 12:30pm and 11/13 at 4pm.

Last Friday, National Honor Society members hosted a Halloween Assembly and Costume Contest. Students brought in a food item to donate as their "ticket" to the assembly. NHS members delivered the food to Catholic Charities. Thanks to all who donated and participated in the assembly!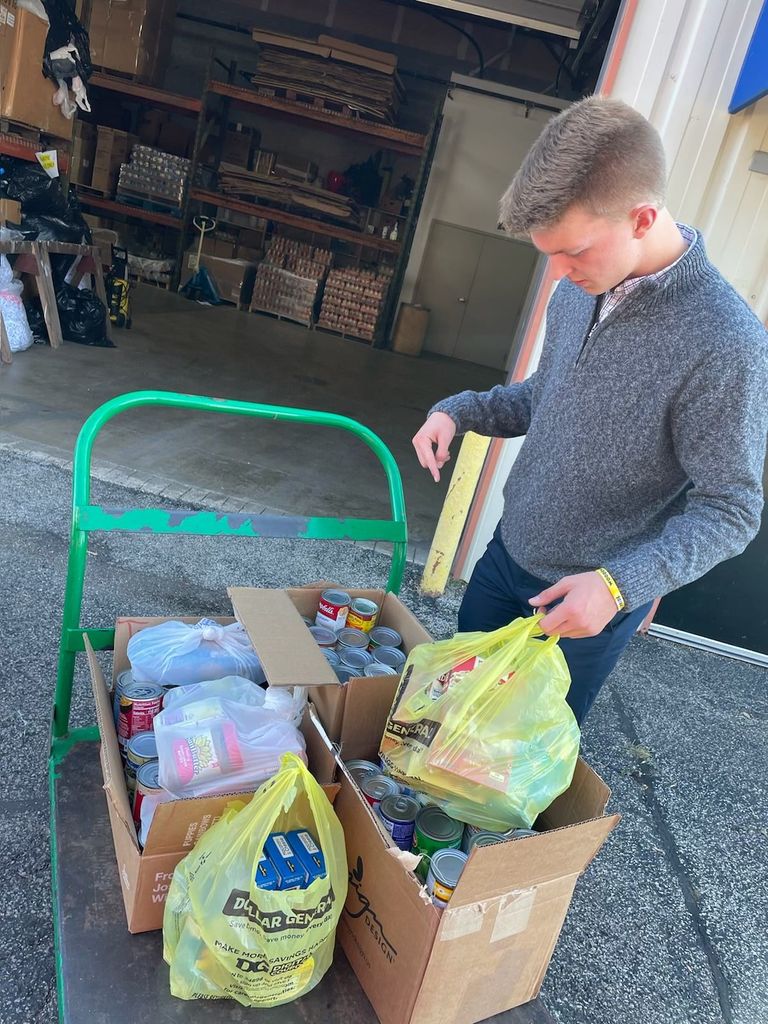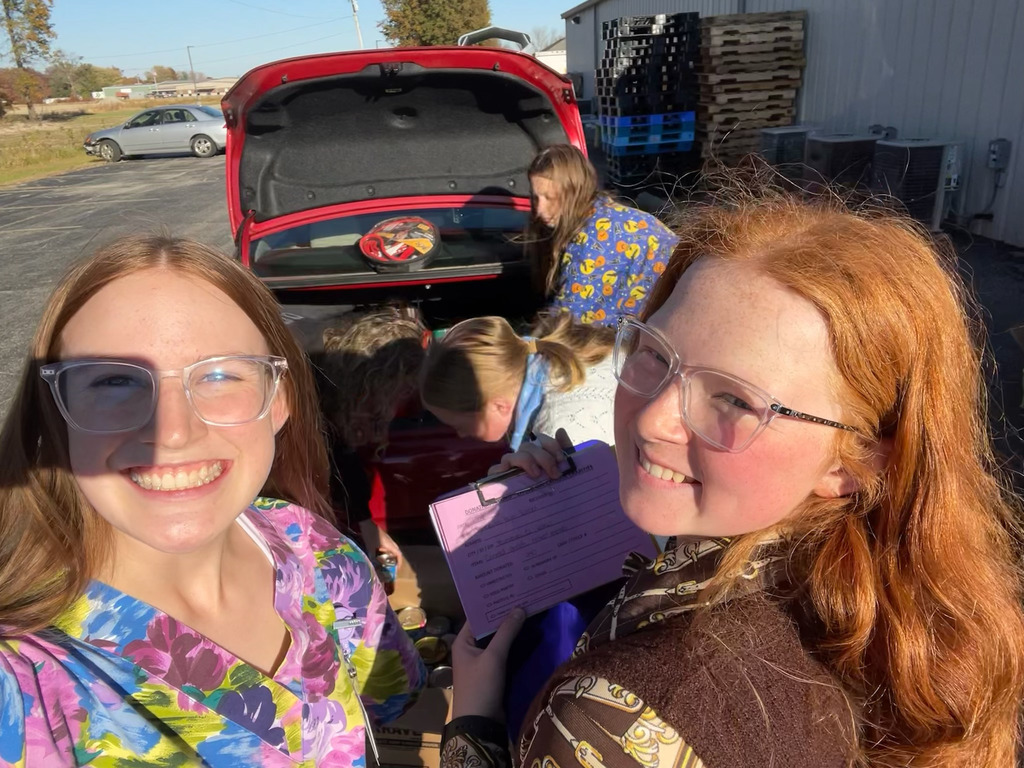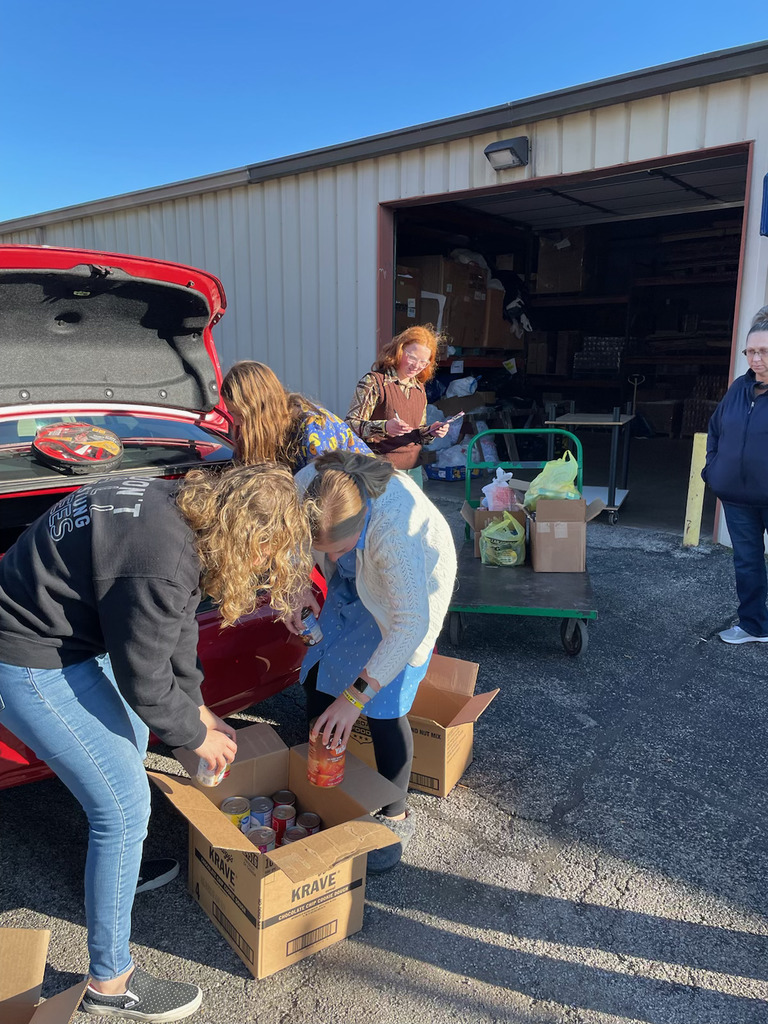 Friendly reminder, schools will be closed on Election Day - Tuesday, November 8 as is required by Illinois PA102-0015.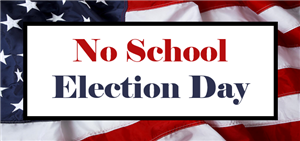 Mark your calendars! 🍝

Principals Appreciation Week (16-22nd) & Principals Day (Oct. 21st). This week we celebrate the devotion and passionate leadership of our Principals! We thank them for their work and recognize their role in establishing the foundation for Wooden Shoe success, today and tomorrow!


The Board of Education will have their regular monthly meeting on Monday, Oct. 17th at 6pm in the THS Media Center.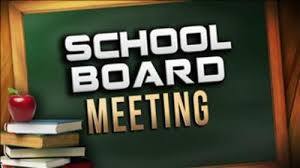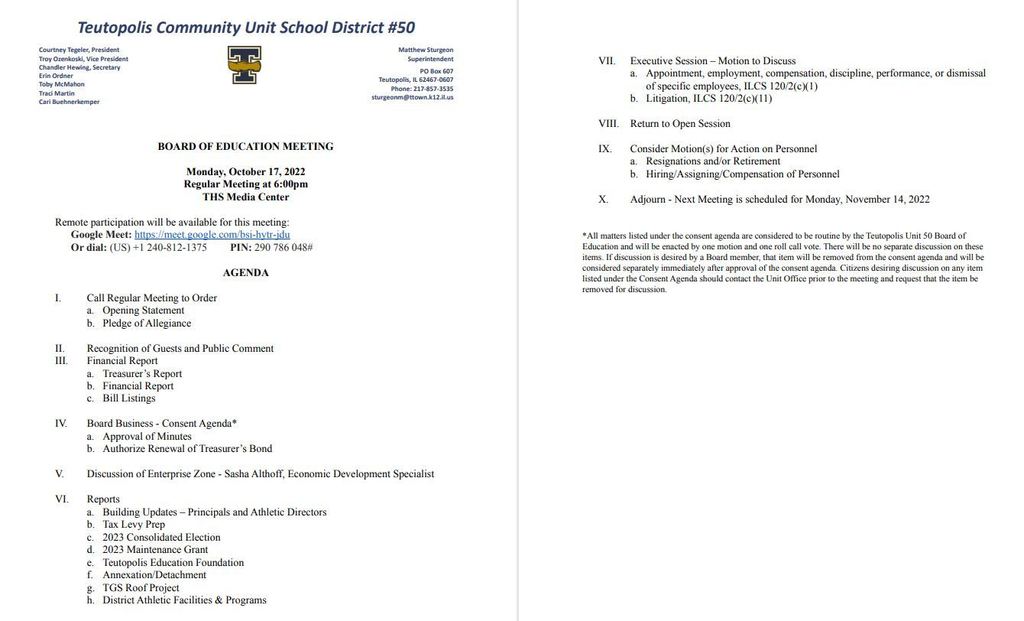 Parent-Teacher Conferences are scheduled for October 18 and 20 from 4:30-8:15pm. Students will have regular dismissal on both days. There will be no attendance on Friday, Oct. 21. Parents, please check your TeacherEase email to schedule a conference!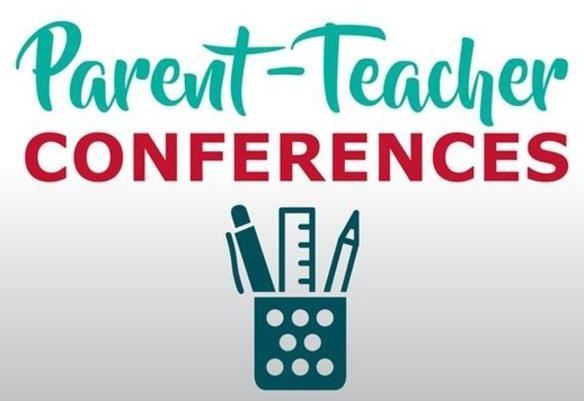 Congratulations to the Wooden Shoes on today's 3rd Place at the IESA-2A State Tournament! Thank you to our AD, coaches, parents and fans and classmates for your support throughout the season!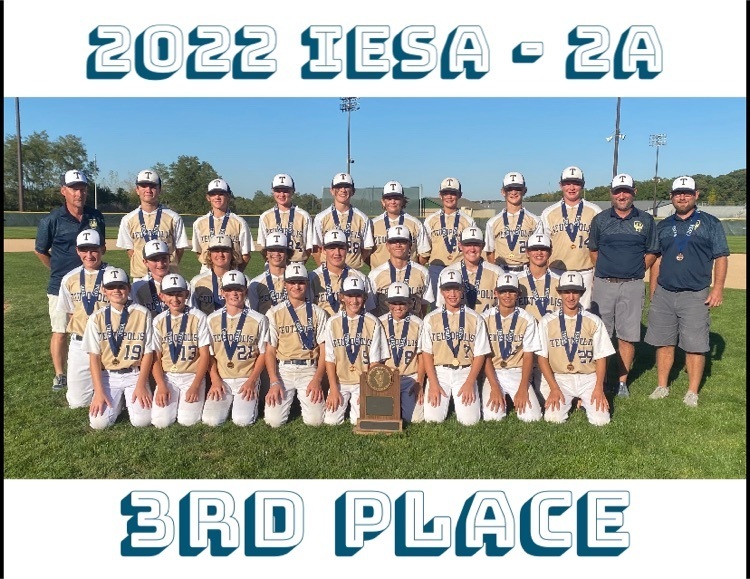 Hello, October! Miss Mette's 4th graders 3D printed a jack-o-lantern. 🎃 The printer and filament were provided by TEF.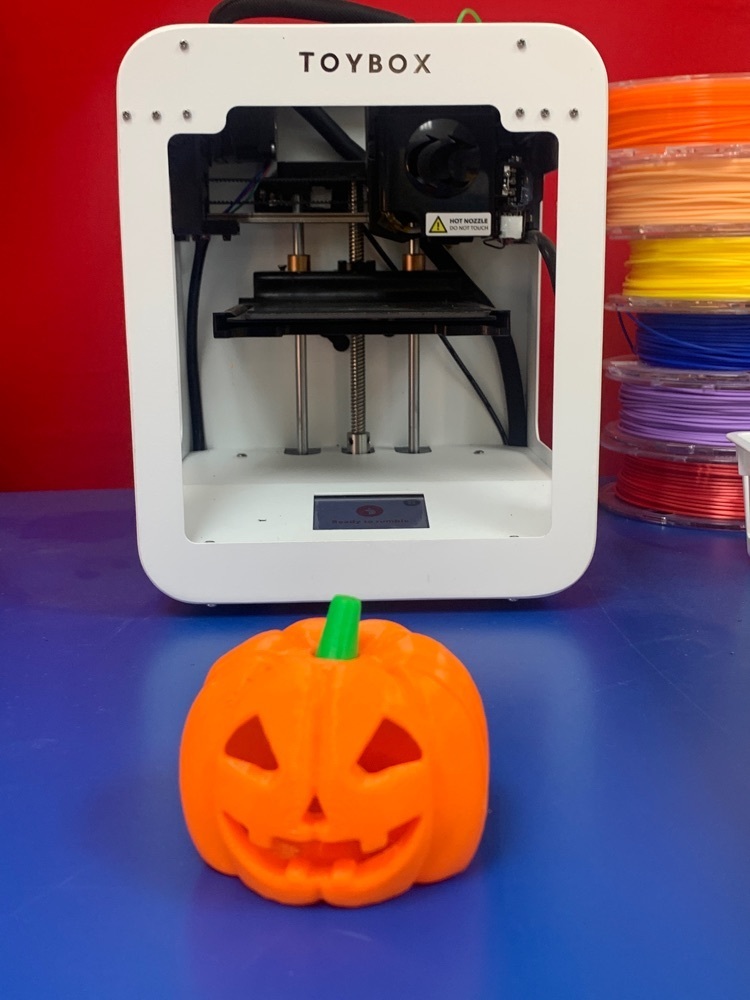 Mark you calendars and join us for the final community Listening Session regarding the Board of Education's establishment of District Goals. This collaborative and interactive session is scheduled for Tuesday, August 30th at 6pm in the Jr. High School Cafeteria.

Thank you to Teutopolis State Bank for donating school supplies to TGS and TJHS! The donation is very much appreciated by all students and staff!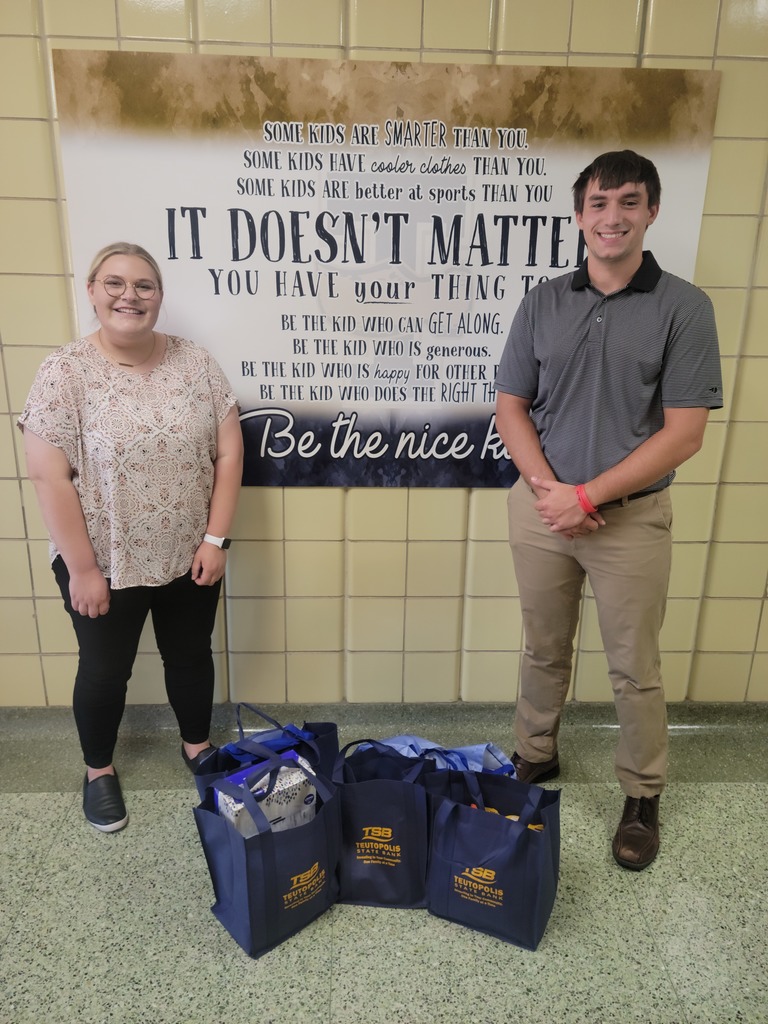 Registration will stay open until Wednesday, August 3rd due to technical difficulties last week. If you have any technical issues please email
teacherease@ttown.k12.il.us
.

Hello parents, TeacherEase is currently having issues with the onlie registration module. If you are recieving a "generic" error when attempting to register your student, this is the reason why. This is not just isolated to our school so we are hoping they will have this issue resolved rather quickly. We will post another update once this issue has been resolved.