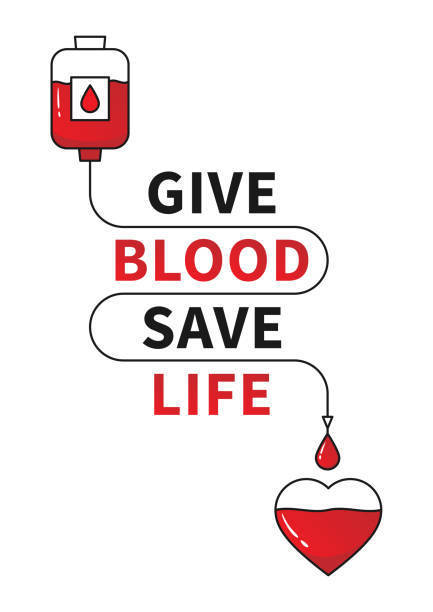 Community Blood Drives
Monica Kremer
Friday, February 28, 2020
Dear Students and Parents,
The THS Student Council hosts several blood drives each year. Through these blood drives, we can bless others with life-sustaining substance while simultaneously raising money to offer in scholarships to seniors.
We are still on track to get the full $3,000 in scholarships this year, but we need your help to reach that goal.
So far we have collected 150 units and have 157 units on the books. As long as we collect 151 units, we will hit the $3,000.
Upcoming drives and goals:
Tuesday, March 3, at T-Town American Legion 1-6 PM

Goal: 23 Units (Let's exceed this goal!)

Tuesday, March 10 at THS gym beginning at 8:00 AM

Goal: 87 Units (This one is for THS students and staff)

Tuesday, May 5 (Location & Times TBA)

Goal: 47 Units (This is one of the community drives and lately they have only been collecting in the twenties. Yikes! Help us raise that number to reach our goal.)
The Red Cross needs our help. It's not just about scholarship money. It's about saving lives.
If you have any questions, you can direct them to Misty Mapes (mapesm@ttown.k12.il.us).
Thanks for your support!
THS Student Council