Current Position Openings - apply ASAP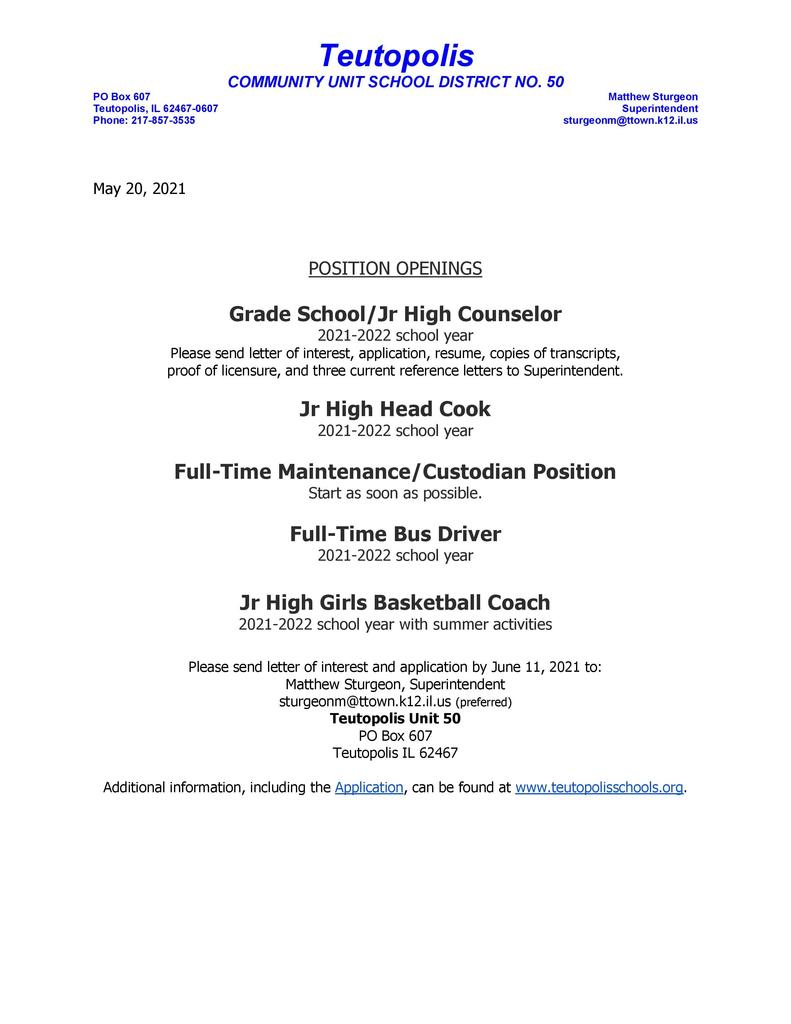 Reminder: Schedule Your Exams for 2021-22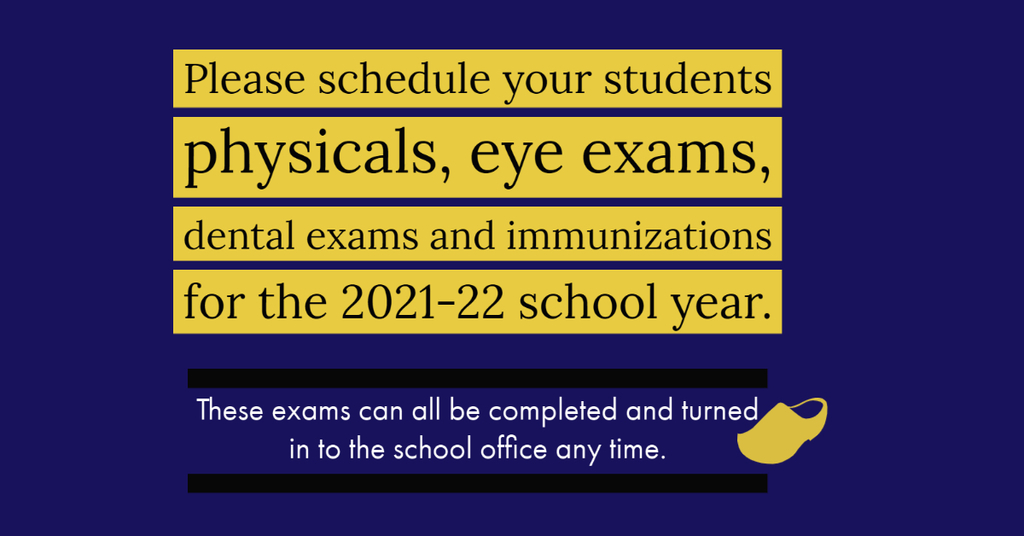 To expand on a book purchased by TEF, second graders learned about Spanish words, animals, cultures, and enjoyed a fiesta with quesadillas and a piñata.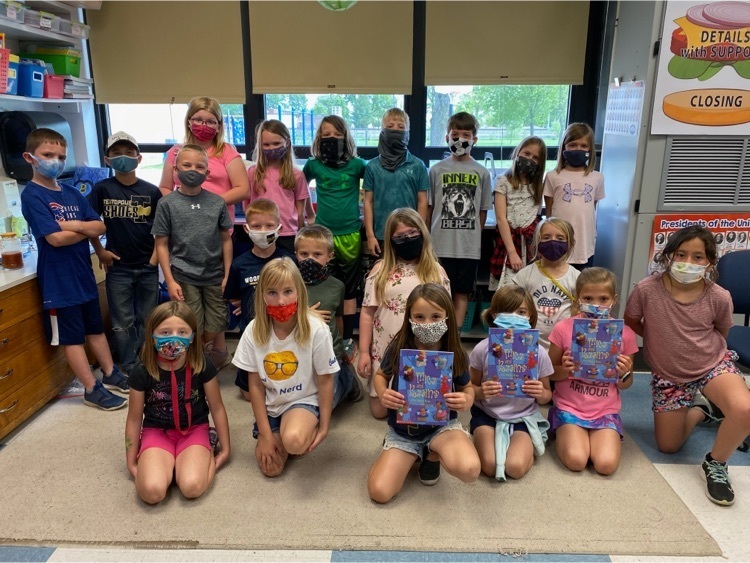 TEF purchased books for second graders. To accompany one of the stories, kids had a special visit from our school resource officer to learn safety tips.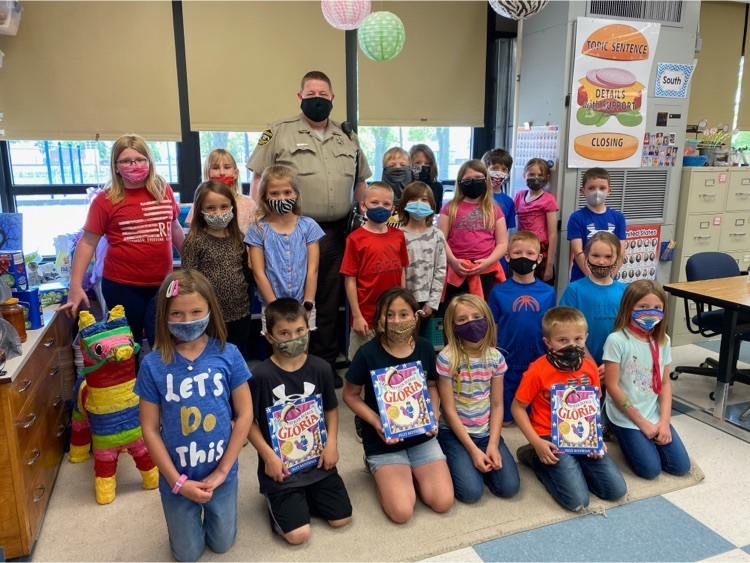 Virtual dinosaurs have been roaming all over the Kindergarten classrooms because TEF purchased the Orboot dinosaur globe for them. 🦕🦖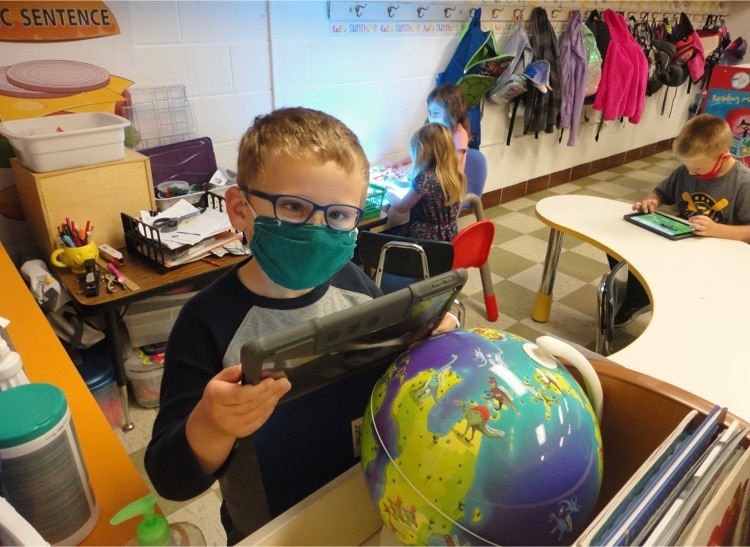 Our Wooden Shoes are the reason we do what we do! Thank you to our students for inspiring us each day, to our parents for entrusting us with your most precious gifts, and to our Board of Ed for providing the opportunity to serve and lead.
www.youtube.com/watch?v=yg4P65-tVPI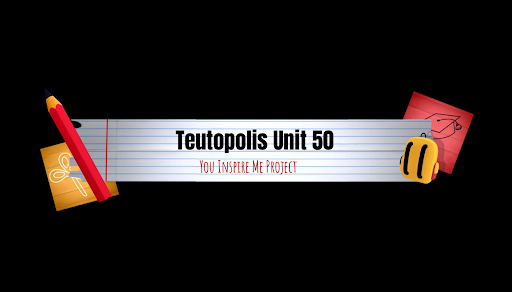 Parents, Due to the uncertainty of the weather conditions today at dismissal, all district students were held for 10 minutes. Please expect a 10 minute delay on bus arrivals and student drivers. Thank you for your understanding and support. Matt Sturgeon

Covid Numbers Update

Teutopolis Education Foundation's 2021 Electronic Recycle Drive & Shred Day is Saturday, May 5th from 9am-noon!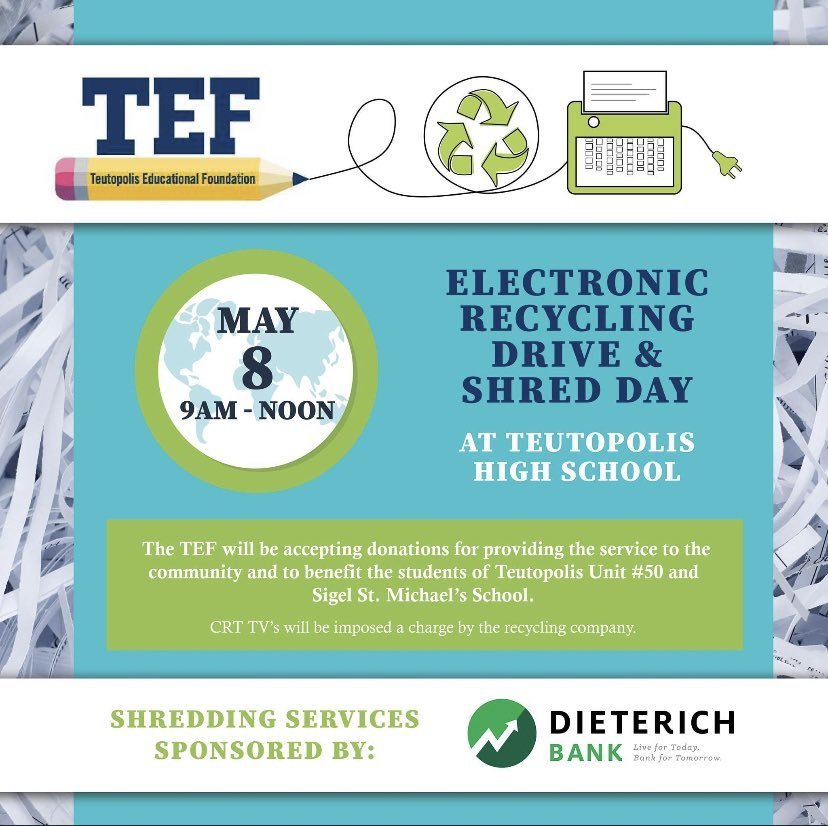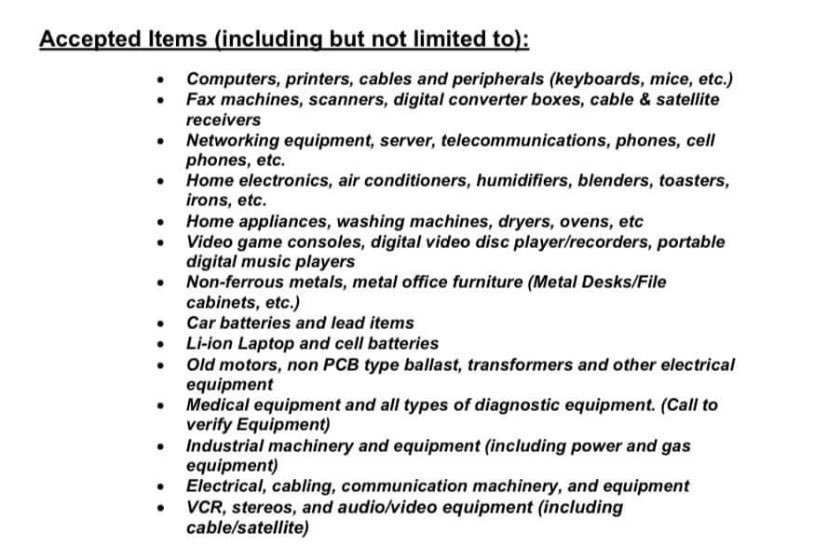 Mark Your Calendars for our Teutopolis Summer Library Programs. EVERY TUESDAY from JUNE 1st - JULY 20th -TGS - 8:30-11:30 am -THS - 6:00-8:00 pm -Incoming 7th & 8th grade students (TJHS) will be able to check out books at TGS. More information in the pictures below.

Staff Appreciation Week is May 3-7! Our Unit #50 Staff is the best! Make a call, or send a private message, to a staff member that has made an impact on you or your child this year. Tell them thank you and that you're proud to call them a Wooden Shoe!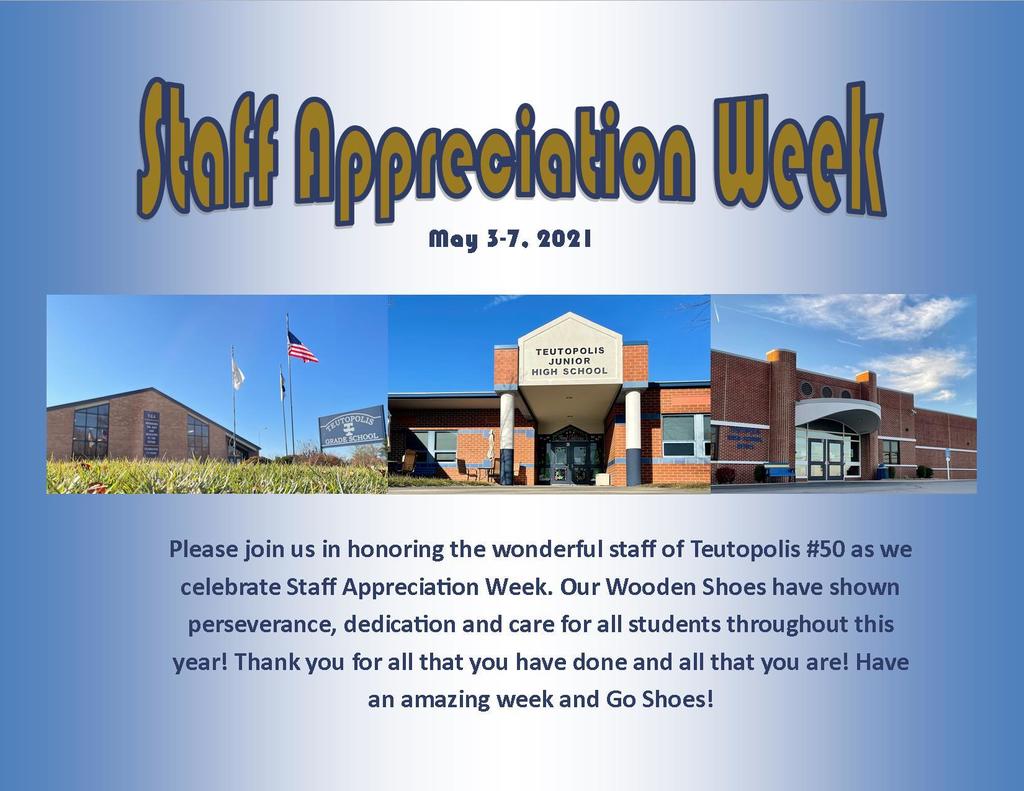 We're doing great Wooden Shoes! No impact on our current full-day schedule.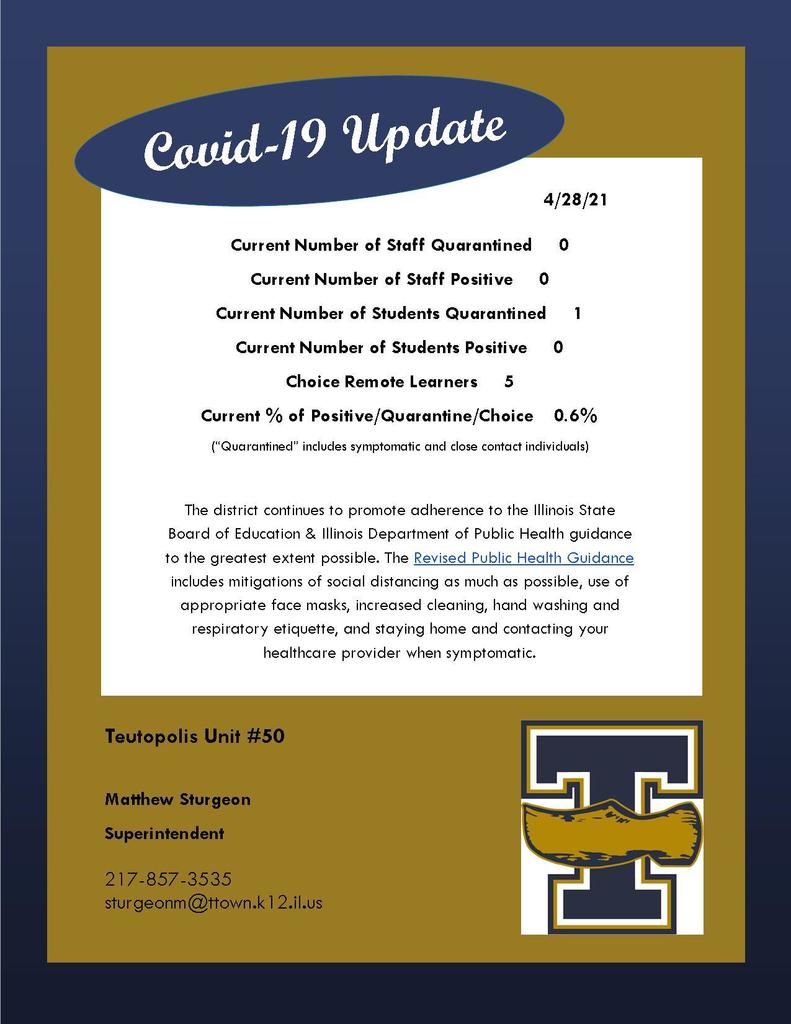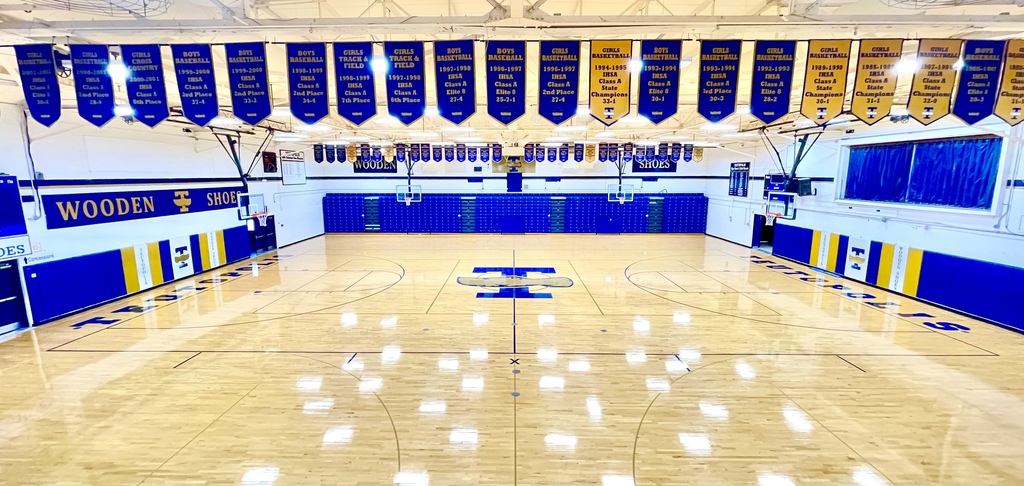 Youth Basketball Camp is BACK!! Boys' Basketball is hosting a youth camp June 1st - 4th. See the flyer here for details:
https://bit.ly/3vxR9ZN
Mrs. Niebrugge's preschool class is grateful for the adaptive swing purchased by TEF. It's a great addition to our playground and will be used for many years to come.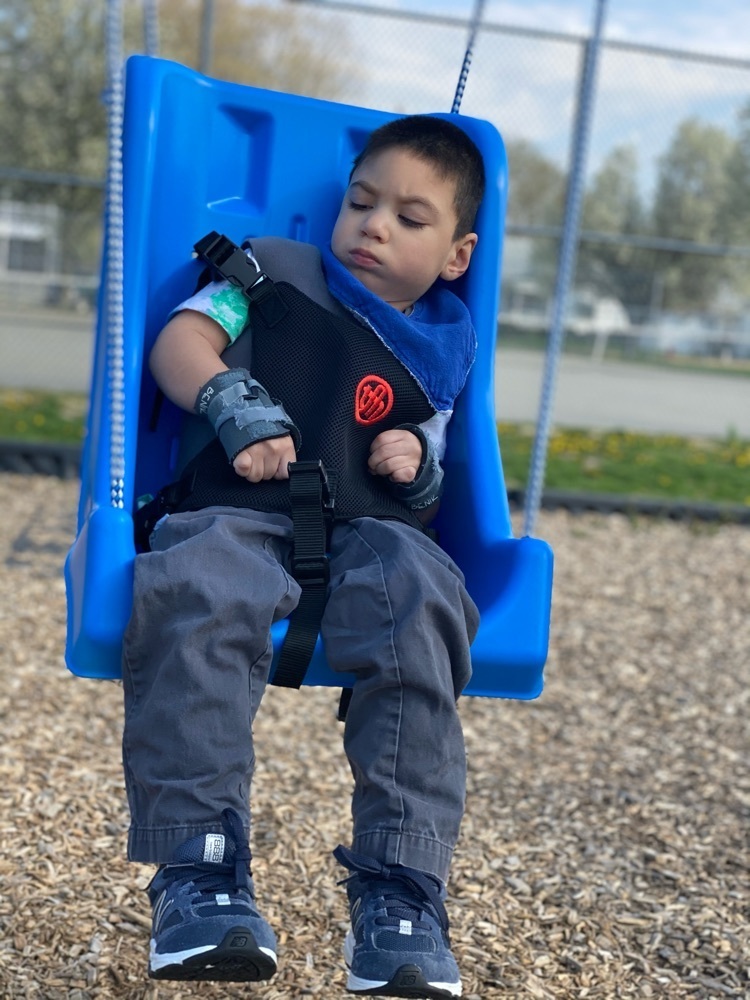 Updated Covid Numbers - No impact on our current full-day schedule.

There will be a blood drive for the public, sponsored by the THS student council, at the Teutopolis Banquet Hall on Tuesday, April 27, from 12:00 to 6:00 PM. Your donation will help save lives and contribute to a scholarship for a THS senior this year. All blood donations are currently being tested for COVID-19 antibodies. To schedule your appointment now, click on the following link:
https://rcblood.org/3tEPOzu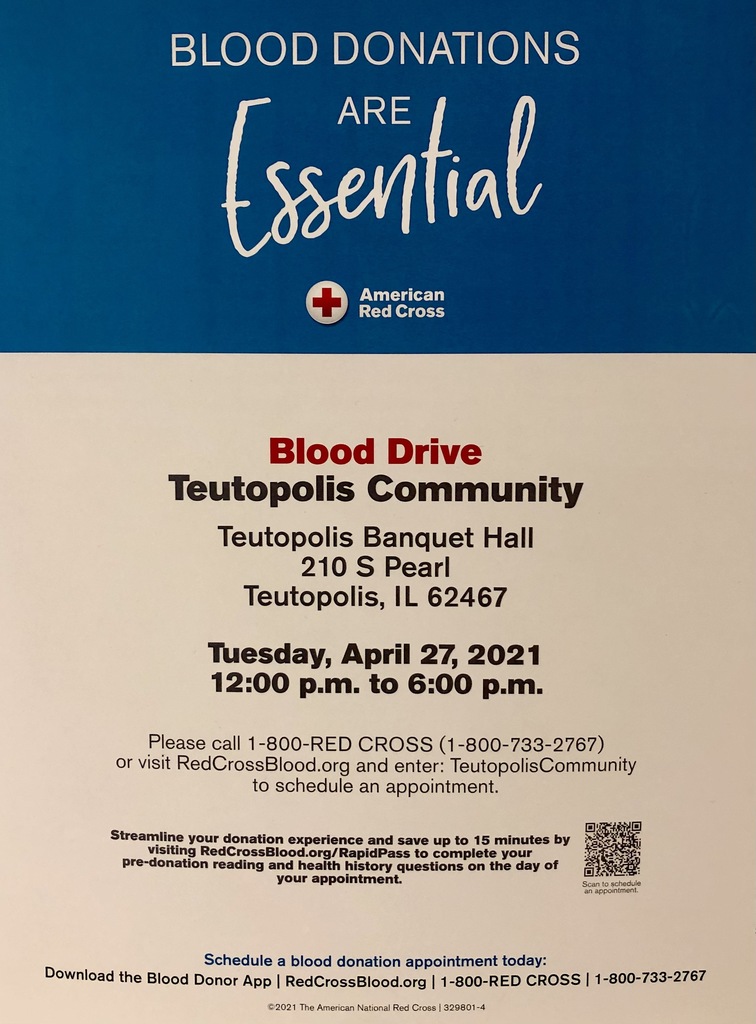 The livestream was not working yesterday at the choir concert, but luckily, we were able to record both the jr. high and high school performance! Please enjoy this concert and thanks for supporting the arts!
https://www.youtube.com/watch?v=nYSChJwy3rA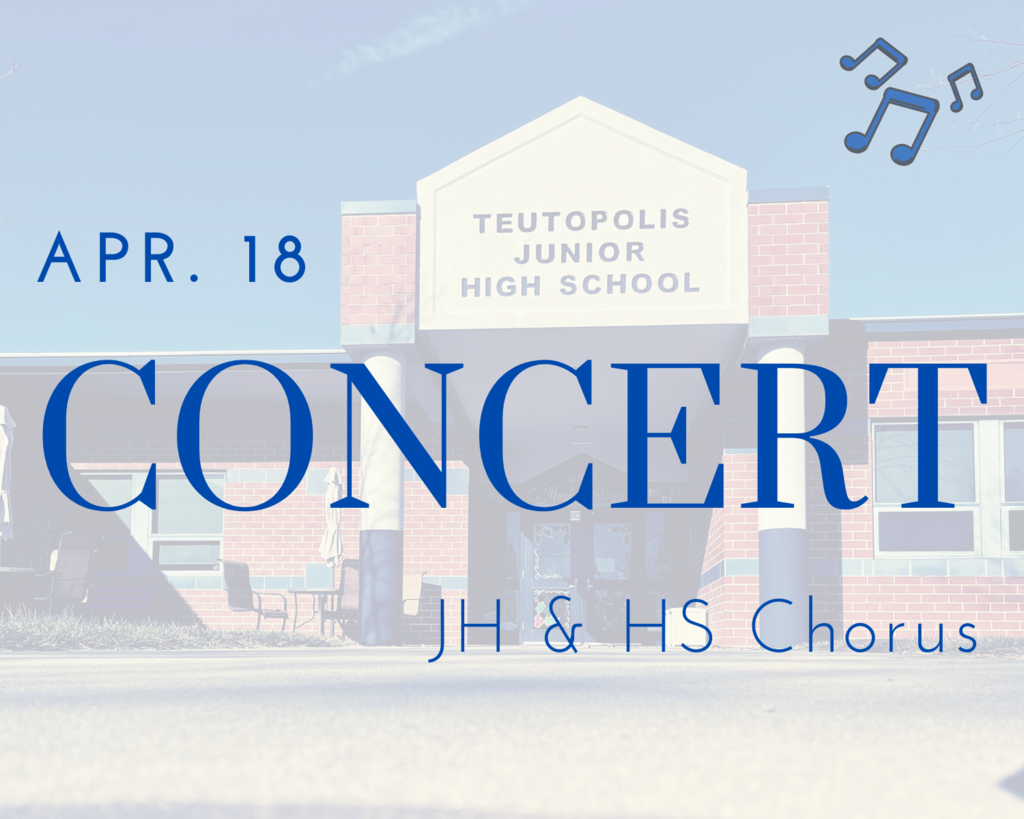 Stream into the choir concert this Sunday April 18th at 2:00pm! This concert features the Teutopolis jr. high and high school choirs. Since seats are limited for this concert, we were not able to invite all of our friends and families. Please use the following link to hear the beautiful music and support the arts!
https://www.youtube.com/watch?v=iztx9cDYueM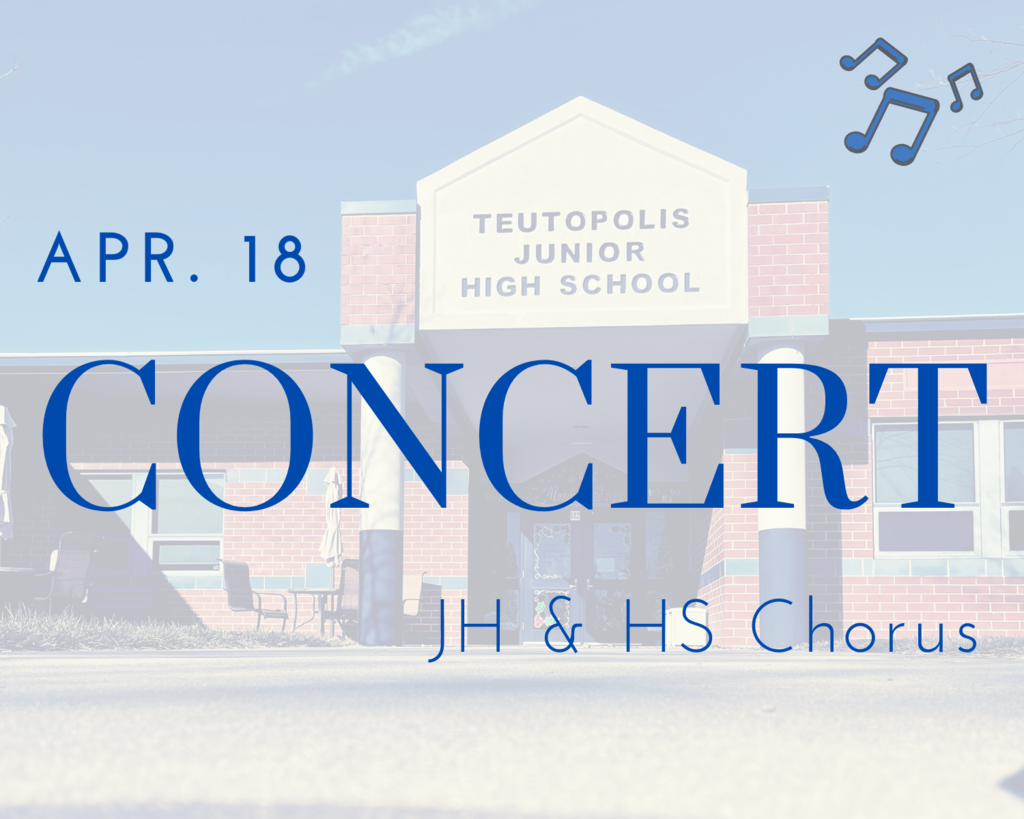 Updated Covid Numbers - No impact on our current full-day schedule.