Updated Covid Numbers 10-13-21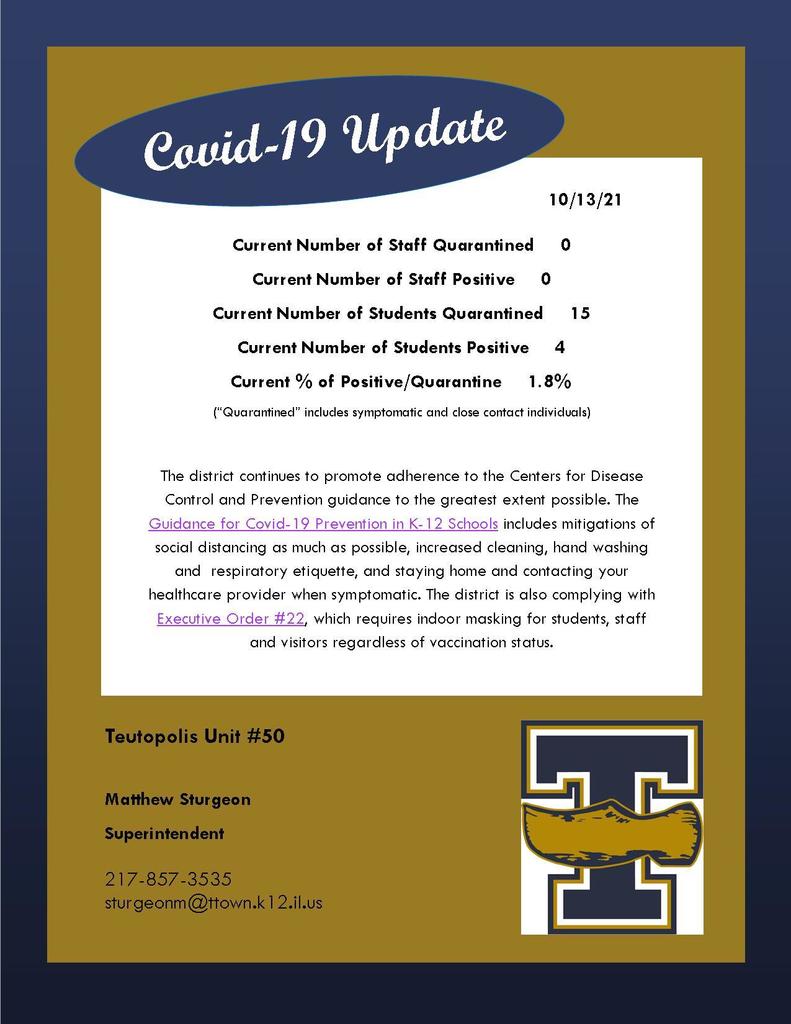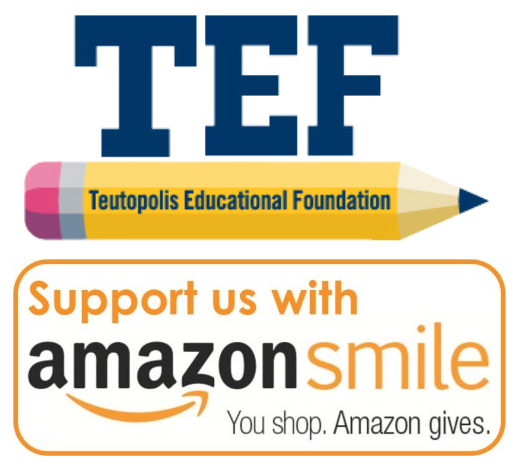 Bidding opens in 1️⃣ week! Which item do you have your eye on? 👀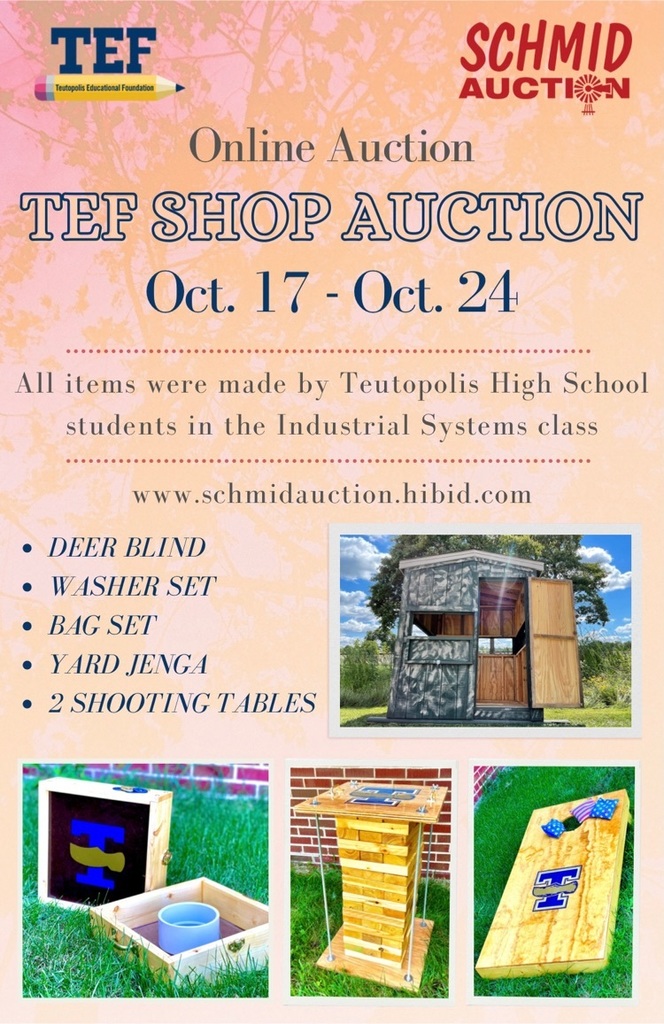 Mark your calendars! 🍝🥖🥗🍪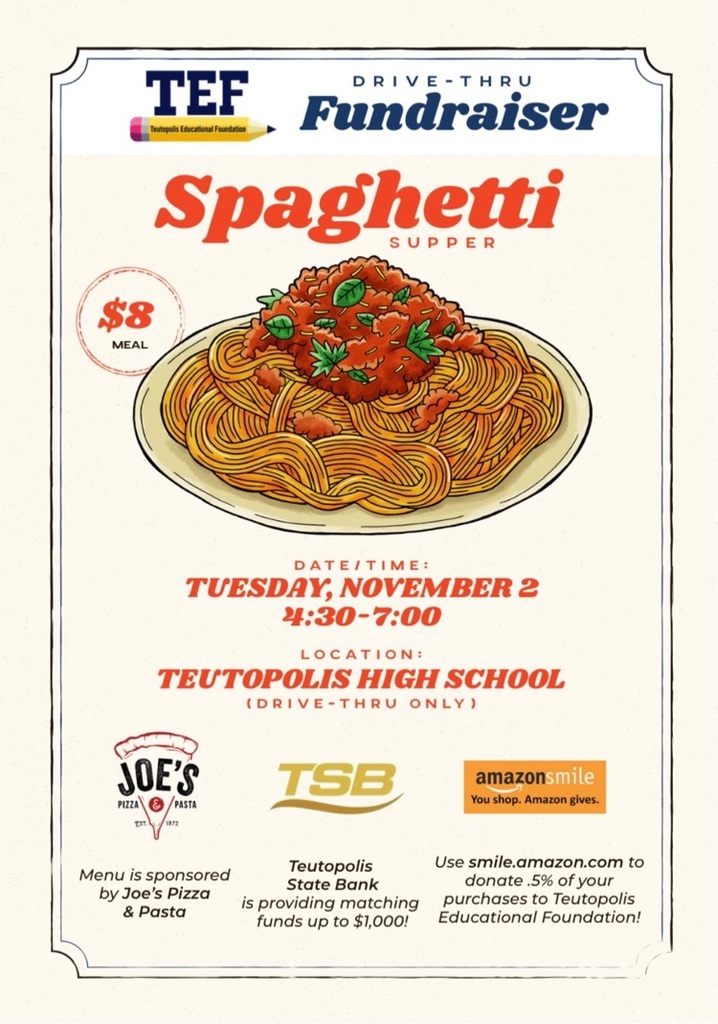 📢 Big news, Wooden Shoes! The Industrial Systems class and TEF have partnered up to bring you this opportunity! Spread the word!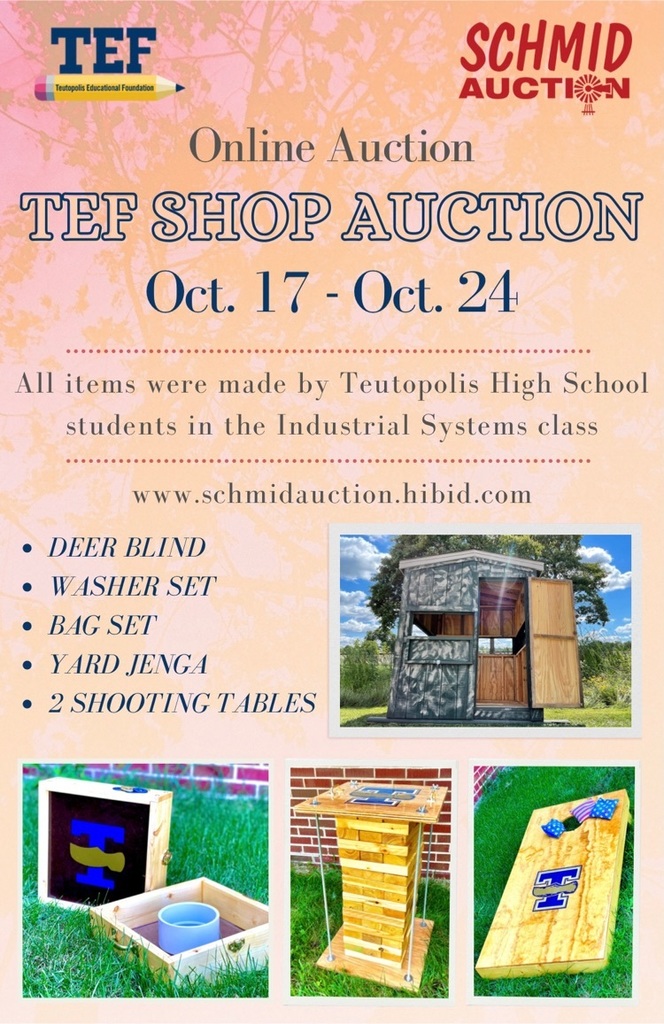 Hello, T-Town Wooden Shoe Fans! We have officially kicked off our annual THS Student Council fan gear fundraiser. Orders are due by Monday, November 1, 2021. Orders will be sent home with students at the beginning of December. To order your fan gear now or to see what is available, just visit the link below.
https://teutopolisapparel2021.itemorder.com/sale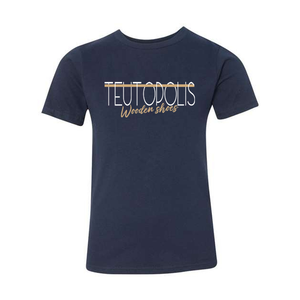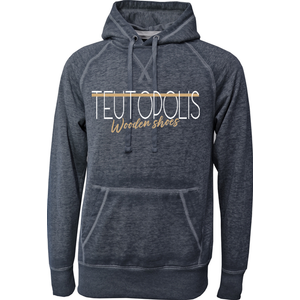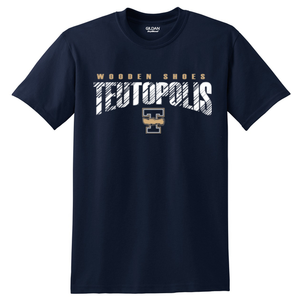 Starting your Christmas shopping early? Support TEF by shopping on Amazon Smile. Amazon will donate 0.5% of your purchases to Teutopolis Education Foundation. Watch this student created commercial for more information:
https://www.youtube.com/watch?v=rVadvkaqAdk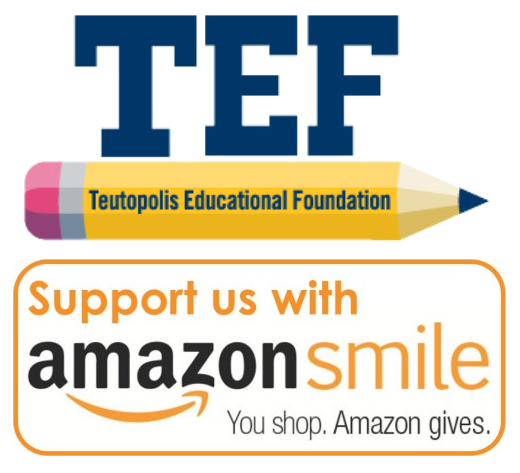 Updated Covid Numbers - 10/6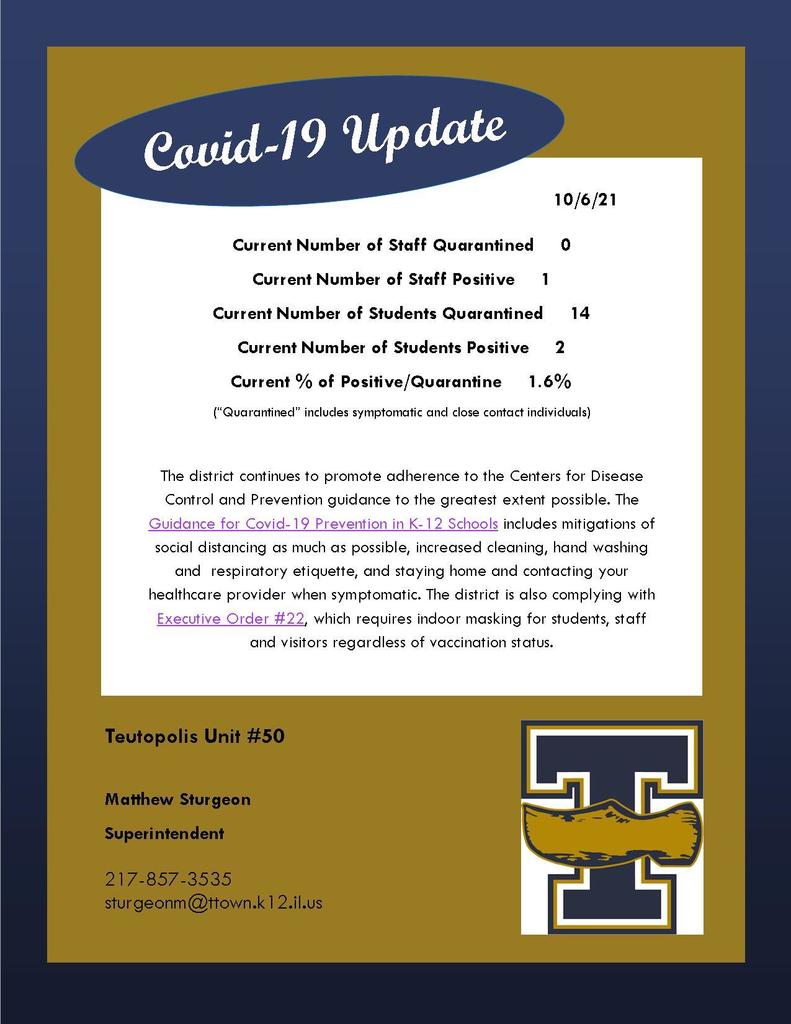 Special Board Meeting - Wednesday, Oct. 6 at 7pm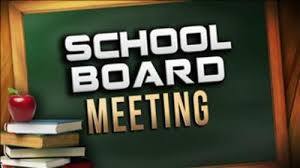 Updated Covid Numbers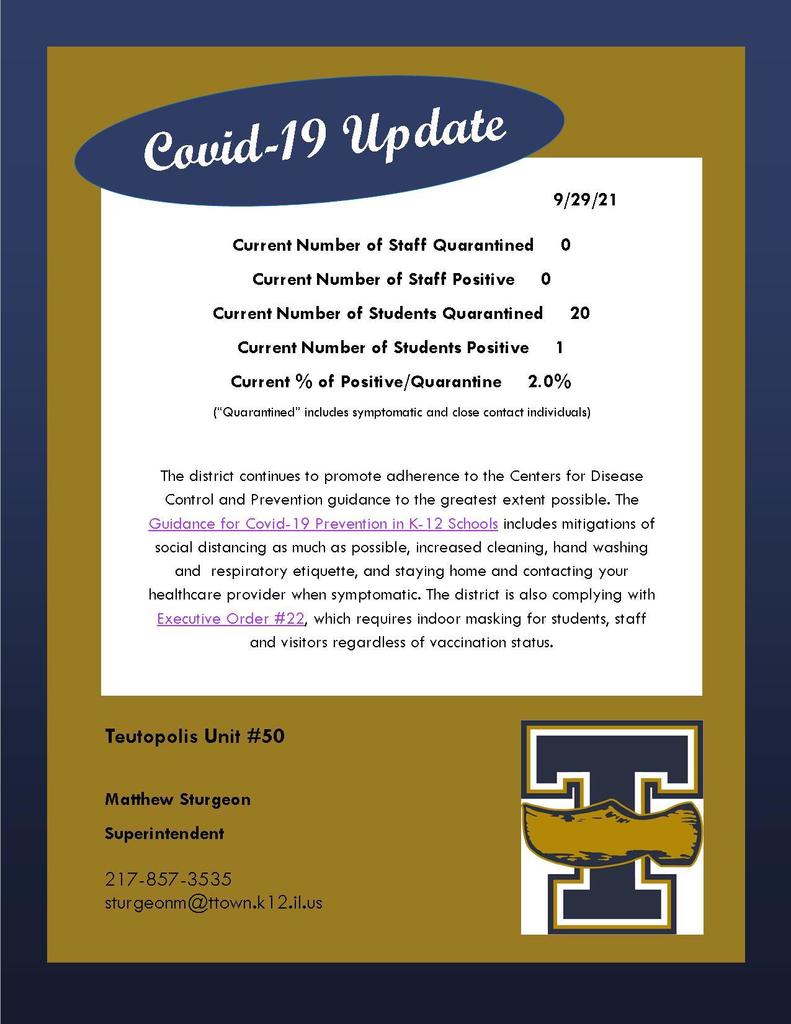 The Teutopolis Band Students and Band Boosters would like to invite you to attend our annual Fall Whole Hog and Pancake Breakfast to be held Sunday, September 26th at Teutopolis Grade School 7 a.m. - noon. There will also be a raffle. Hope to see you there!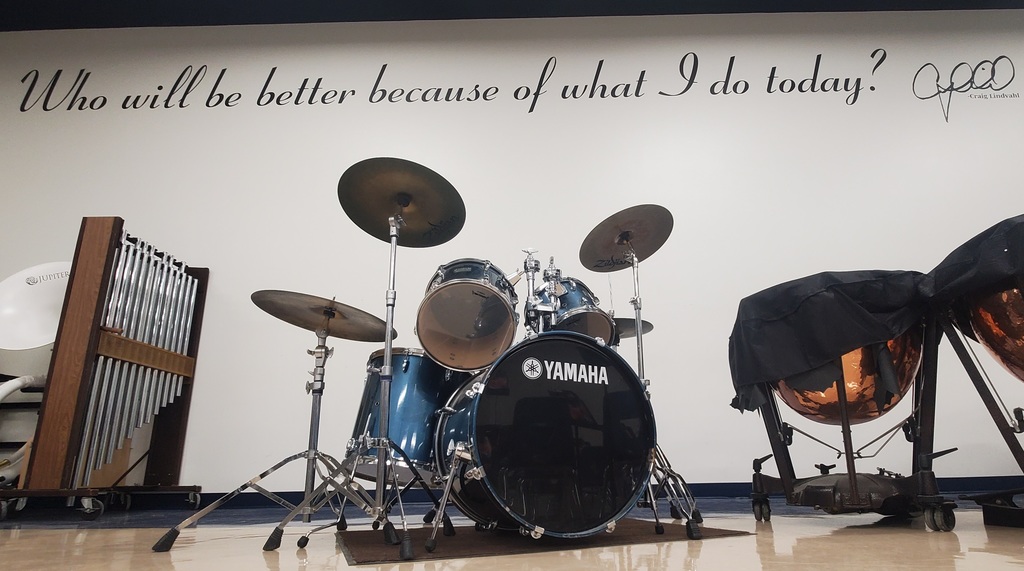 Updated Covid Numbers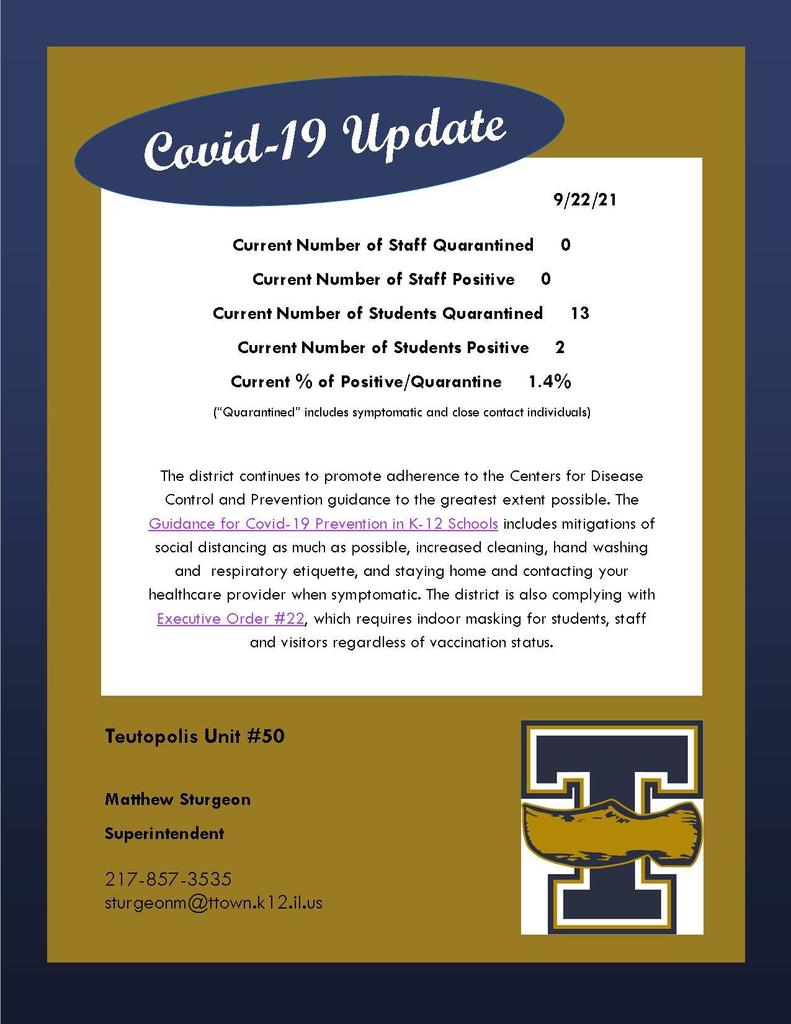 TEF Spaghetti Supper Drive-Thru will be held Tuesday, November 2 from 4:30-7pm at Teutopolis High School. More information will be coming soon.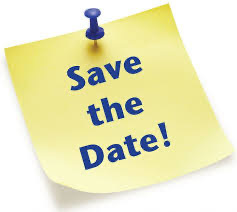 Board of Education Meeting Monday, September 20 · 6:00 – 8:00pm Budget Meeting followed by Regular Business Video call link:
https://meet.google.com/bsi-hytr-jdu
Or dial: ‪(US) +1 240-812-1375‬ PIN: ‪290 786 048‬#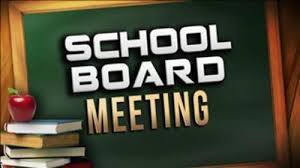 Updated Covid Numbers

Friendly Reminder: Teutopolis Schools will have Early Dismissal on Wednesday, Sept. 15th for a district wide School Improvement Day with professional development opportunities for teachers and staff. Thank you for the time to improve our craft for our Wooden Shoes!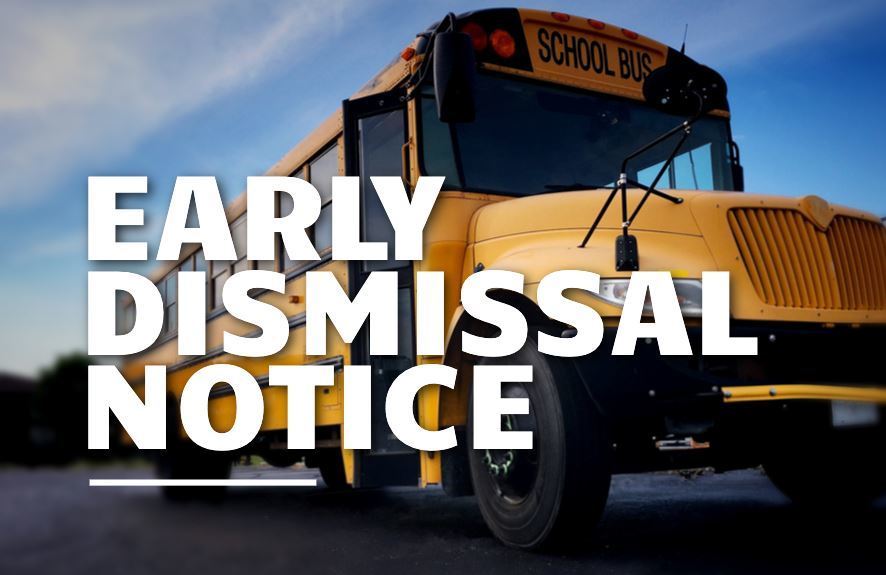 Updated Covid Numbers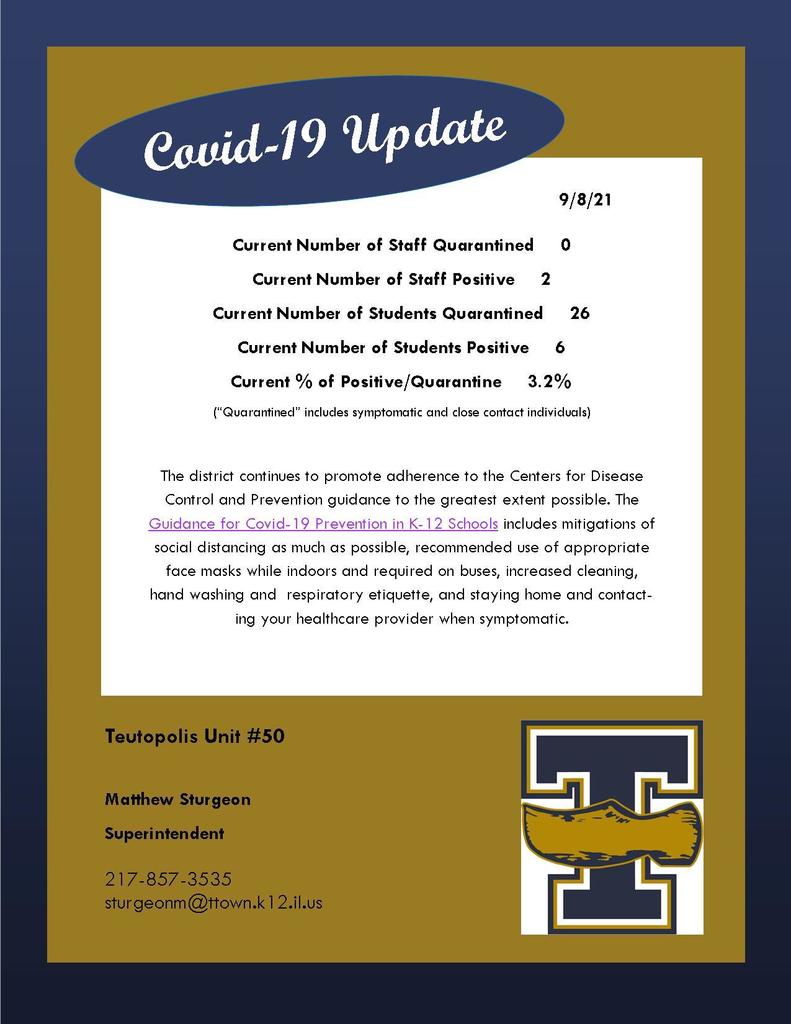 Updated Covid Numbers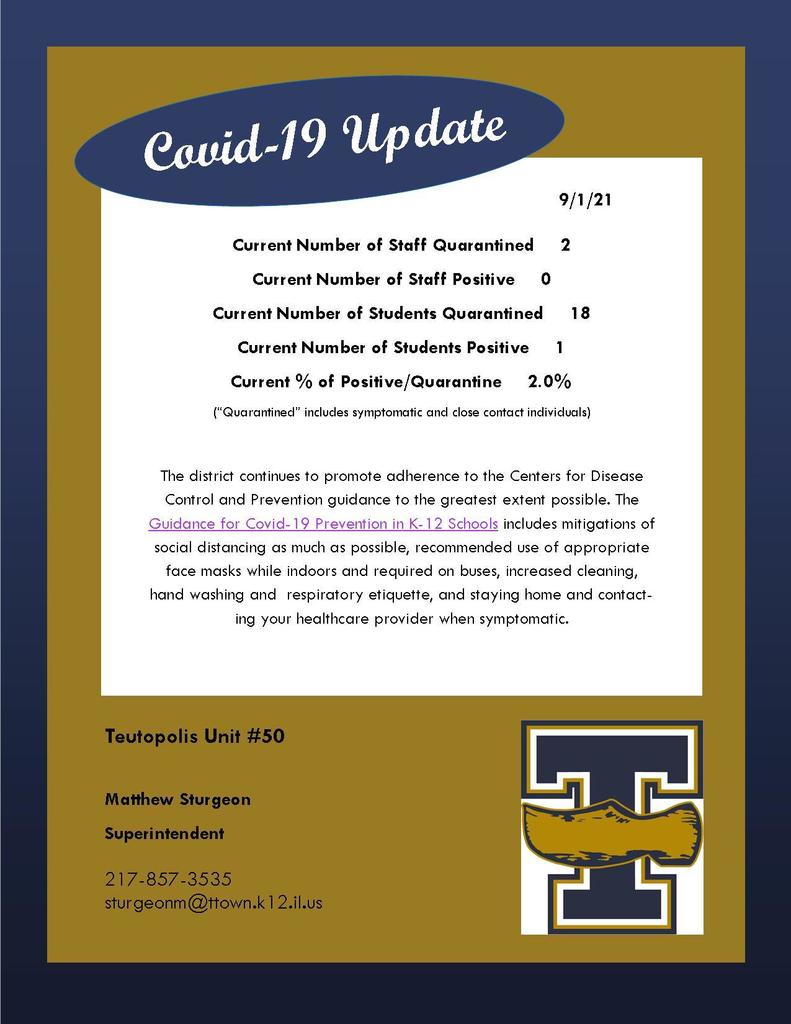 A Special Board of Education Meeting has been called for Tuesday, August 31, 2021 at 6pm.