Band trip 2017.

Band trip 2017 is on the road.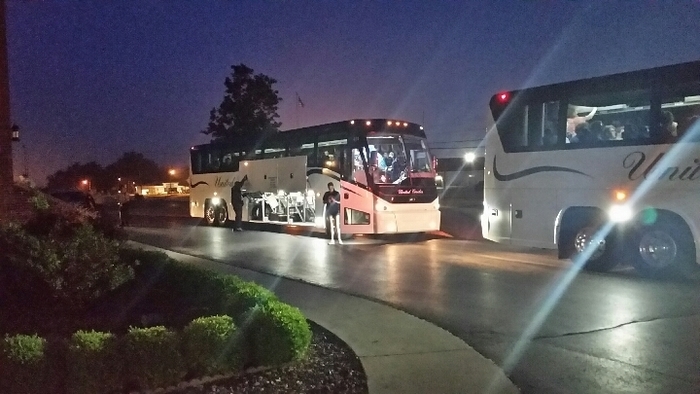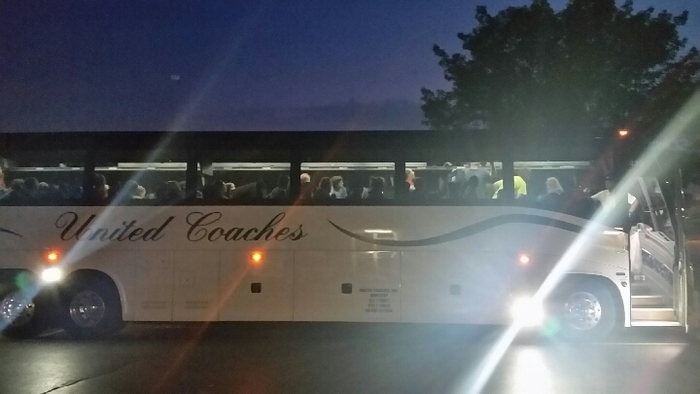 The Shoes outscored their opponents 57-8 in the post-season.

The best high school baseball coach. He sets an incredible example for our players and teaches them to play the game the right way.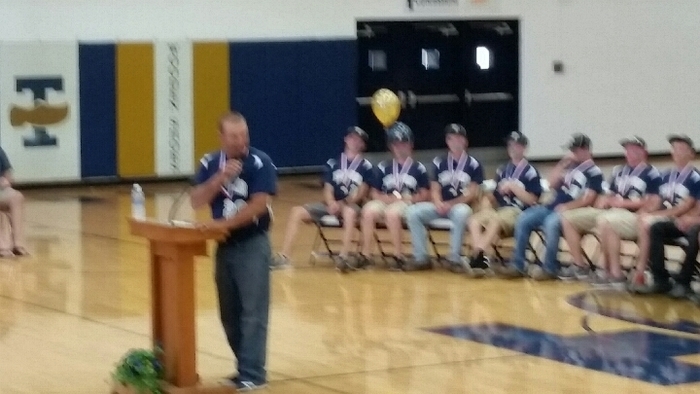 The players are men of few words.

Rich Hartke speaks on behalf of the baseball parents.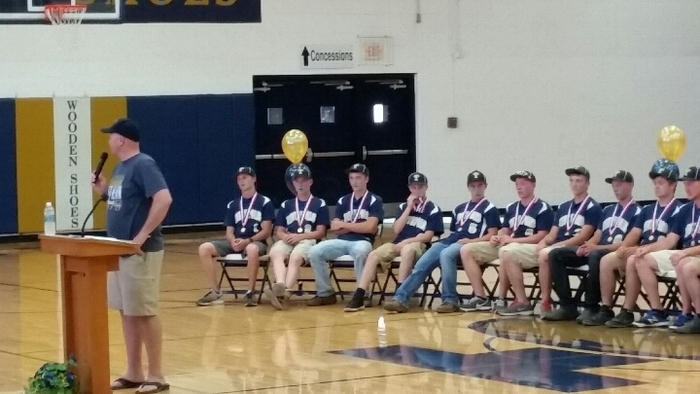 Here is Mr. Hess and Sportsbackers President Brian Hardiek.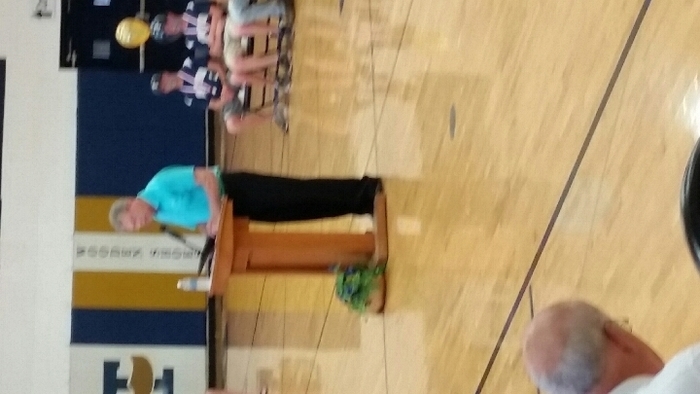 Teutopolis Village President Greg Hess reads a proclamation honoring the Class 2A state champions.

Quite a collection of hardware for one season.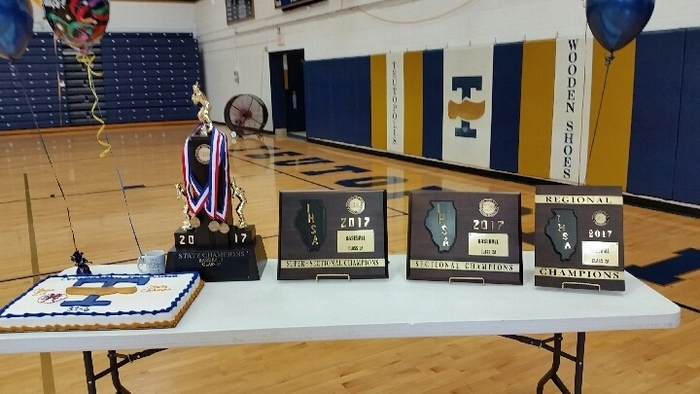 Parade is set to begin.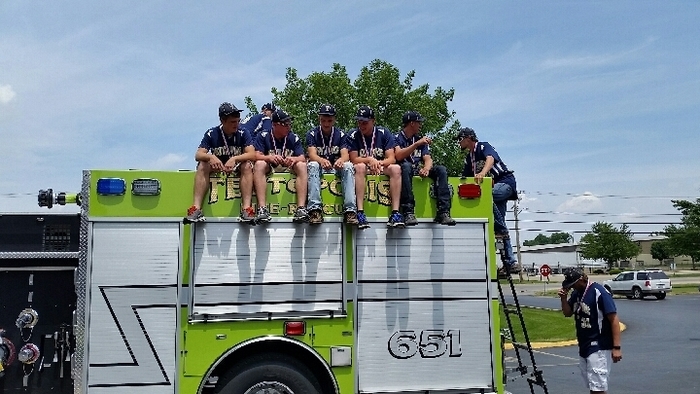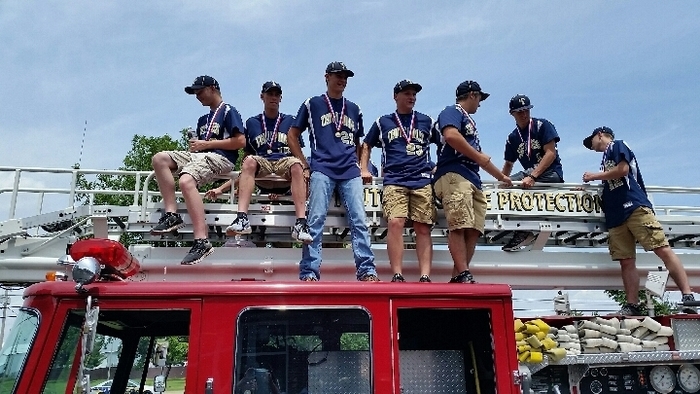 The parade for the class 2A state baseball champion begins at 12:30. Reception in THS gym follows the parade.

Lee Hardiek has his 2nd good bunt and a St. Joe error makes it 10-2 Shoes. Go to Facebook live for the final half inning.

St. Joe-Ogden gets a 2-run HR and makes it 8-2 after 6 innings.

8-0 Shoes. Need 6 more outs.

Jason Kenter gets another RBI hit and pushes the lead to 6-0. New pitcher for St. Joe-Ogden.

5 innings complete. Still 5-0 Shoes.

After 4 innings, the Shoes still lead 5-0.

The Shoes add 2 more on Carson Hartke and Jason Kenter RBI's. The lead moves to 5-0. Just one out in the top of the 4th.

After 3 innings, the Shoes hold their 3-0 lead.