Happy Veterans Day to all the heroes who serve & have served our nation in the Armed Forces. May we never fail to be grateful for the freedoms we have and for those who helped provide it.

Updated Covid Numbers - 11/10/21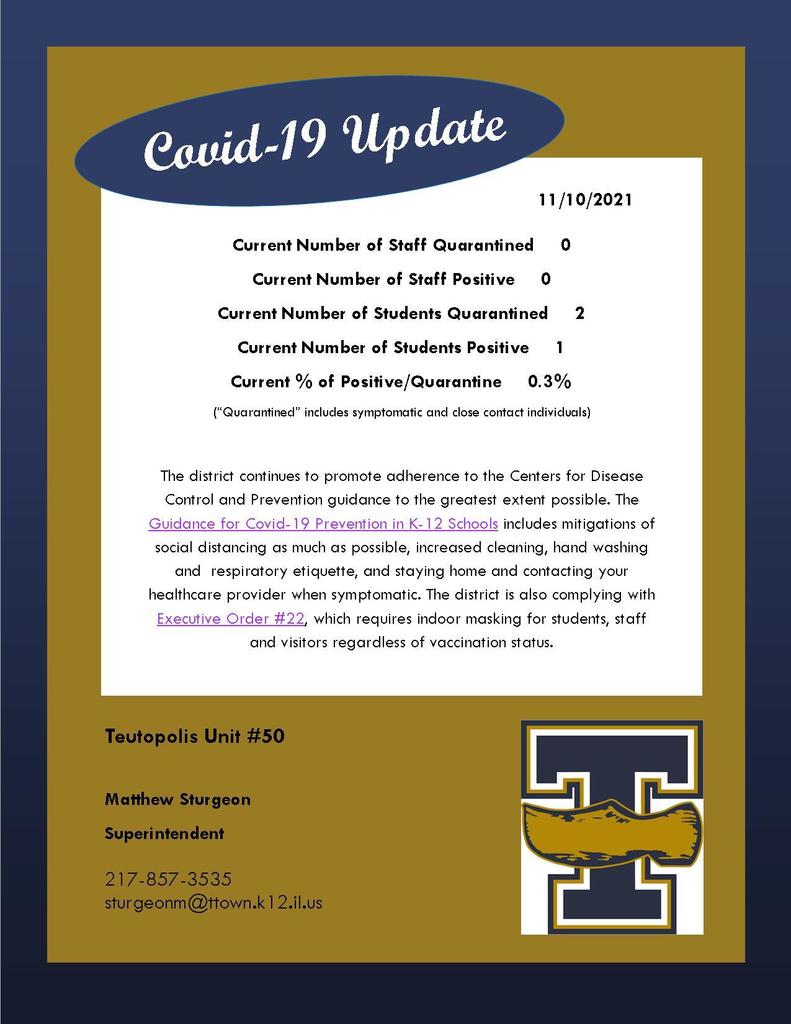 Updated Covid Numbers - 11/3/21 Well done Wooden Shoes!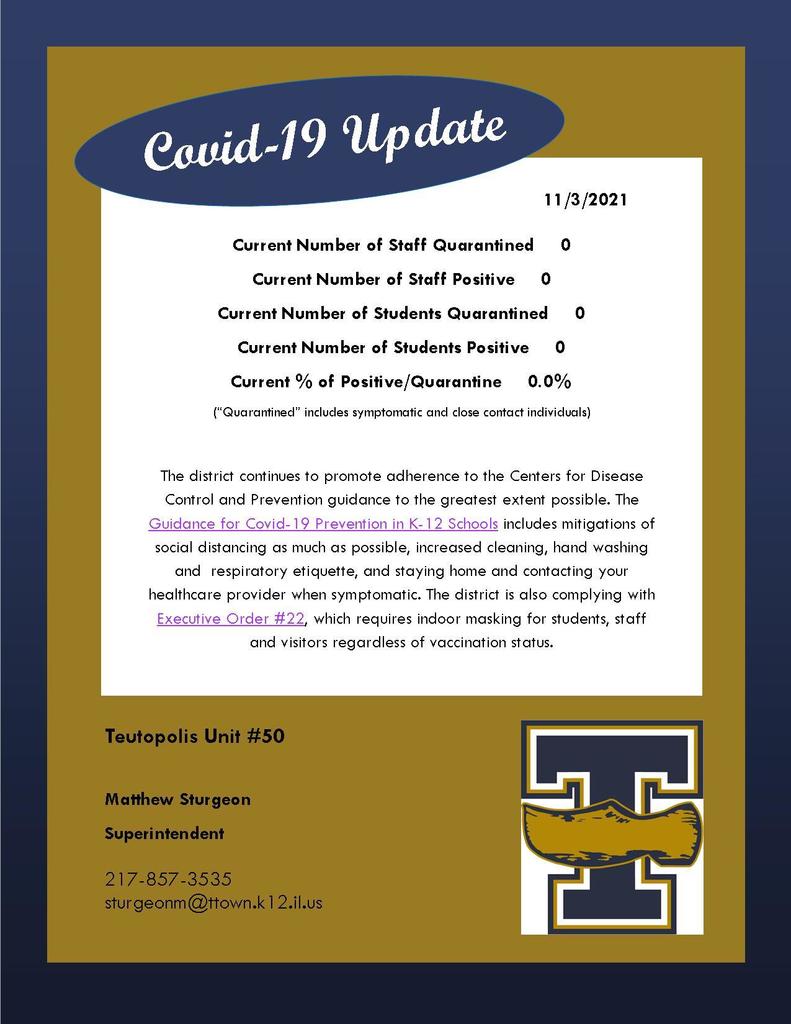 The wait is nearly over! The TEF Spaghetti Supper is just one day away! Come to the High School drive thru from 4:30-7 on Tuesday to pick up a delicious meal from Joe's and help support Teutopolis Schools.

THS In Touch members went to the grade school today for Red Ribbon Week. Team building activities along with drug and alcohol prevention was discussed. The kids were given candy and played some games!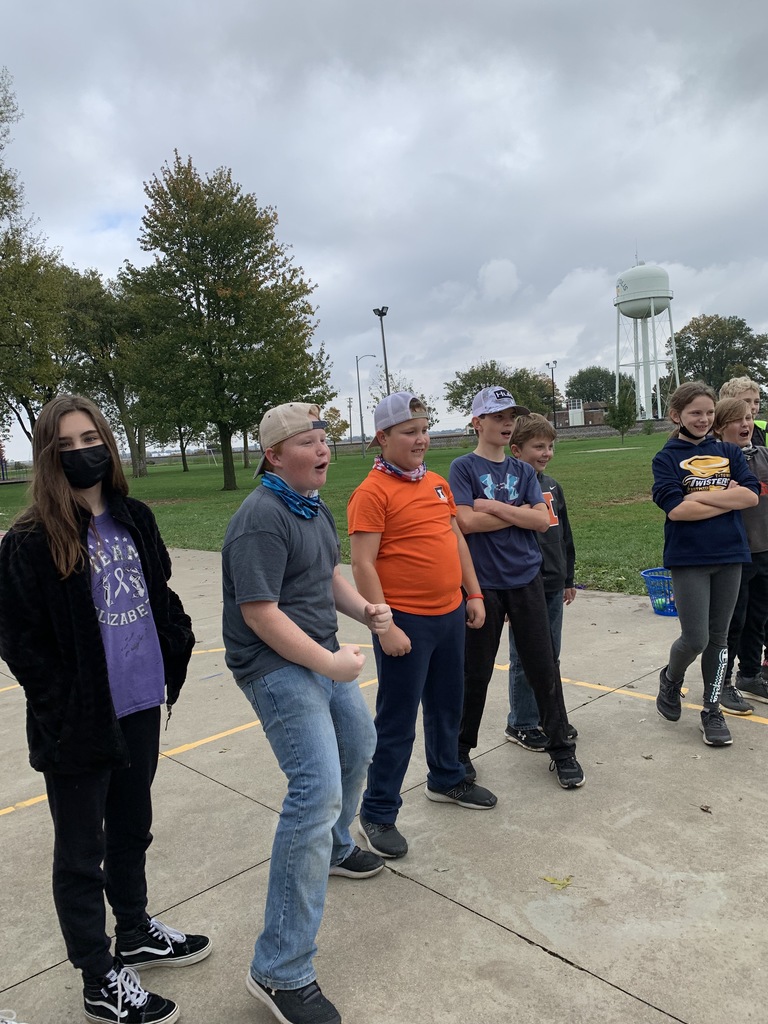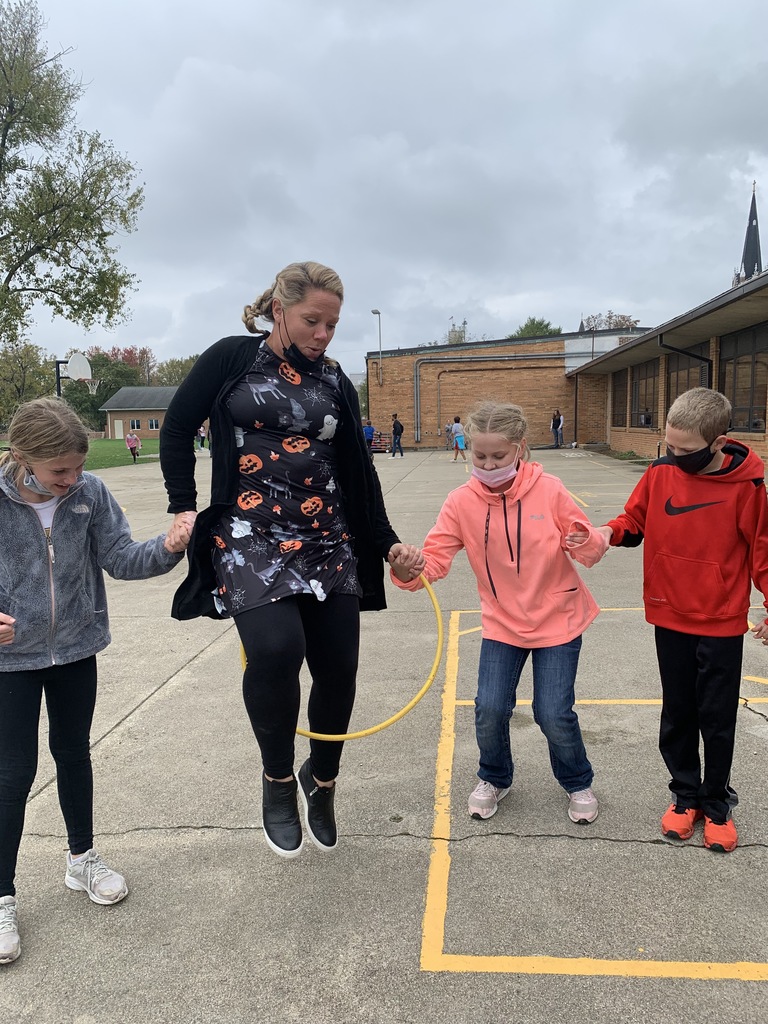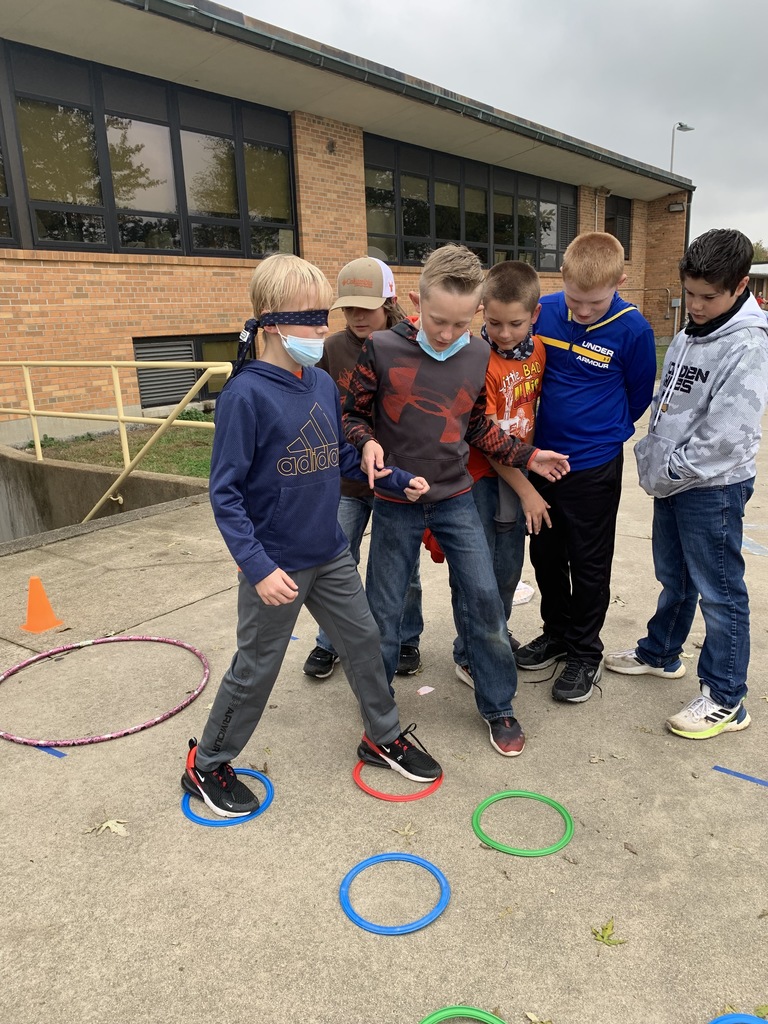 Happy Principal Appreciation Day to Mrs. Hoehn, Mr. Drees and Mr. Beck!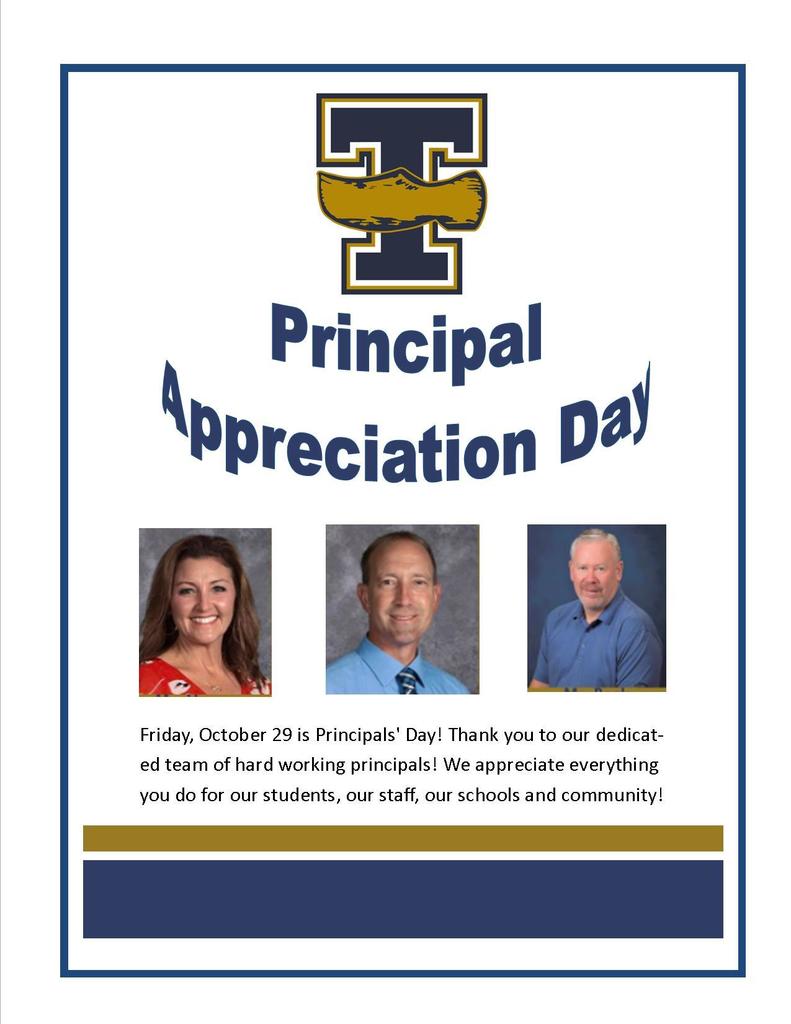 Updated Covid Data 10-28-21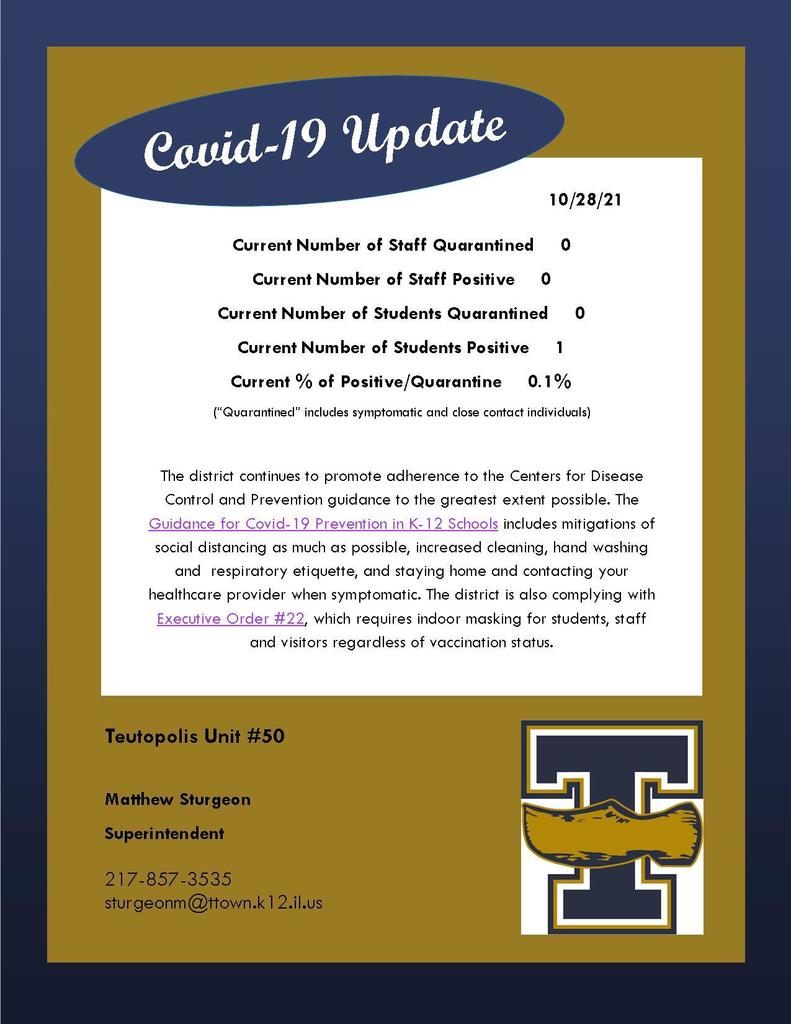 TEF has your dinner plans covered on Tuesday evening. It's the annual Spaghetti Supper! 🍝Drive thru the High School between 4:30-7pm and take home Joe's for the whole family.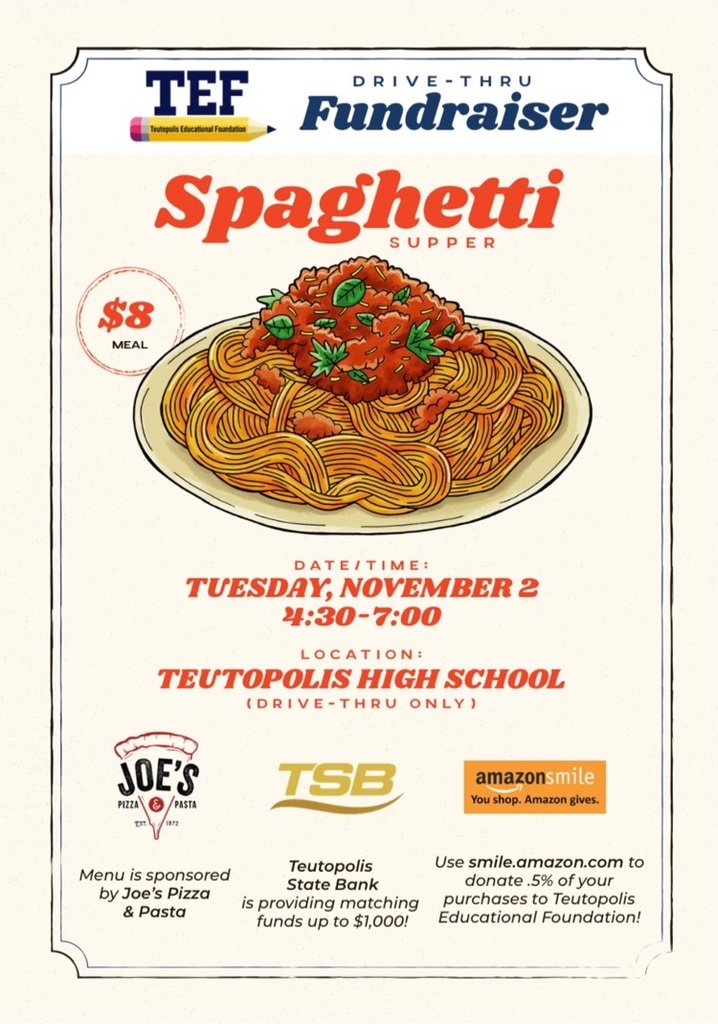 There will be a blood drive for the public, sponsored by the THS student council, at the Teutopolis Banquet Hall on Tuesday, November 2, from 12:00 to 6:00 PM. Please visit RedCrossBood.org and enter TeutopolisCommunity to schedule an appointment. Your donation will help save lives and contribute to a scholarship for a THS senior this year.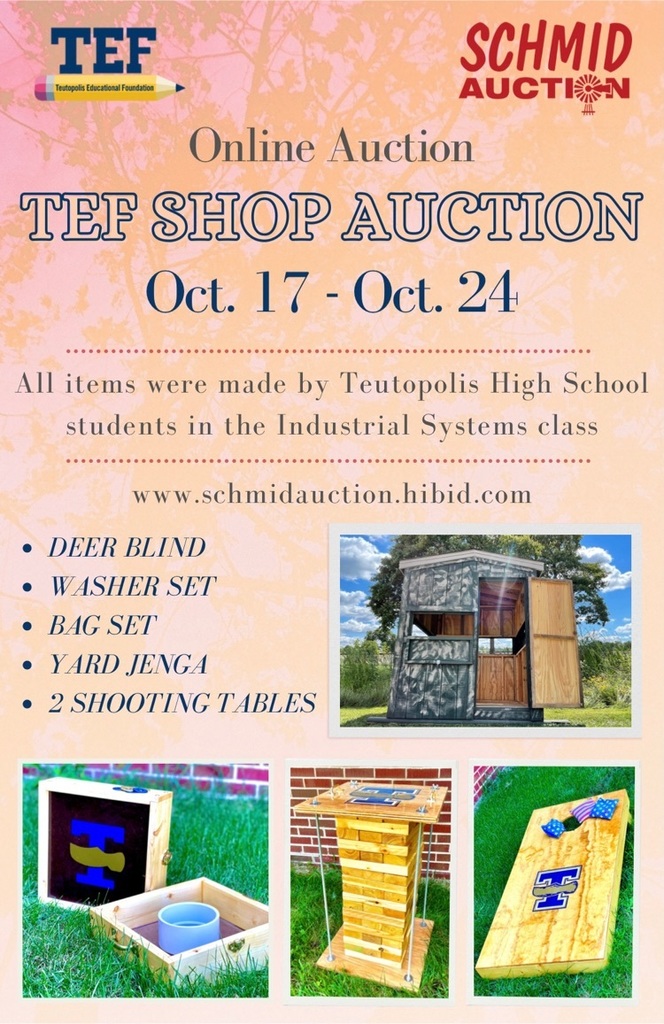 It's not too early to start your Christmas shopping! 🎁 Amazing items are available at
www.schmidauction.hibid.com
. Bidding closes in ONE day!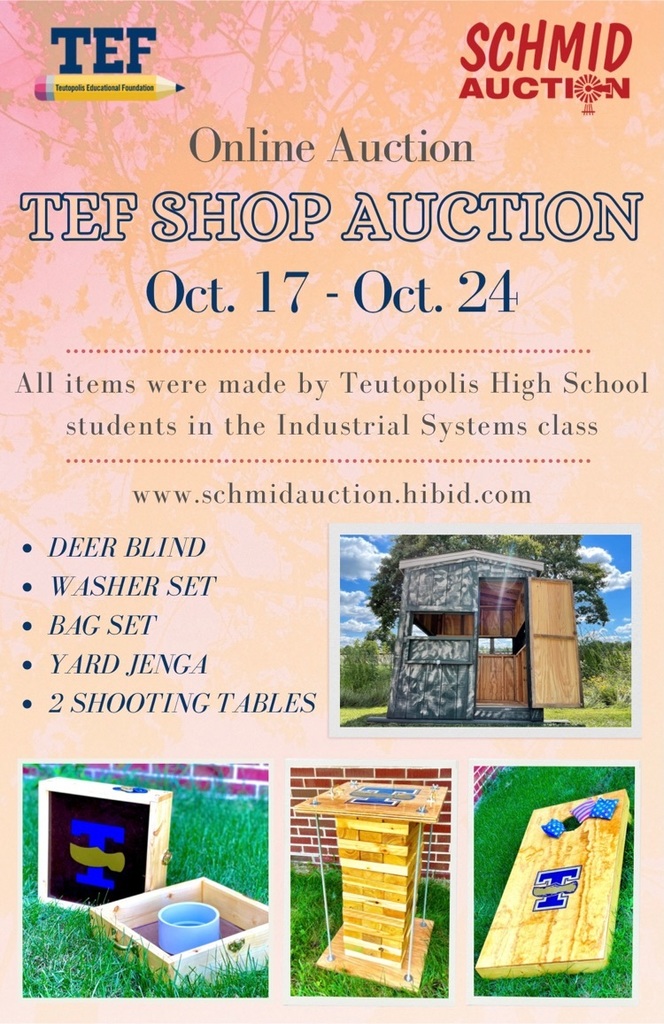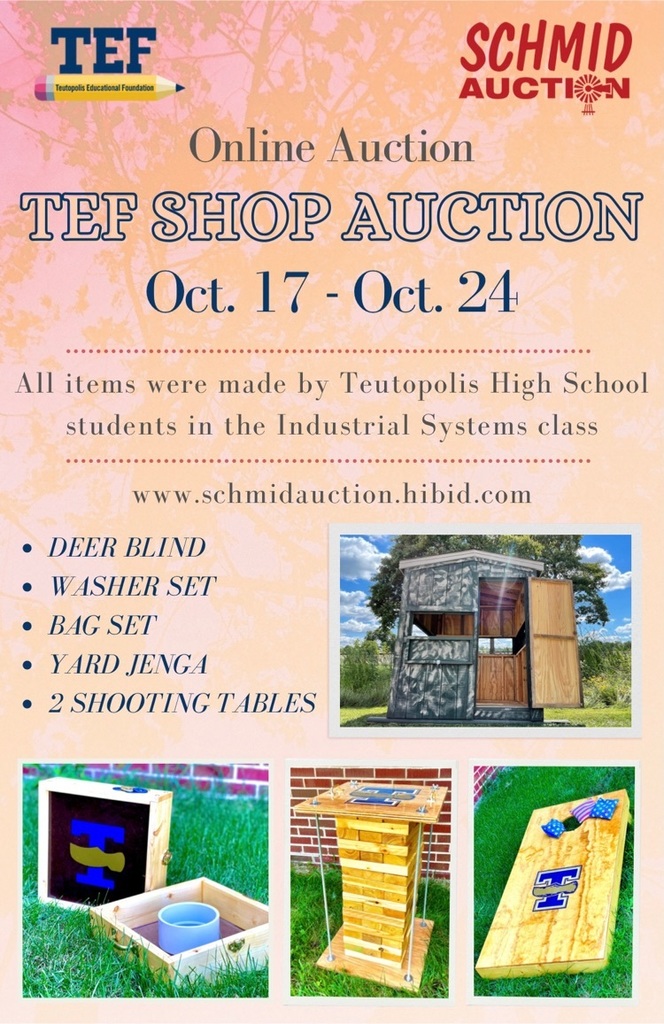 Which yard game is your favorite? Bidding is open for all of these items at
www.schmidauction.hibid.com
. Proceeds go to Teutopolis Education Foundation.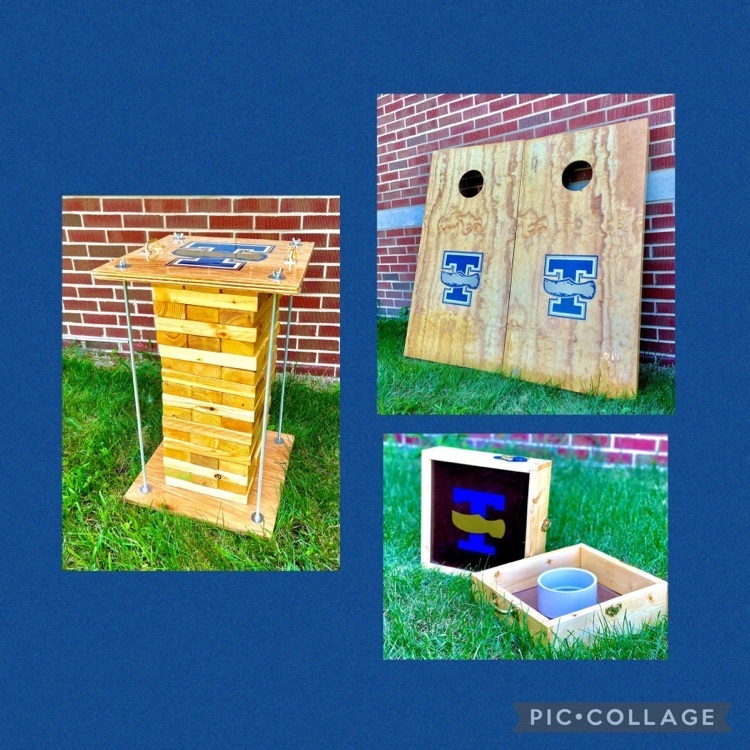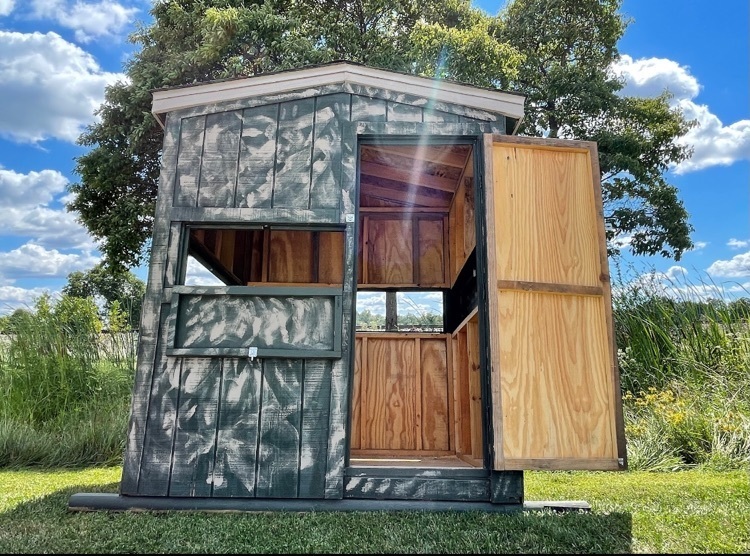 Thank you to those families that have already registered for our upcoming Parent-Teacher Conferences. We look forward to seeing you tomorrow, Thursday, October 21 from 4:00-8:00pm and Friday, October 22 from 8:00-11:00am. If you haven't already done so, or have questions, please view this tutorial video -
https://youtu.be/hI7QPAJlvLE
- to learn more about the online scheduling process through Calendly or contact your school office. Friendly reminder, students will have a 3:00pm early dismissal on Thursday, Oct. 21 and will not be in attendance on Friday, Oct. 22. Again, we thank you for your continued efforts in supporting your students and our schools!

Updated Covid Numbers 10-20-21

Updated Covid Numbers 10-13-21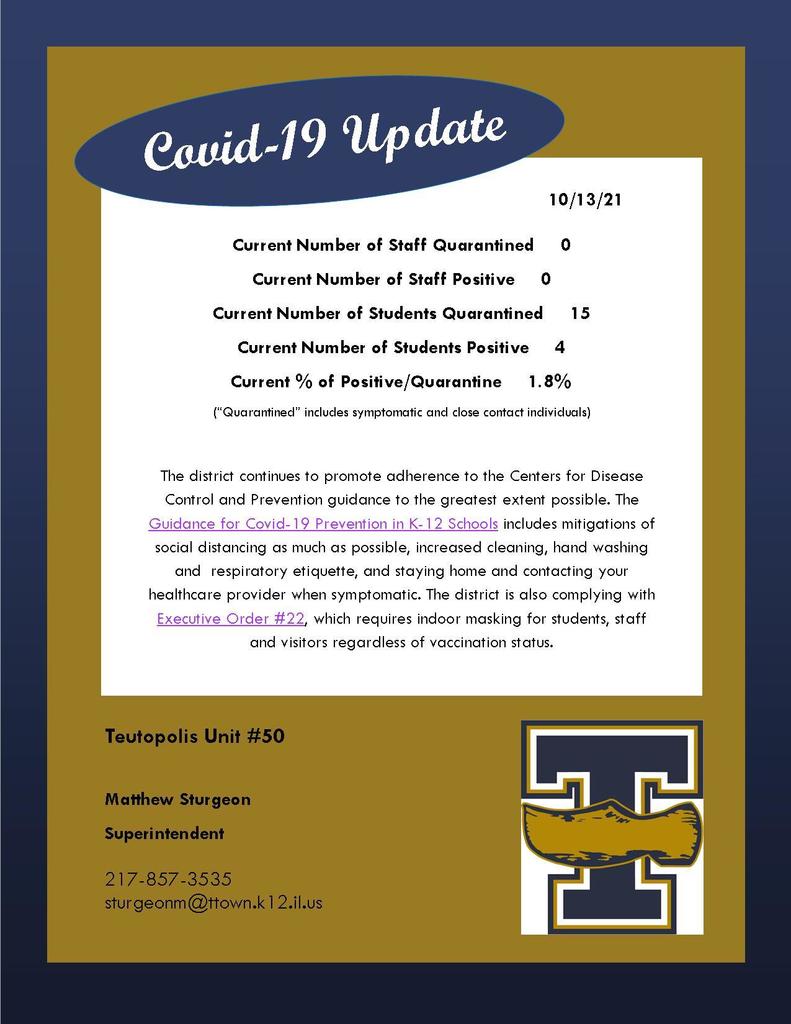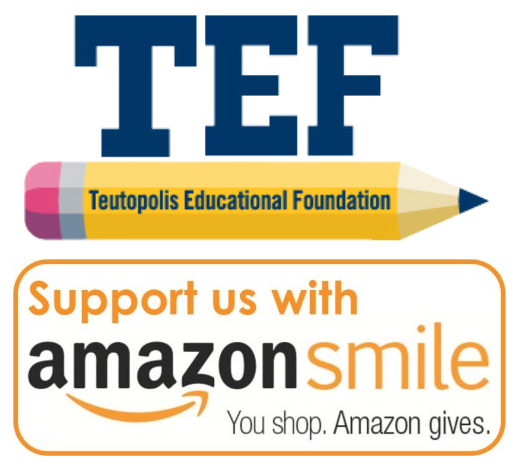 Bidding opens in 1️⃣ week! Which item do you have your eye on? 👀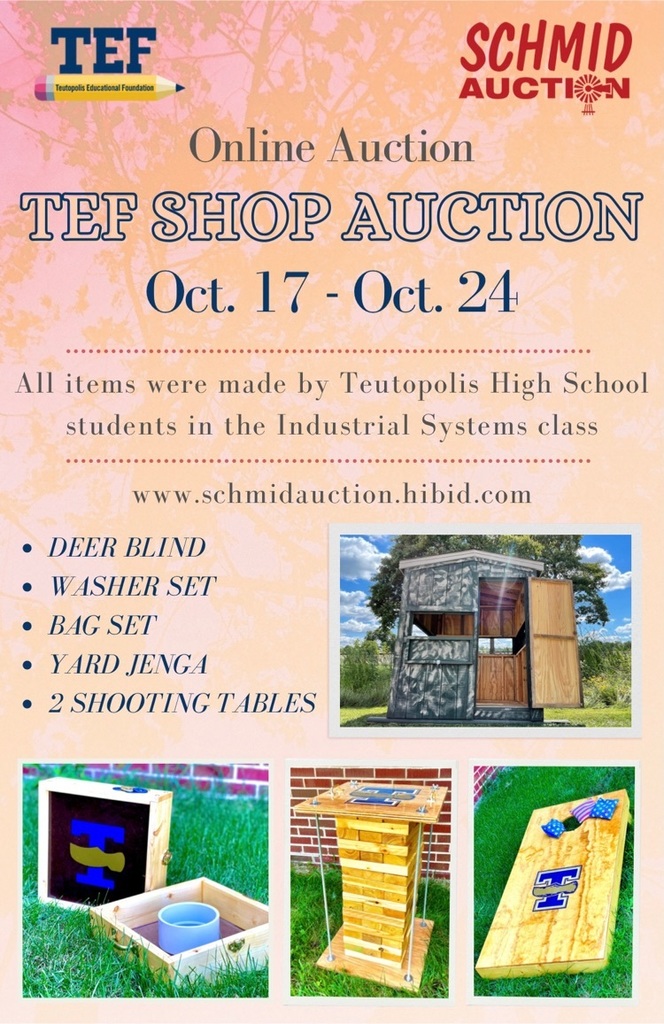 Mark your calendars! 🍝🥖🥗🍪