As was the case last year, we will monitor district Covid-19 data and remain prepared to make necessary changes based on our local conditions. Thank you for following the district's Safe Return Plan and CDC guidance!

The USDA and ISBE have once again made the Seamless Summer Option (SSO) available for the 2021-22 school year. This mean that all meals will be available at no cost to all enrolled K-12 students. Extra items like milk or THS a la cart, will be purchased as normal.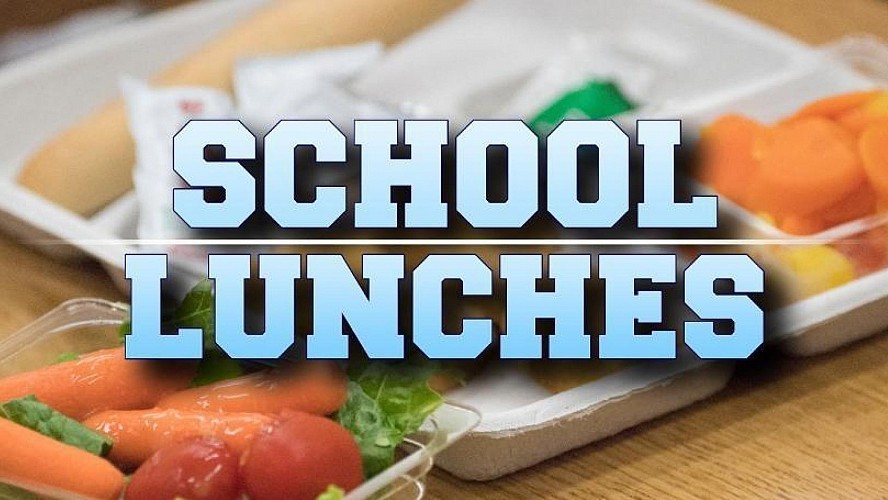 Tonight's Board of Education begins at 6pm. Please see the attached Agenda and Public Participation Policy as necessary.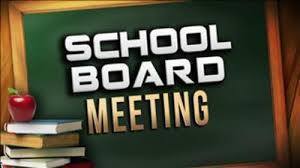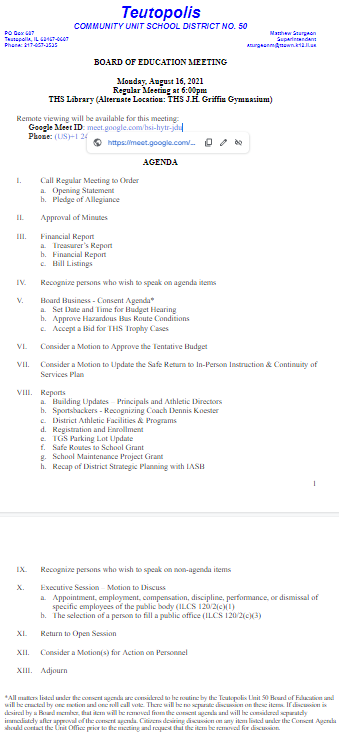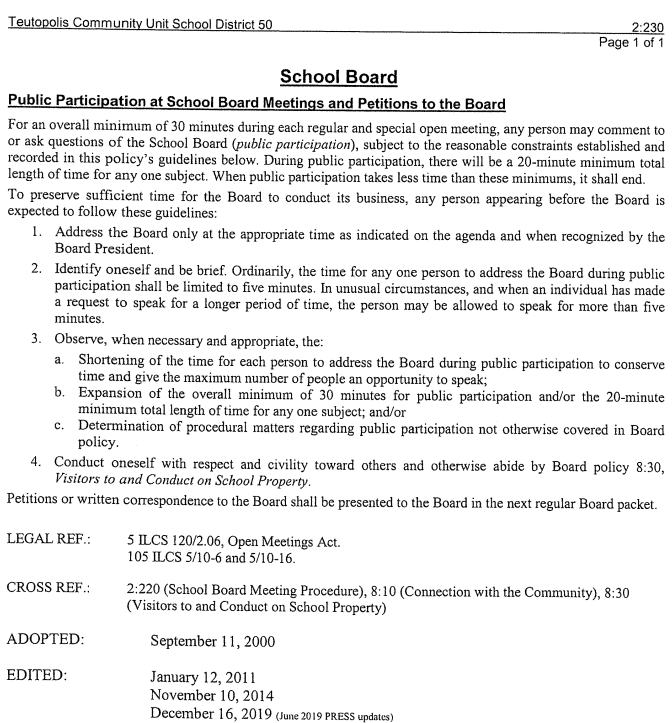 Kindergarten and 1st Grade Families are still welcome to attend tonight's "Meeting the Teacher" event from 6-7pm, but you may choose to bring a flashlight. Emergency lights are on and windows are still allowing for good light. #WoodenShoeResilience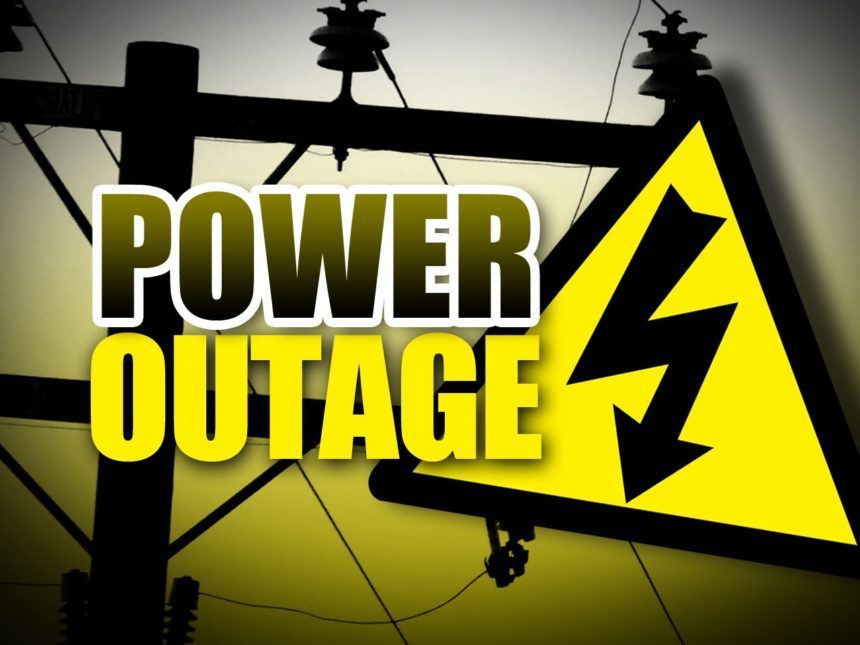 Our Wooden Shoe community is invited to join us for the long overdue THS Construction Open House on Thursday, August 19 from 5-7pm. See the flyer for more info.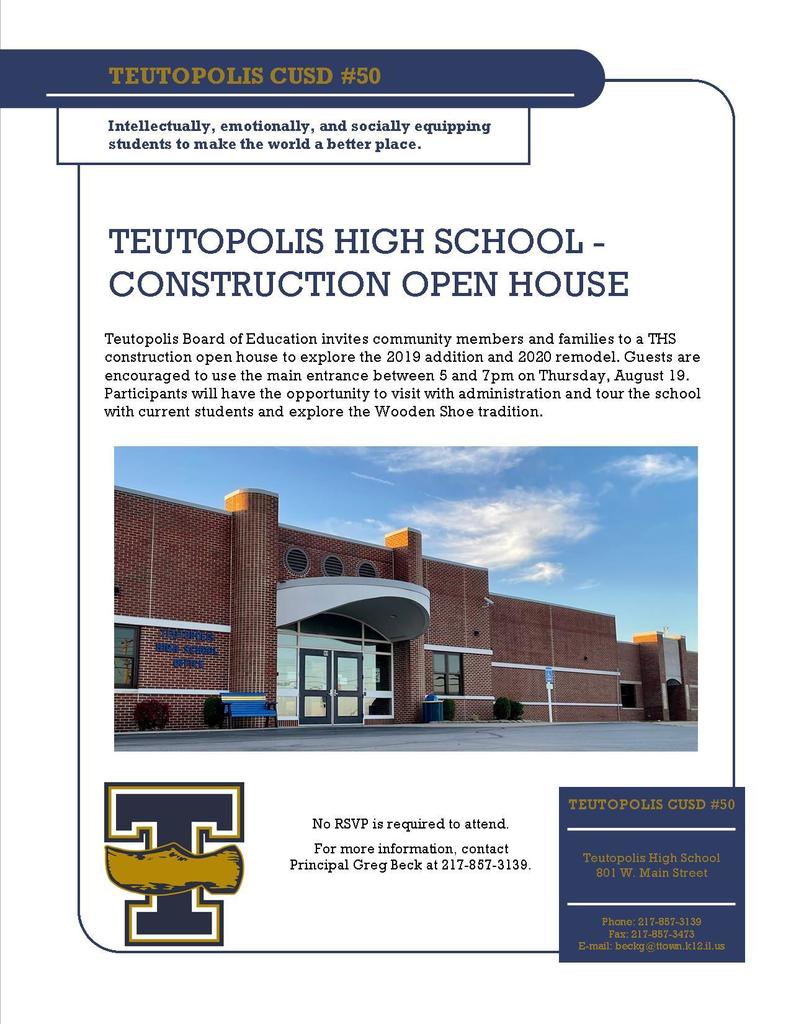 Teutopolis Supt. Matt Sturgeon and Mayor Dave Repking will help to celebrate all things Wooden Shoes on WEIU's City Spotlight. Check it out this Wednesday, Aug. 11 at 7pm on WEIU!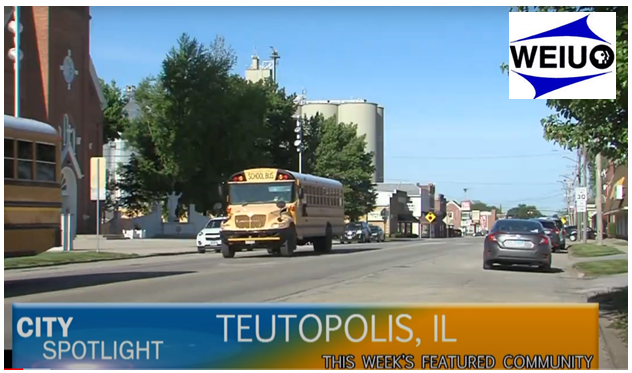 Unit #50 Families with students in K-8, If you haven't already done so, please complete the Safe Routes to School Parents Survey -
https://bit.ly/3isloh0

Reminder online registration is still open. Be sure to register your student by August 3rd!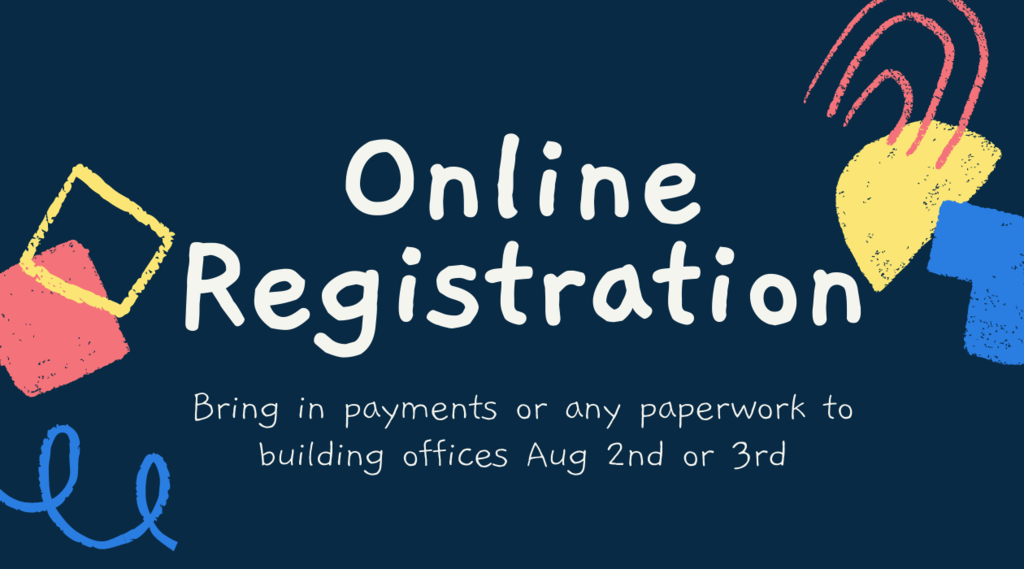 Who is ready to join the Wooden Shoe tradition?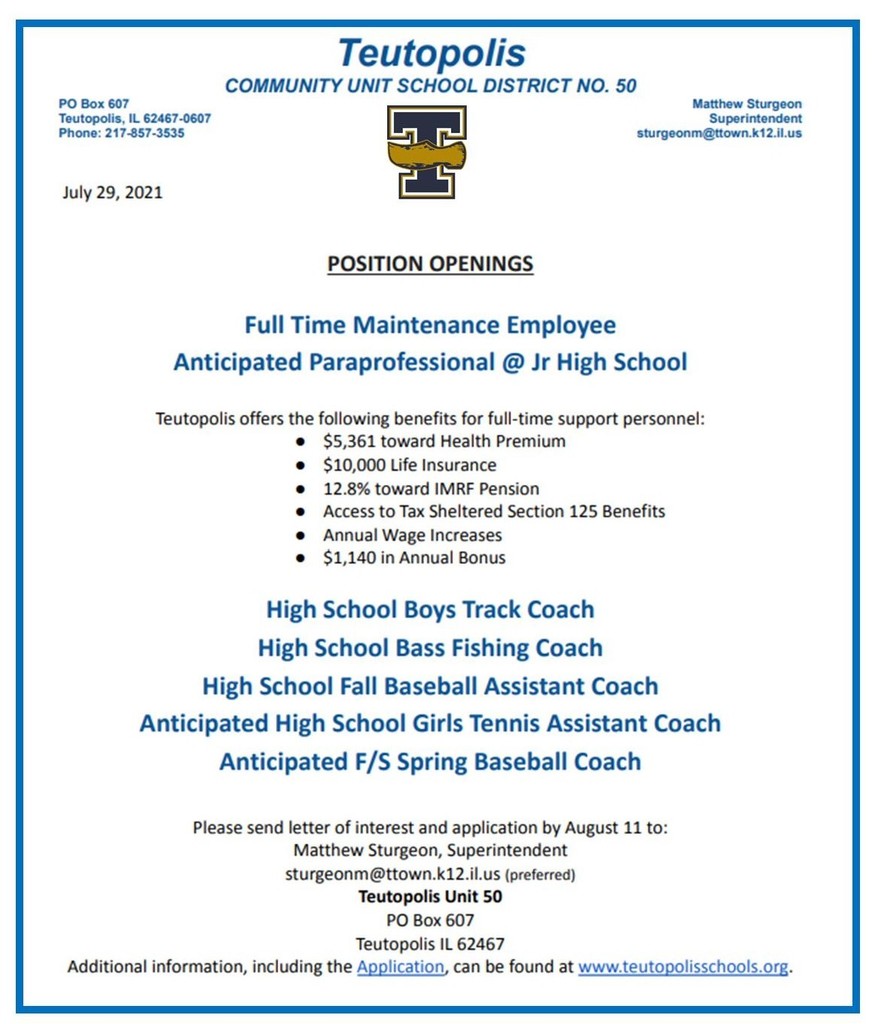 Are you having problems registering? You cannot register on the TeacherEase app. Browsers such as Explorer, Chrome, Safari, etc. should be used to navigate to the TeacherEase website. Once you log in, it will force you into online registration. This video may also help:
https://www.youtube.com/watch_popup?v=tJRDxySuDvw


Online registration will be open July 26-30th. Unit 50 has waived the 3% convenience fee so all parents are encouraged to pay online. For those that need to drop off paperwork, or still wish to pay in-person, school offices will be open August 2nd & 3rd from 8AM - 3PM. Look for more information via email next week from our principals regarding the online registration process.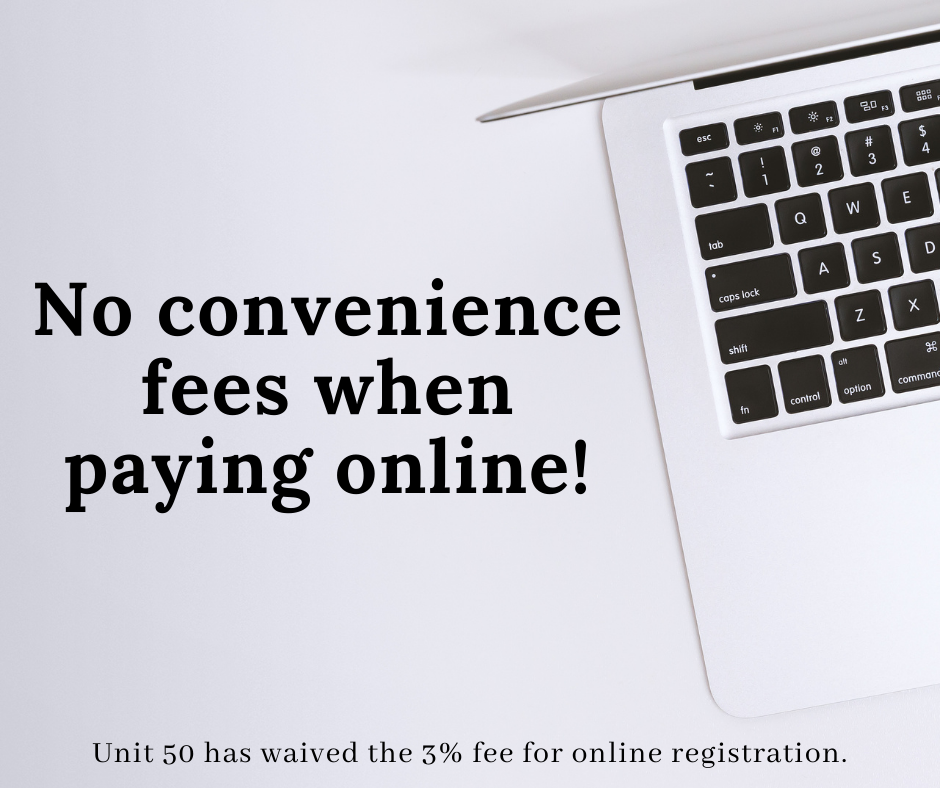 Congratulations to the Teutopolis Trap Team who competed in the National Finals in Mason Michigan this past weekend. The team finished 24th in the country out of 157 teams with a final score of 928, with a team average of 23.2 birds per 25. Our best finish to date! Go Shoes!

Parents: Make sure your students are up to date with all their heath requirements for the 21-22 school year. Review the lists and contact your health provider!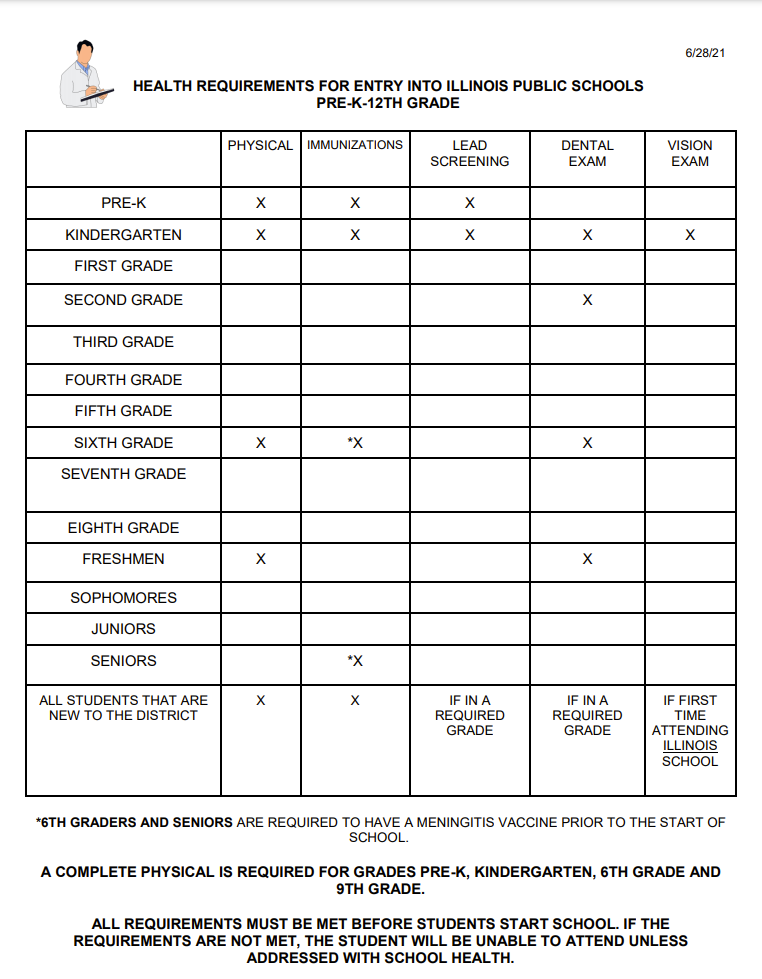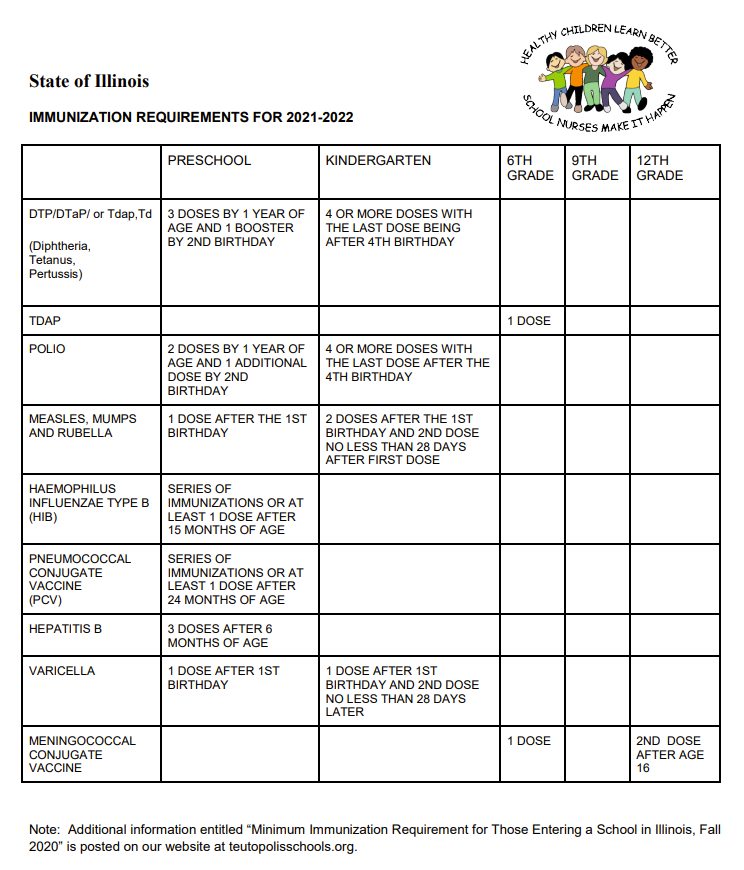 Amazon shoppers, 6th graders made commercials to remind you about using Amazon Smile to support TEF. Watch here:
https://youtu.be/M3tirWebGJE

Congratulations to Linda Bergfeld and Julie Probst on their retirement! Through the years, they have impacted the lives and experiences of countless students, their colleagues and our Wooden Shoe community. Thank you for impacting how we live and how we lead! #GoShoes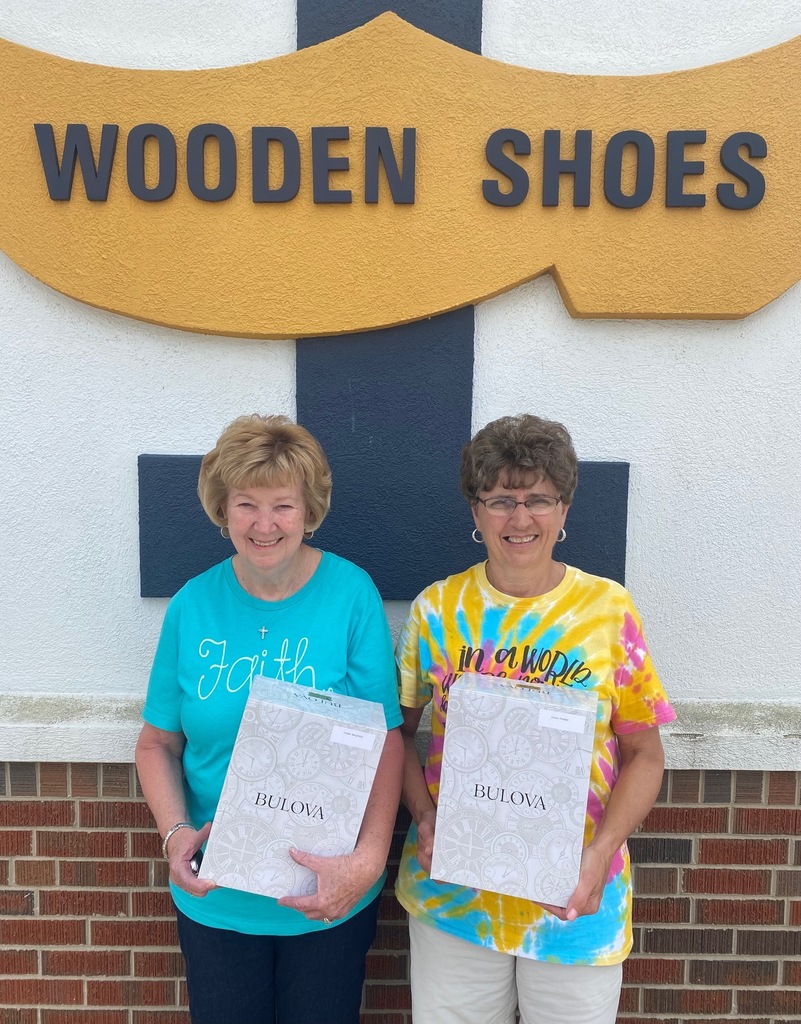 Current Position Openings - apply ASAP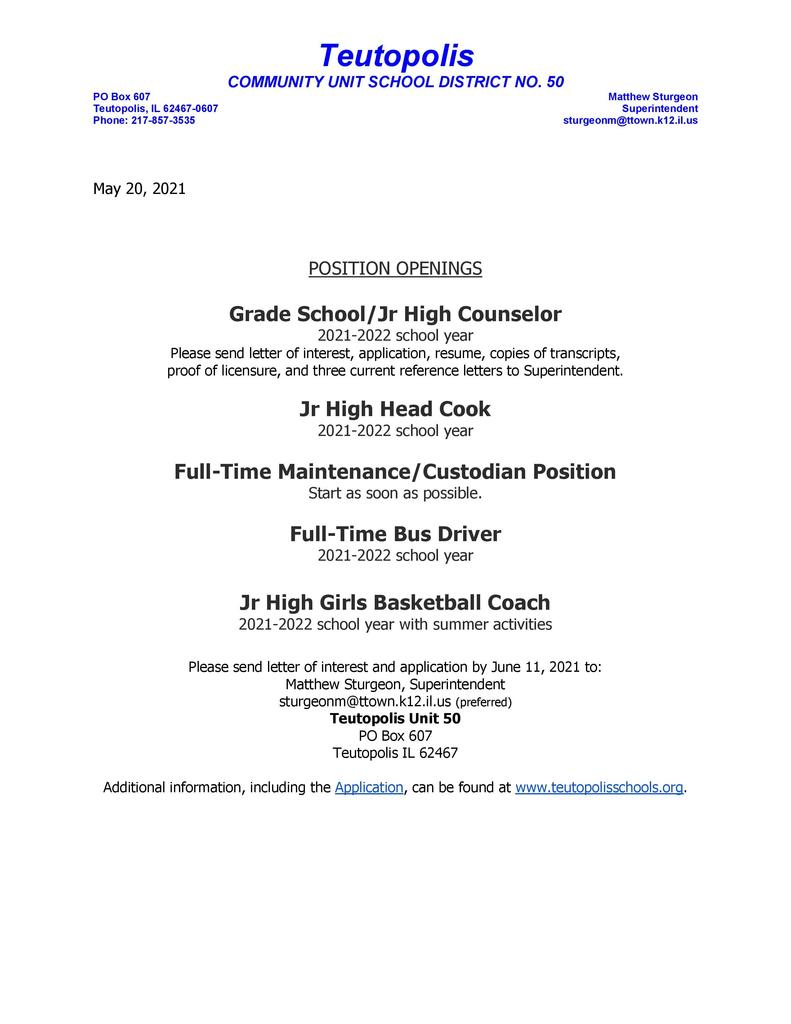 Reminder: Schedule Your Exams for 2021-22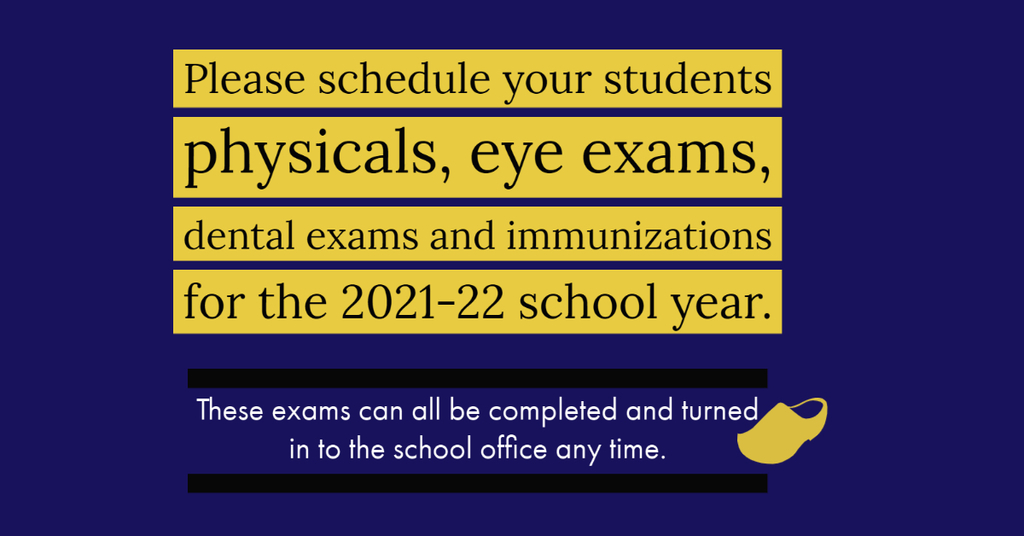 To expand on a book purchased by TEF, second graders learned about Spanish words, animals, cultures, and enjoyed a fiesta with quesadillas and a piñata.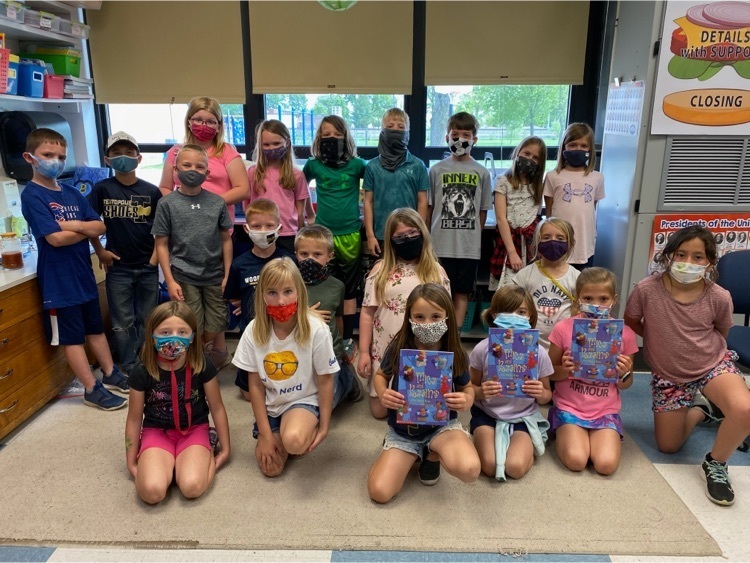 TEF purchased books for second graders. To accompany one of the stories, kids had a special visit from our school resource officer to learn safety tips.