Grace Walker can "cross" another gift off her list.
2017-18 Yearbooks will be on sale at the homecoming game tonight for $50. If you purchase your yearbook at the game prior to varsity halftime your name will be entered into a drawing to receive your 2017-18 yearbook for FREE!!
Our student/teacher swap day was a success!!
THS wants to wish everyone a safe and Happy Halloween!!
Jillian Allen and Emma Beckman take great delight in their, made from scratch, Pizza Loaf in Mrs. Hazlett's Foods Class.
THS Band placed first at the Vandalia Halloween Parade last night! Max Ruholl won Best Drum Major Award.
Pizza Man presented a check to the winners of the 2021 Freshman Class fundraiser. The check was for $1,000! Watch for the next Pizza Man fundraising for this class!
Reserved Gold Seat tickets for the upcoming Boys JV/Varsity Basketball season may be picked up in the THS office during school hours from November 1st - December 1st. Tickets are $35.00 each.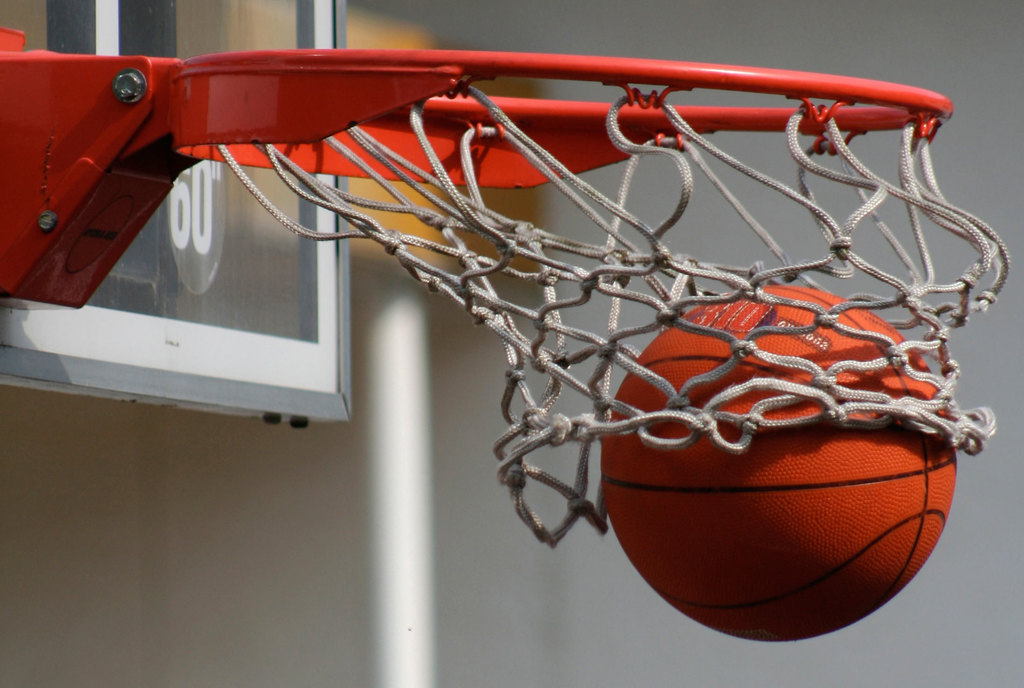 THS supporting pink day for breast cancer awareness month!!
Below is a link to the financial aid presentation that was held Wednesday evening if you were unable to attend. There is a wealth of information that is included in the presentation; such as, getting started with the financial aid process, questions that you may have if you have already began or submitted the application, scholarship information, and several resources that can lead you to an answer to any question that you may have as a parent or student.
https://www.lakelandcollege.edu/wp-content/uploads/2016/08/2017-18-Financial-Aid-Night-Presentation.pdf
THS Yearbook Celebrating Pink Day!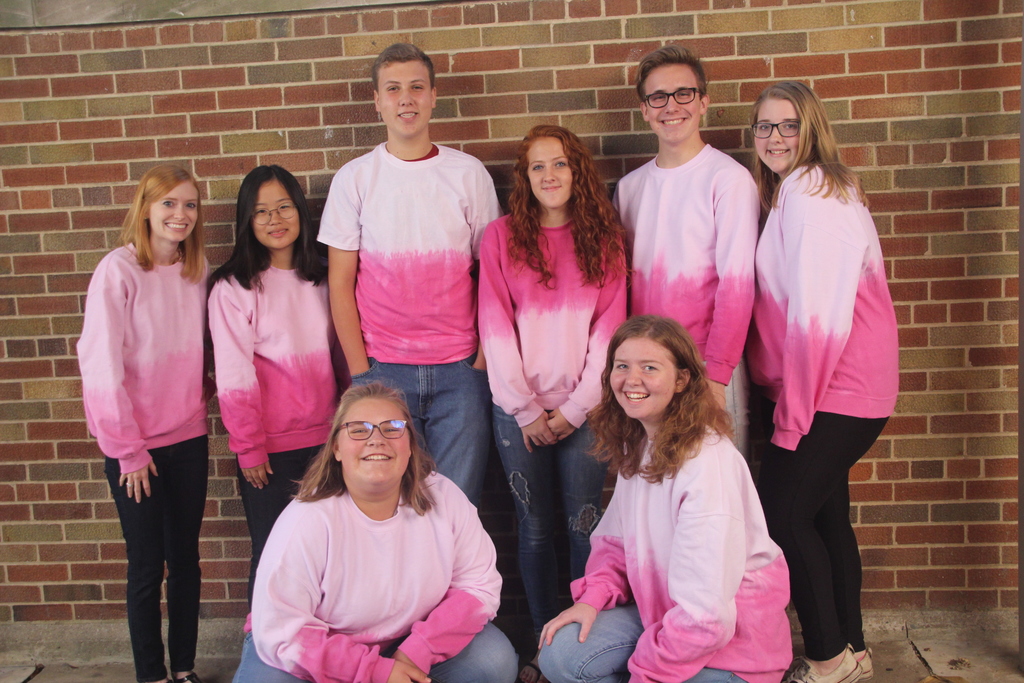 October 16th & October 17th Pizza Man of Effingham will donate 20% of your total ticket price to the THS Freshman Class. Dine-In, Carry-Out or Delivery (4-10pm) 347-7766. Coupons available there.
Teutopolis High School Volunteens delivered gas gift cards for patients at the Cancer Center. The money donated was raised from the dress sale recently held at the high school.
Mrs. Bridges' English III class works on their career research papers.
Wooden Shoe apparel is now available! All proceeds will go to THS Student Council. Please see the attached order form for information.
http://5il.co/1zkh
THS Senior Meningitis Clinic: WHEN: Thursday, September 28, 2017 TIME: 8:00am WHERE: THS Office Conference Room HOW: Fill out form (found in High School documents on the school website)and turn into office as soon as possible.
2016-17 YEARBOOKS ARE IN! 2017 graduates may stop by the high school office to pick up your yearbook.
REMINDER: High School Registration materials were due back yesterday, August 8th. Please return your packet materials by the end of this week. Thank you.