Thank you to Unit 50 Schools for helping us upgrade our weight room equipment. The district helped purchase the three machines pictured as well as weights and bars. These purchases are helping all students at our high school!!! #GoShoes!!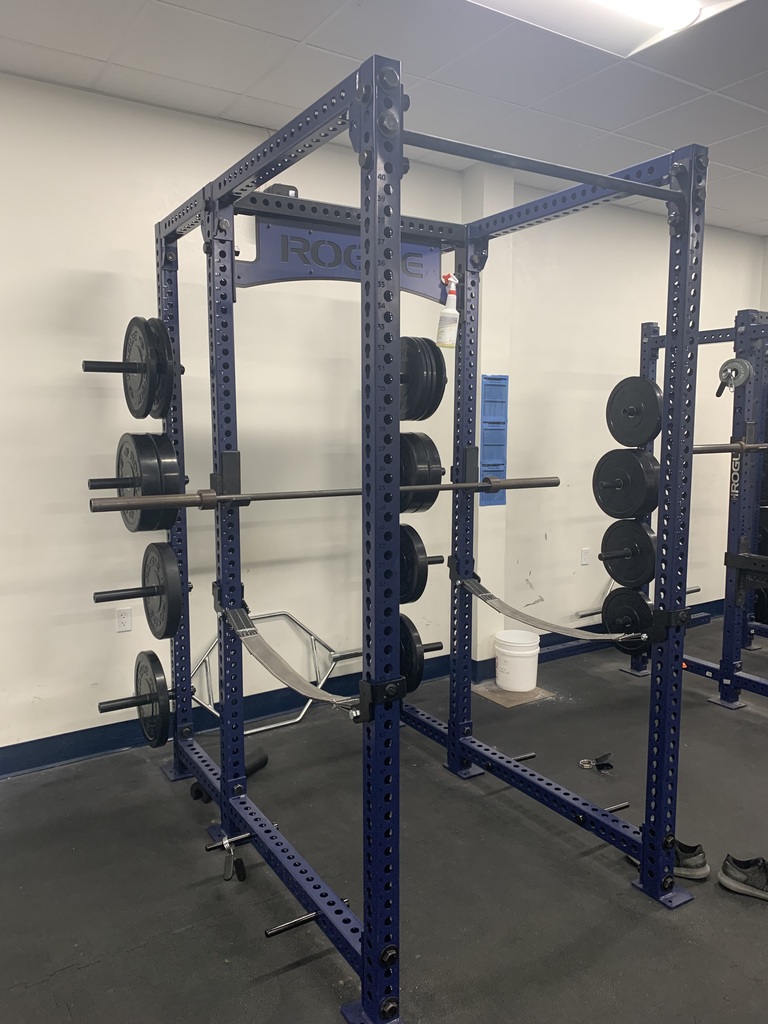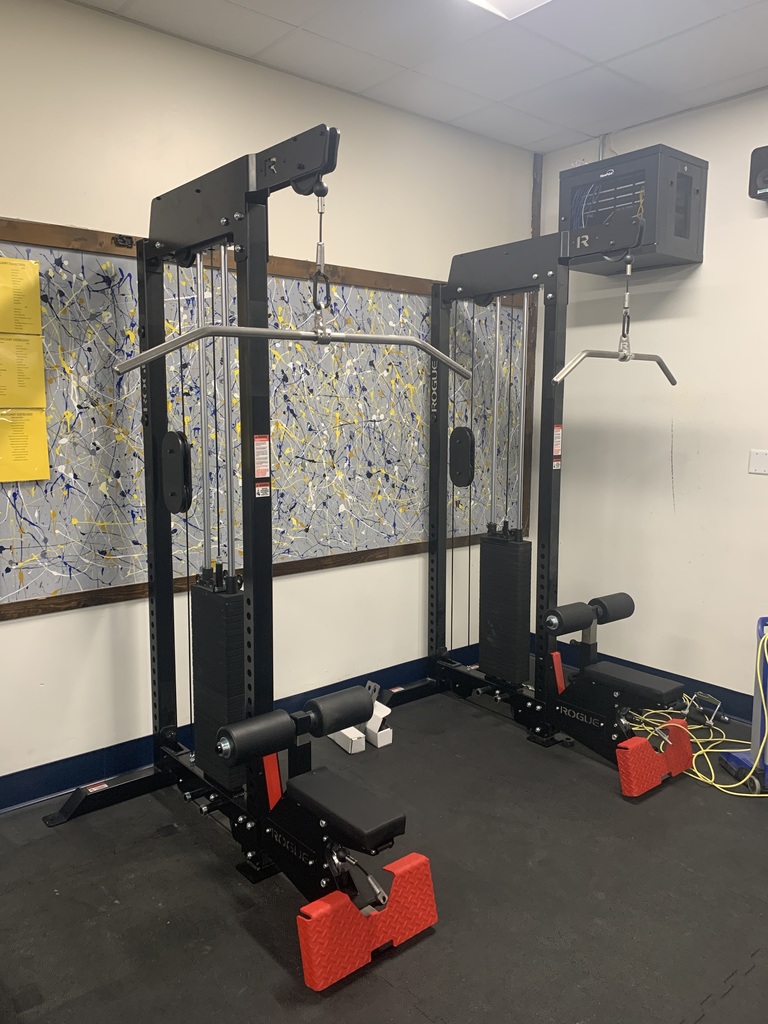 The high school statistics class recently investigated Nabisco's claim from the mid-1990's that every package was "1000 chips delicious."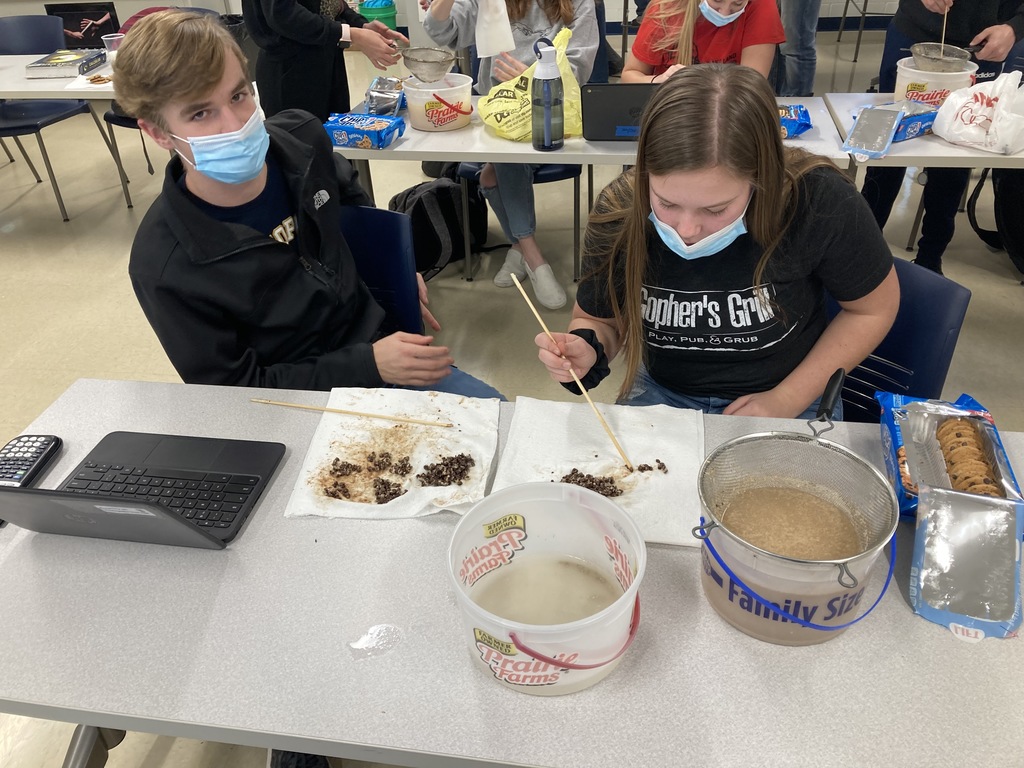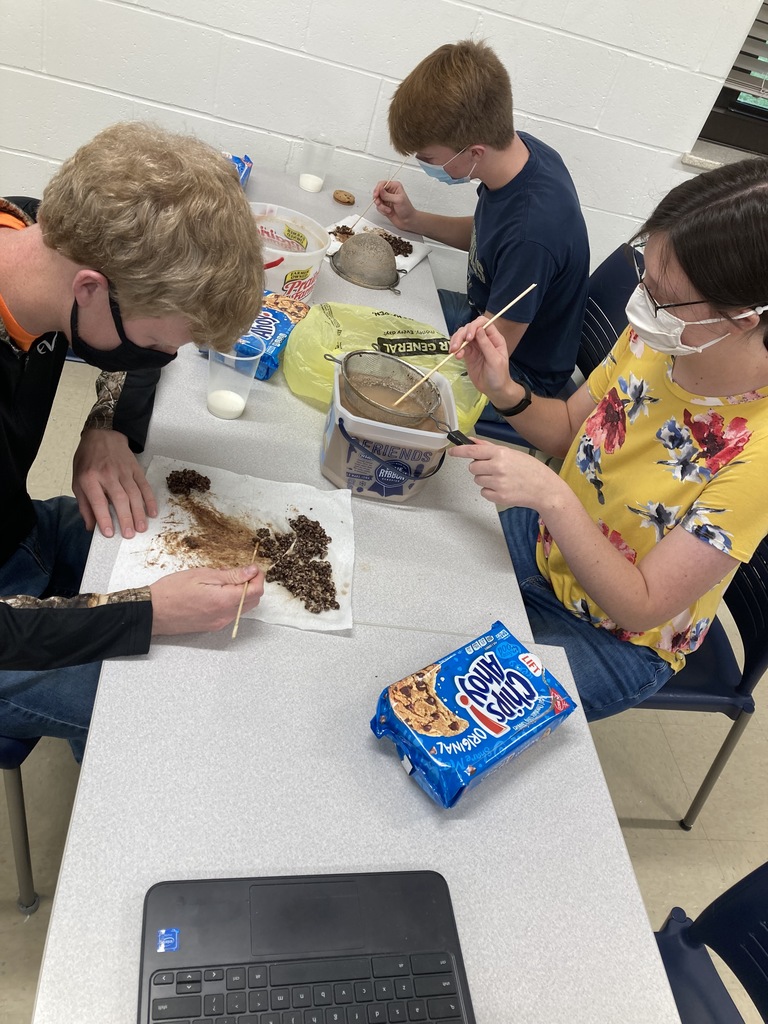 The National Honor Society Gingerbread House Decorating Competition is underway! Students can sign up to decorate gingerbread houses during their lunch period. We can't wait to see what they create!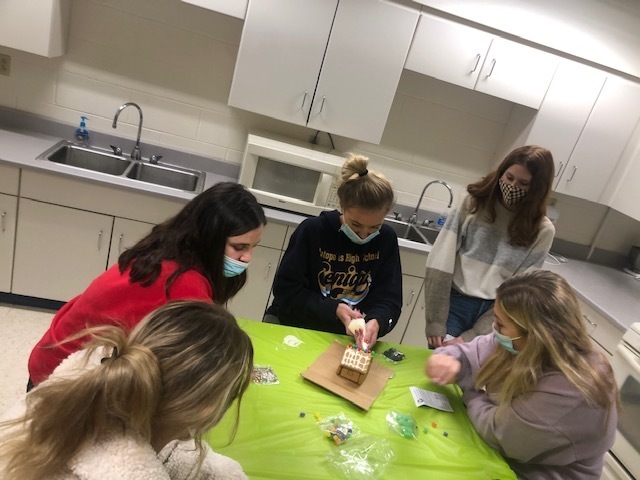 Business Essentials students learned how to properly write a letter of resignation. Students also learned the proper etiquette for quitting a job.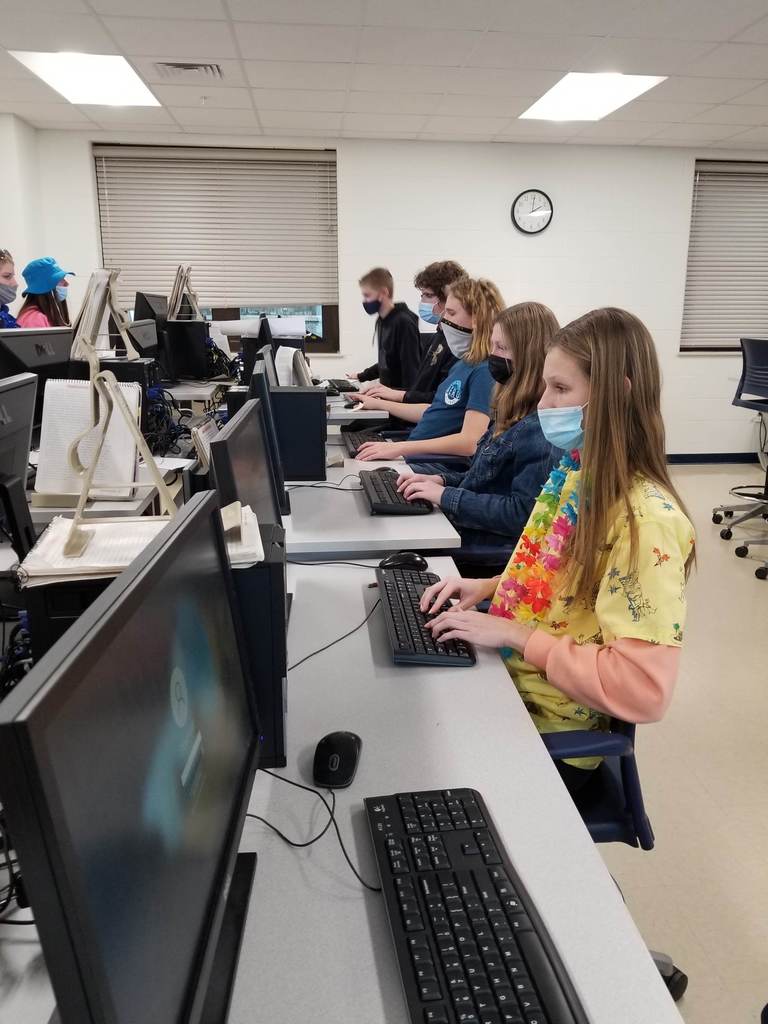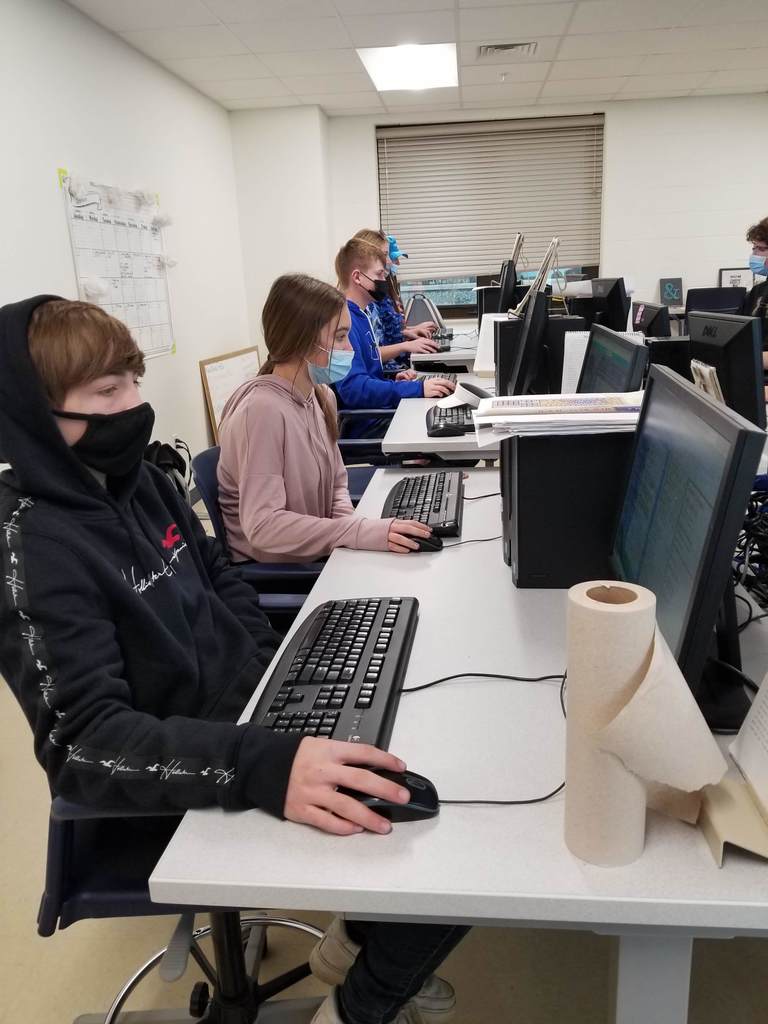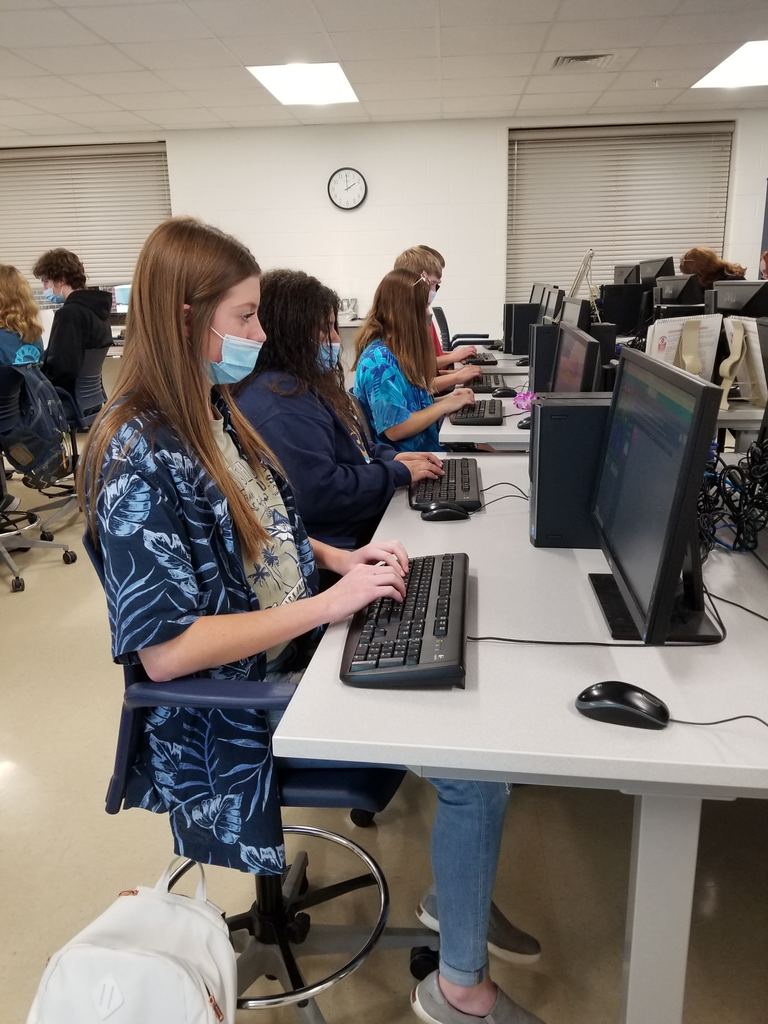 A mural commemorating the 1929 building was completed this week at THS. The mural is next to the crest and cornerstone that was relocated from the 1929 building. Thanks to all who helped with this project!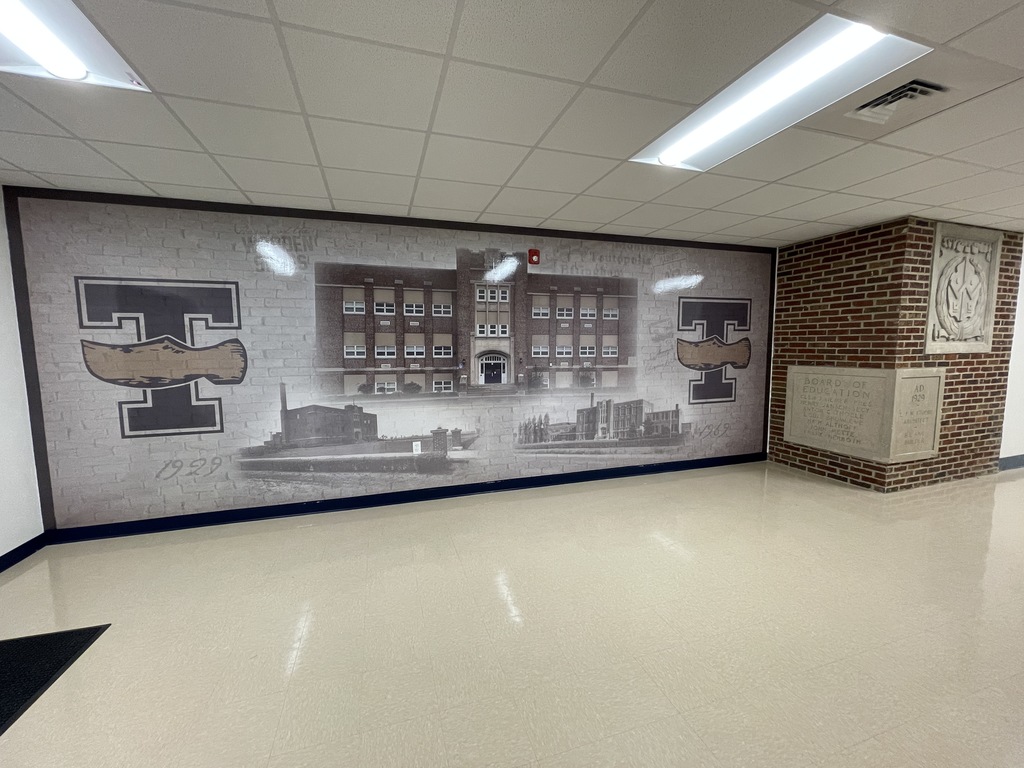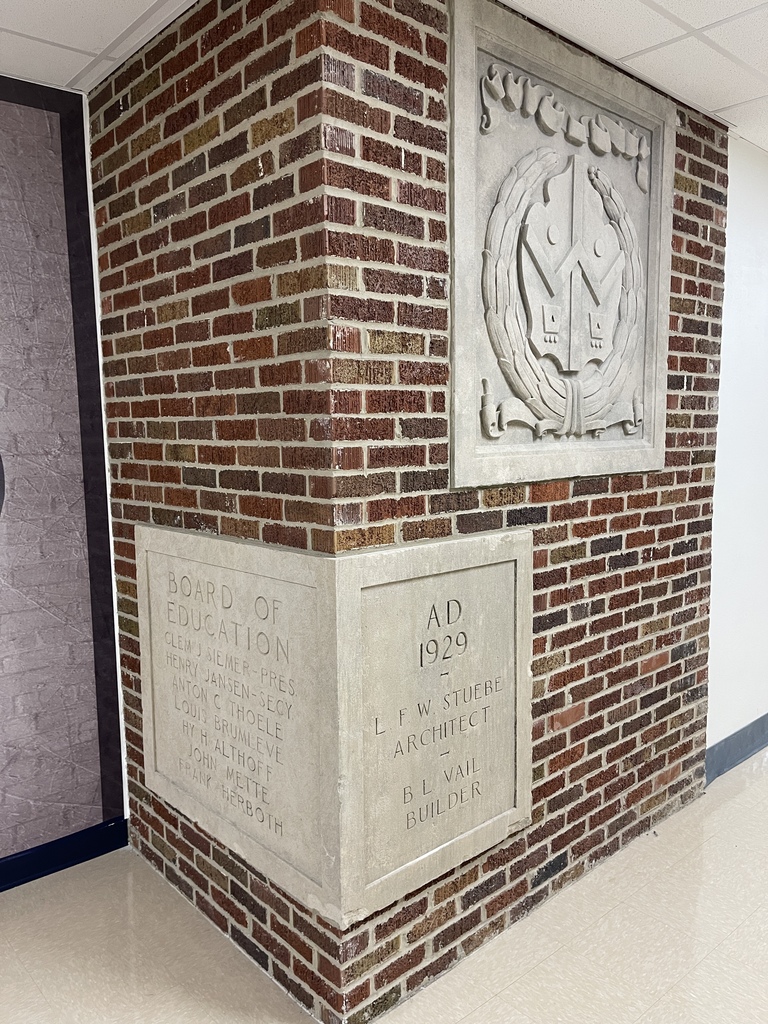 Jerry Runde of Teutopolis State Bank presents the members of the THS varsity club with a check for $1000 to sponsor the Halftime Hotshot Competition at boys varsity basketball home games again this year.

Ms. King's Speech students practiced group speeches in the library. Groups tested their technology and timing by chromecasting to the TVs. Speeches must be a minimum of 20 minutes and contain 3 student produced commercials.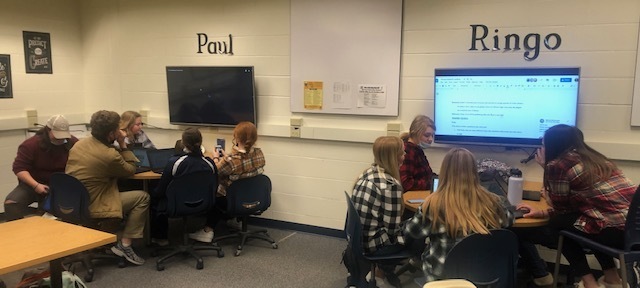 Dual credit electronics class recently learned about capacitors, charge, and discharge. Students also learned how to use an oscilloscope.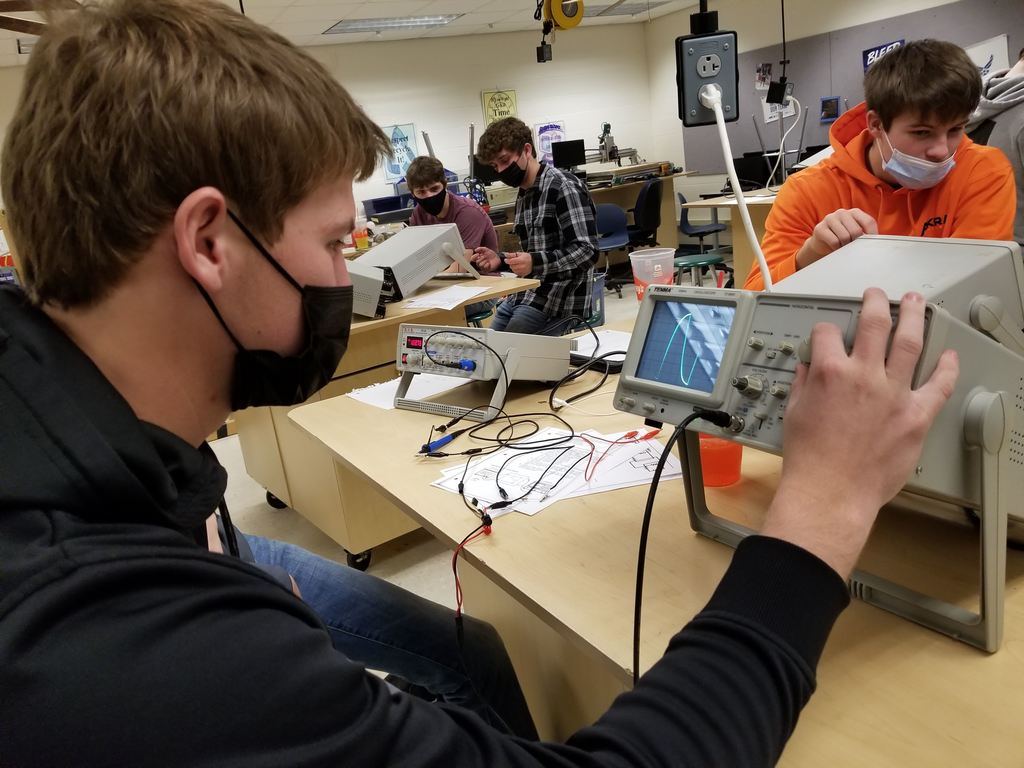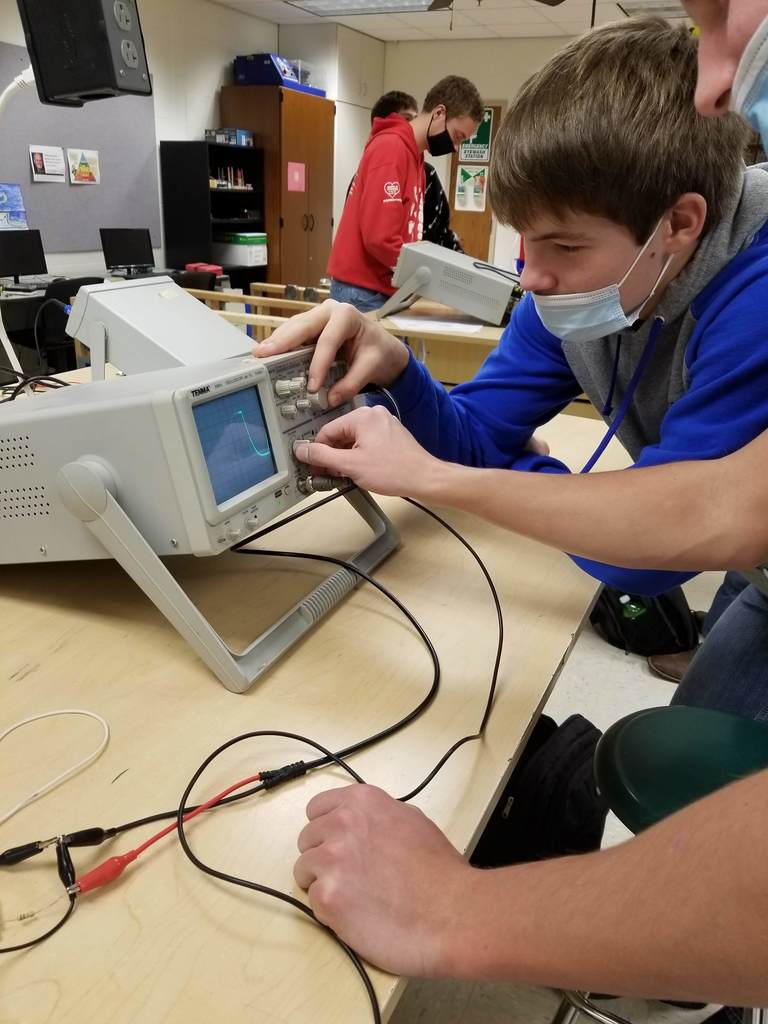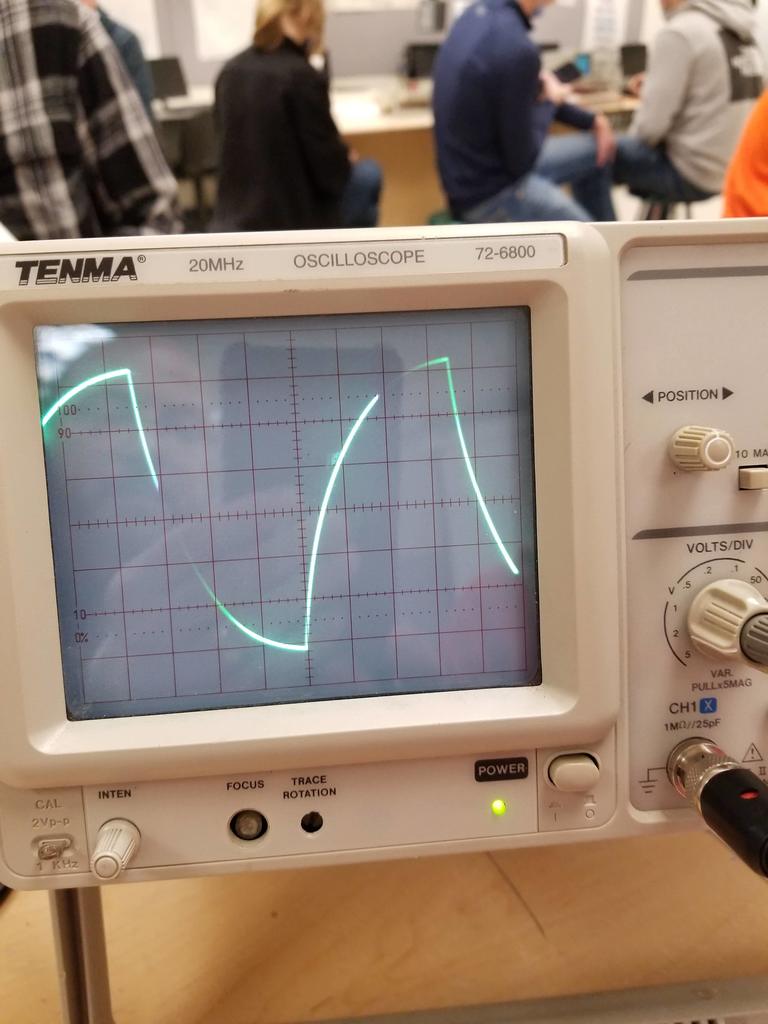 The students decorated the THS hallways with a theme of "Dancing in the Sky" to celebrate Homecoming 2021 this week. Each day includes a different dress-up theme, and on Friday, we'll prepare for the big game with a schoolwide assembly, featuring our athletes and homecoming court.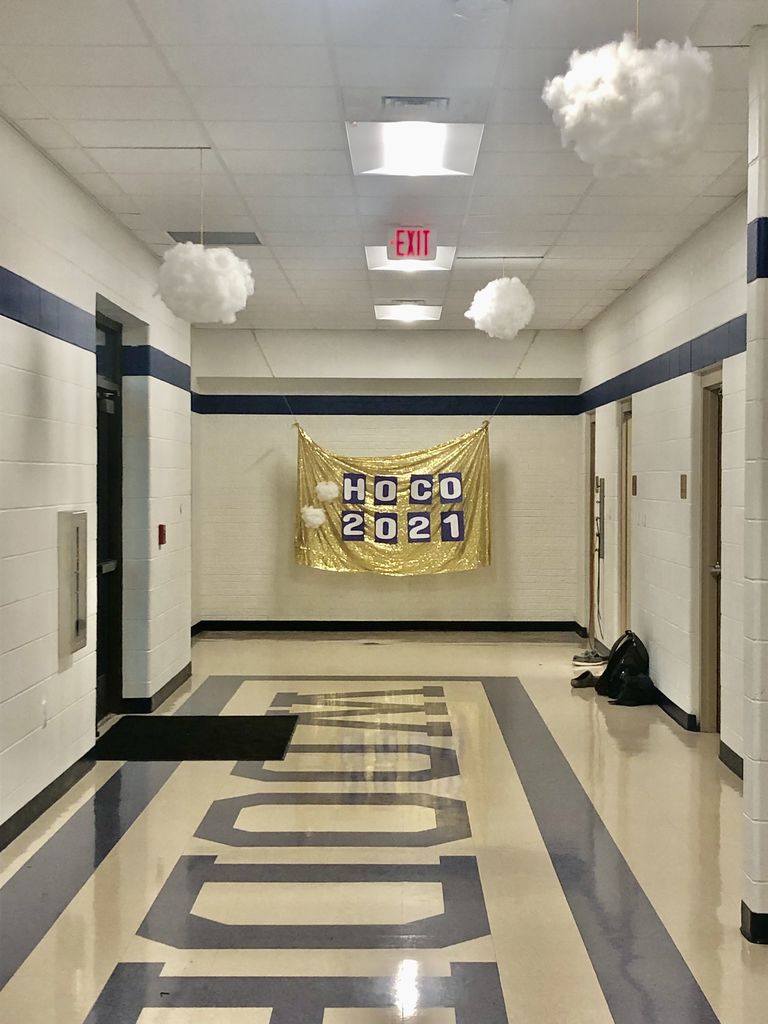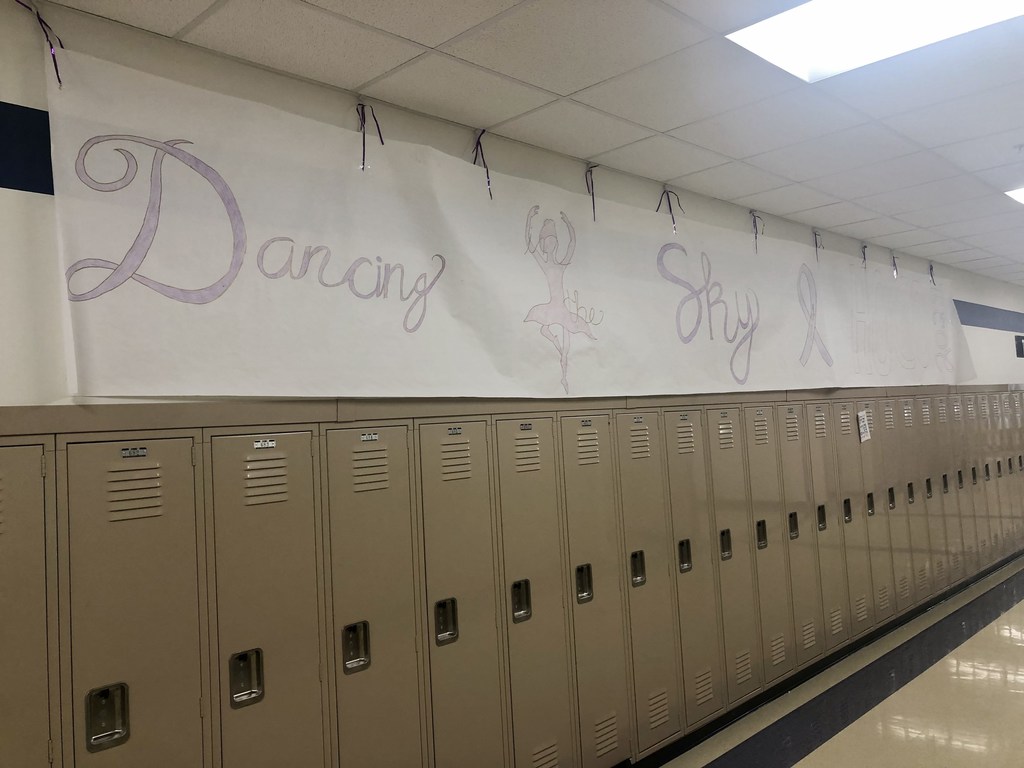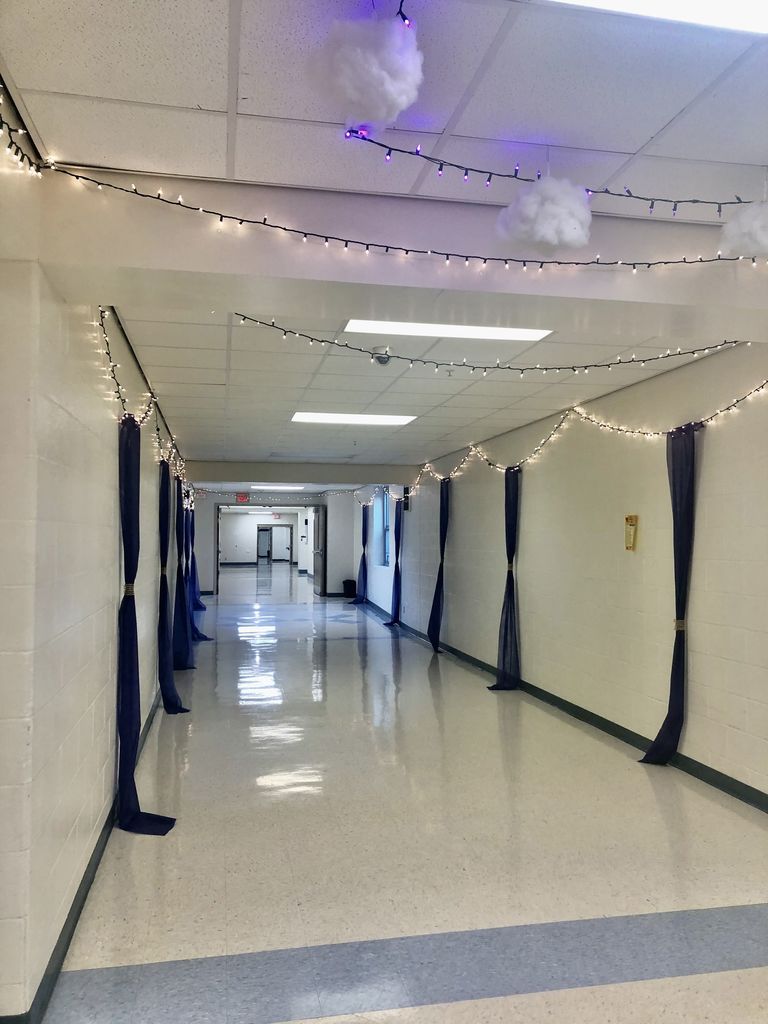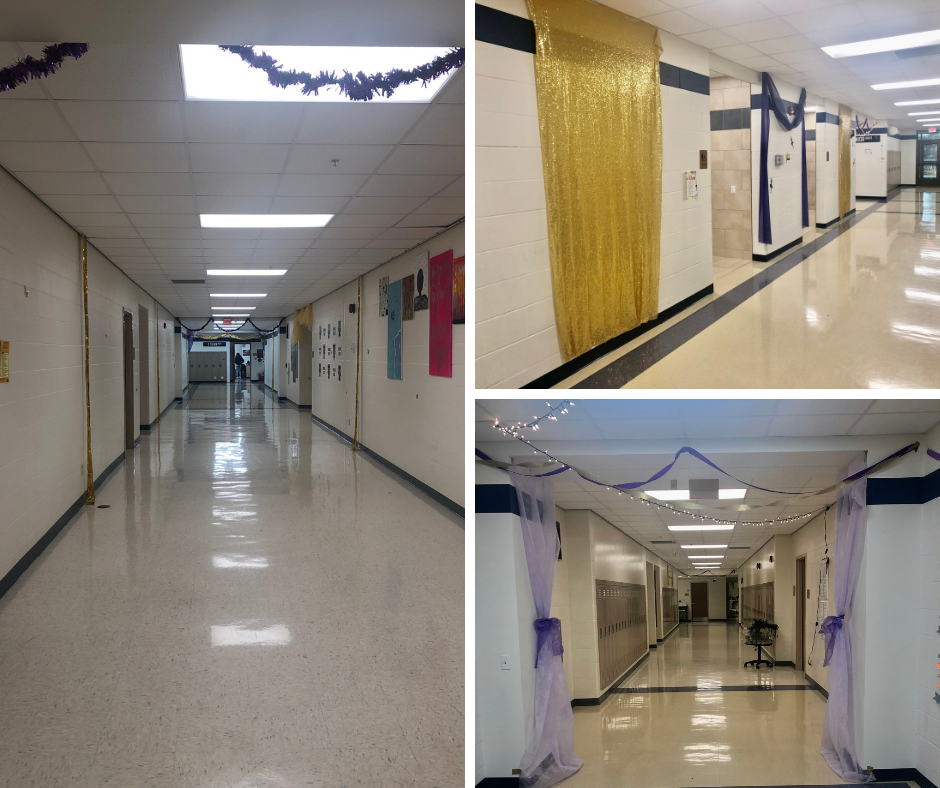 The following is a correction to the 2021 Afterglow: There was a caption that read "Molly tied for valedictorian by having the same GPA as Carley, but allowed Carley to give the valedictorian speech." That statement is not correct. Based on their GPAs, Carley Habing was the Class of 2021 Valedictorian and Molly Niemerg was the Class of 2021 Salutatorian. Congratulations to both on their achievements!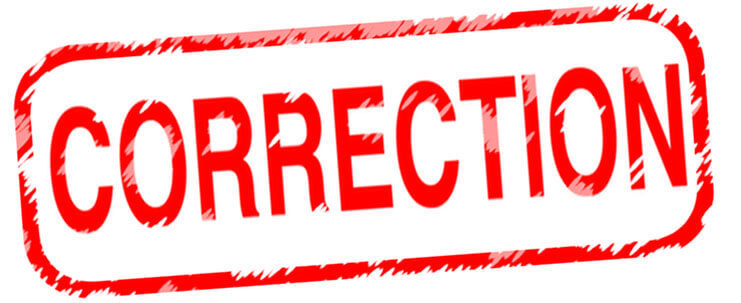 Teutopolis High School November Students of the Month Jackson Vonderheide (left) And Aubrey Collins(right) Each month, upperclassmen are recognized for their active participation in the school community, their academic efforts, and their kindness and respect towards others.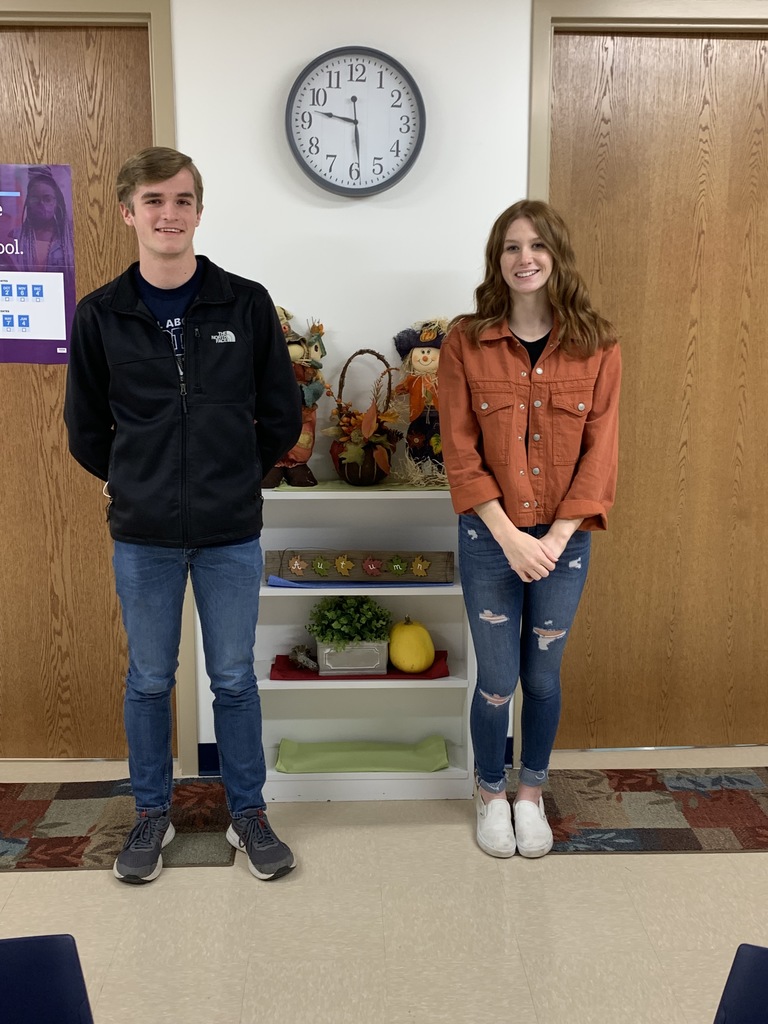 Teutopolis High School November Rookies of the Month Rookie of the Month, Conner Beckman (left) and Olivia Hemmen (right) with Country Financial representative Hank Niebrugge (center)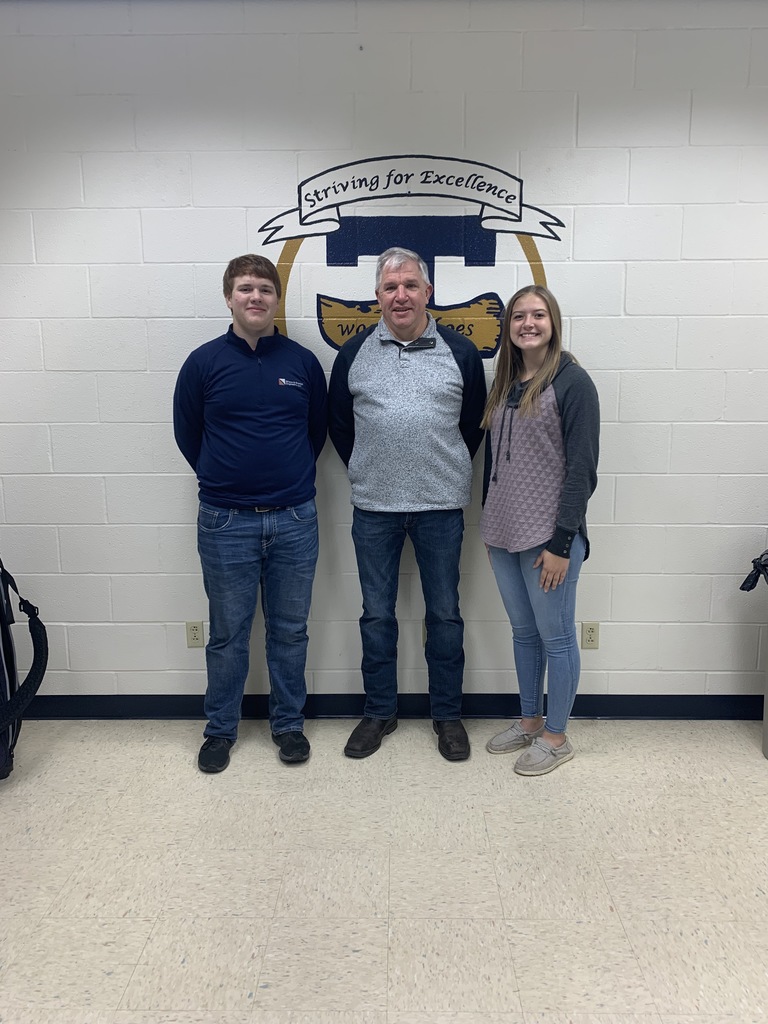 Wiring students recently finished wiring three-way and four-way switches. Nice job!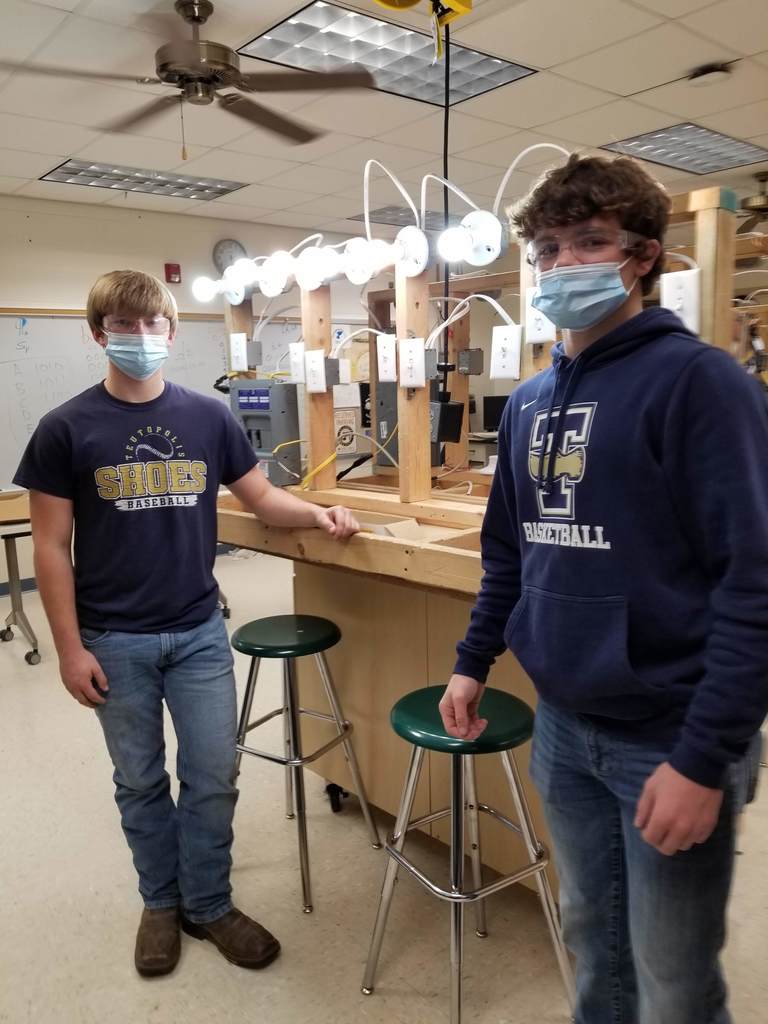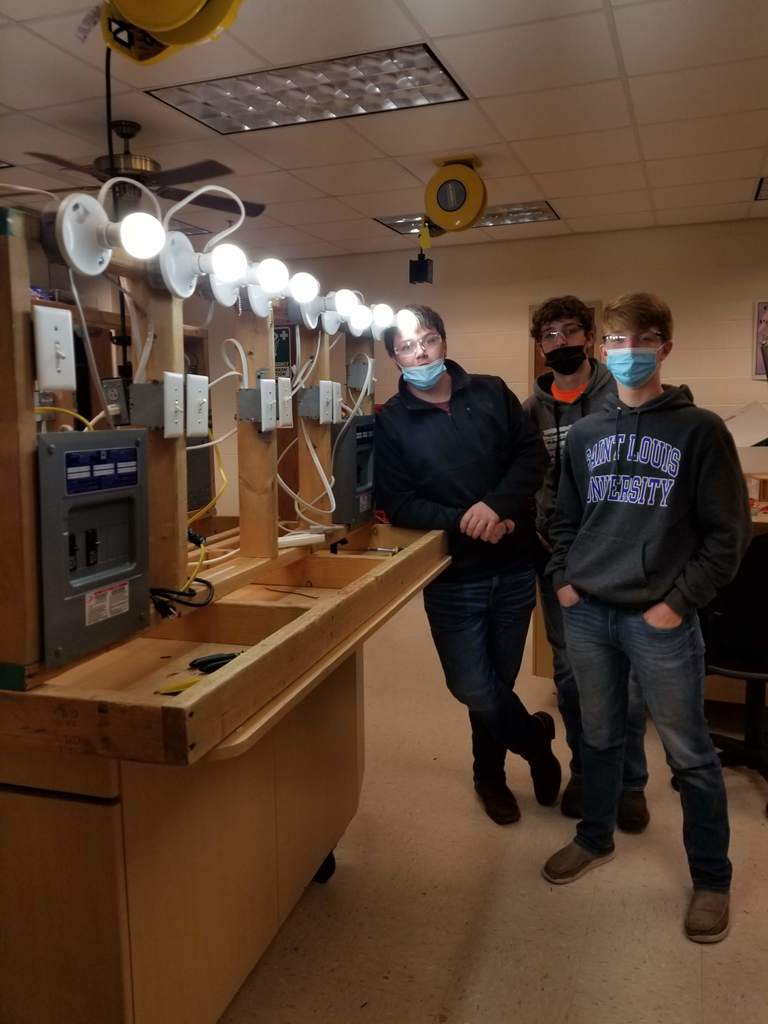 THS Science Club, Scholar Bowl, and Writing Club are promoting kindness during the month of November. Positive sticky notes were placed for students to grab along with positive signage. Thank you cards are available all month long for students to write thank you's to classmates and teachers. The clubs also traveled to TGS for High 5 Day to play with the 4th and 5th graders at recess.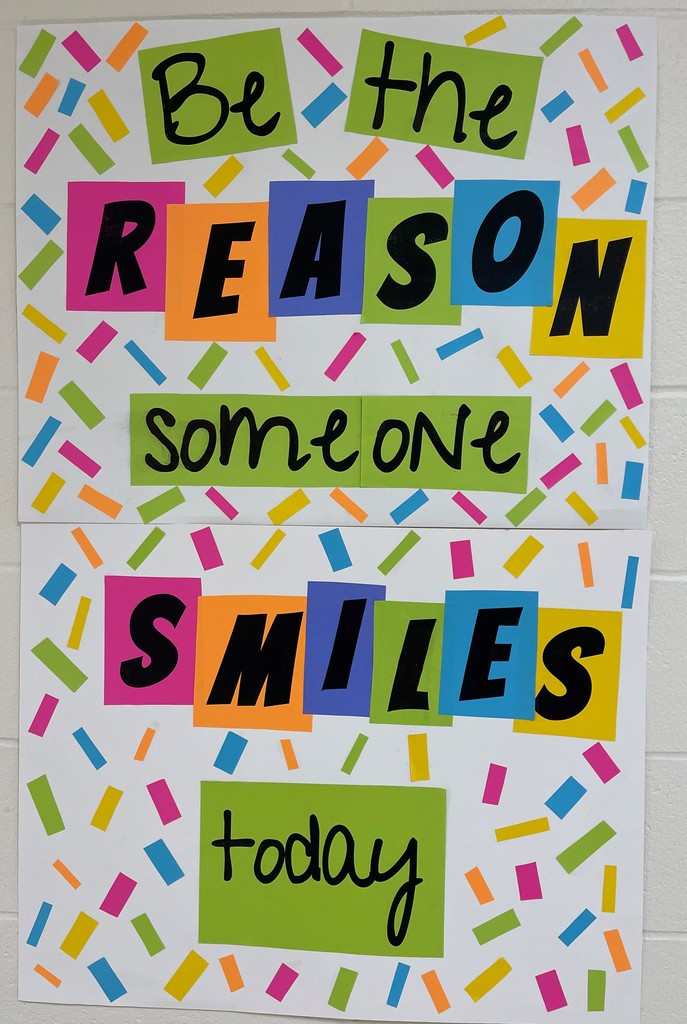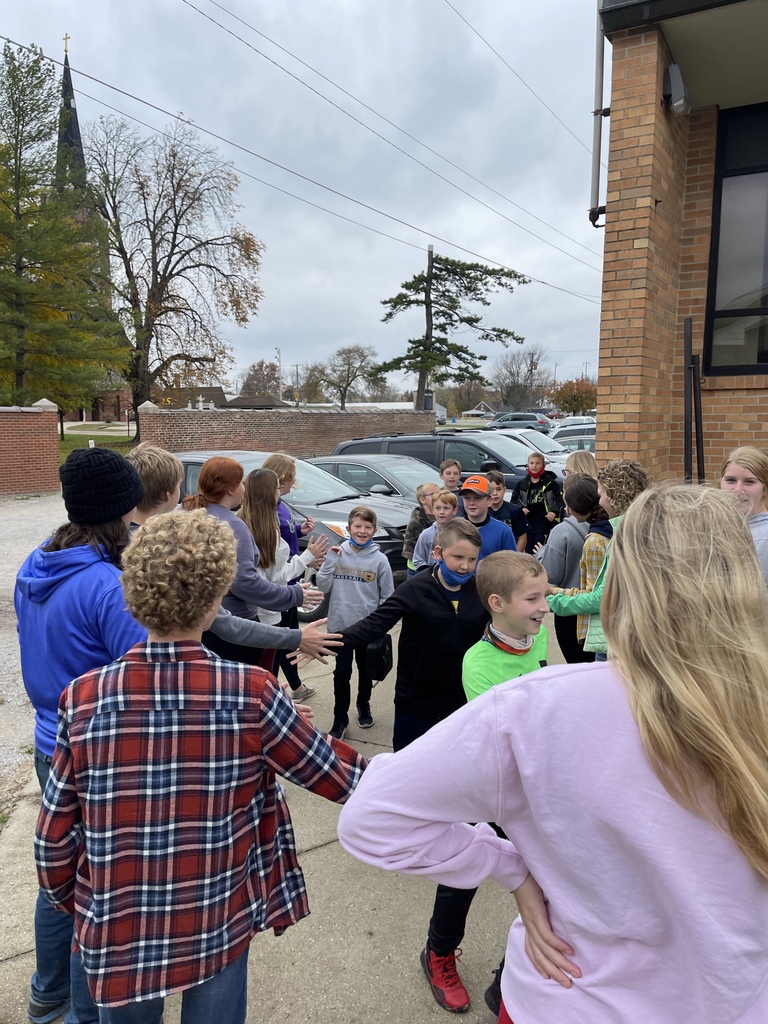 Students created mousetrap cars in Mr. Fleener's Phys-Chem classes.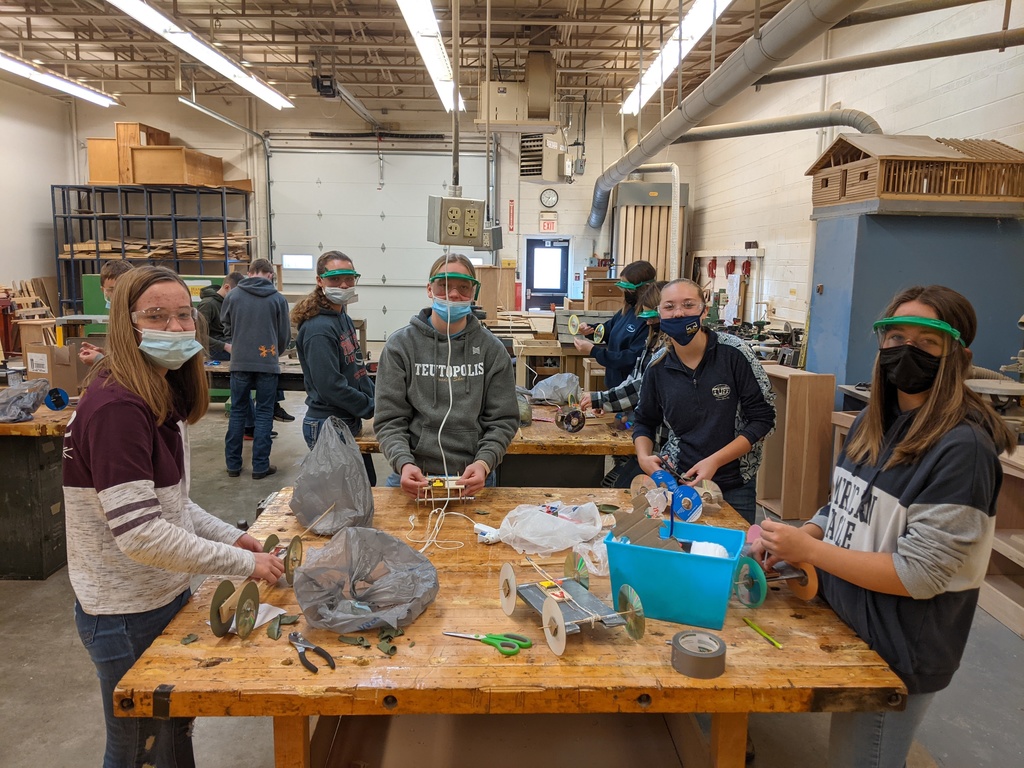 Foods Class made Apple Pie from scratch. Yummy!!

High honor roll students must have a GPA of 11.0 or higher. Congratulations to the THS first quarter high honor roll students!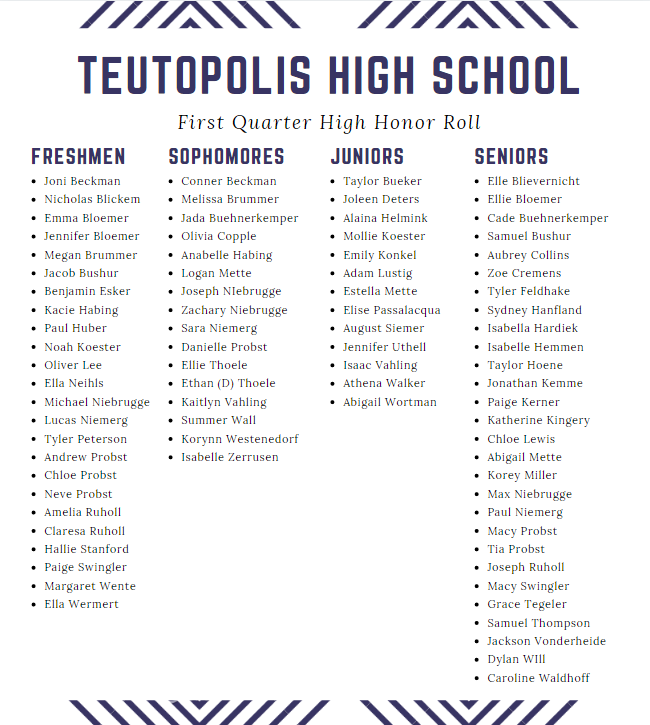 Congratulations to the THS first quarter honor roll students! These students had a 9.0 or higher for first quarter.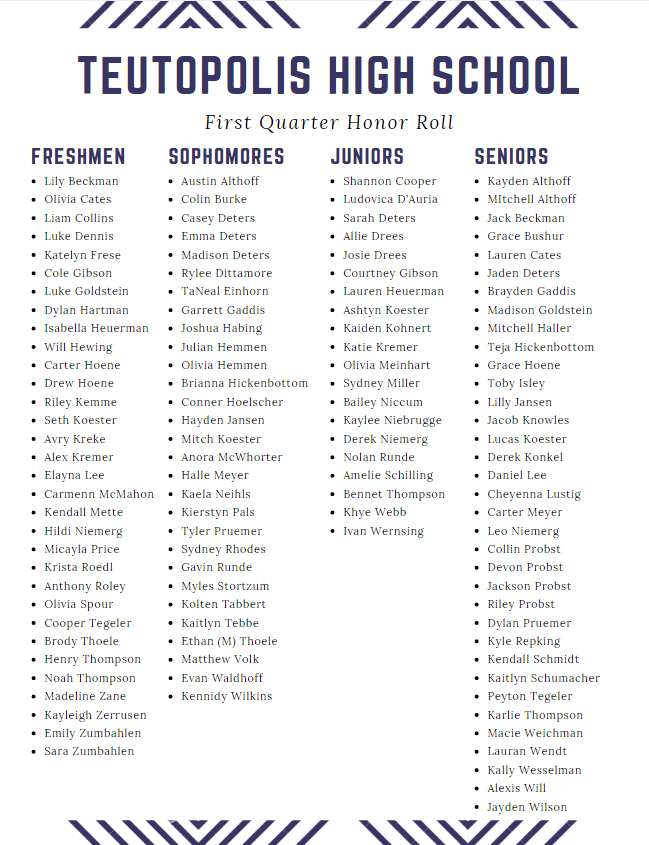 A big thank you to THS students and staff for donating so many canned goods for the NHS food drive for Catholic Charities!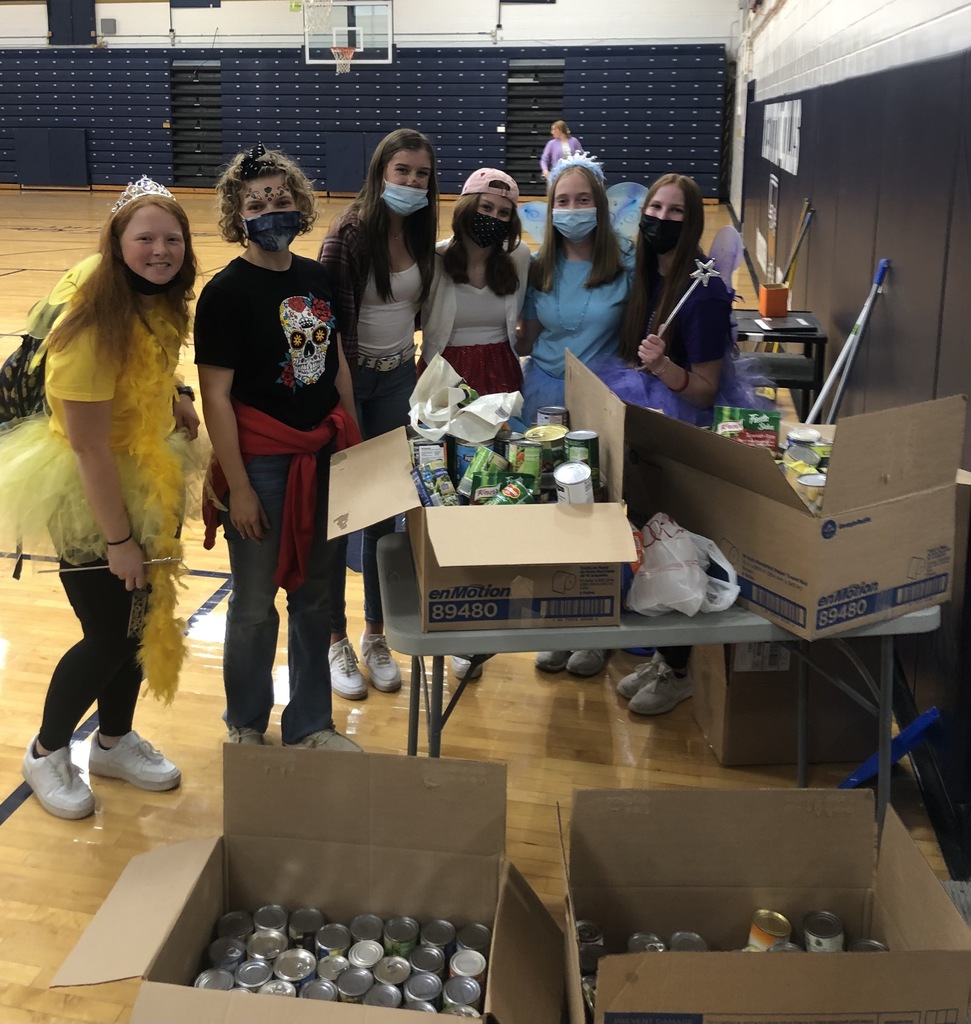 NHS sponsored a Halloween assembly today. Students brought in canned goods to donate to a food bank.